What Are Dermal Fillers?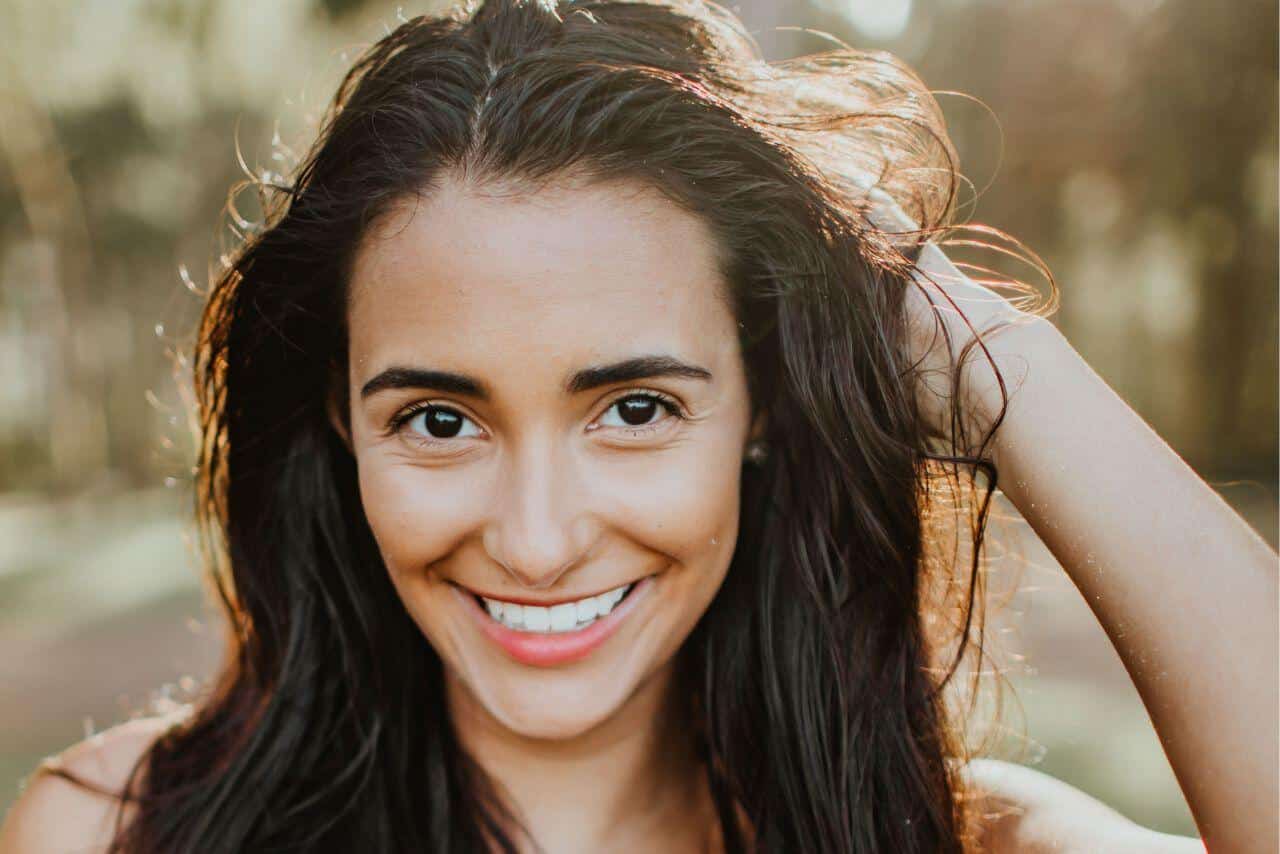 Dermal fillers, sometimes referred to as soft tissue fillers, are products made from substances such as hyaluronic acid, calcium hydroxyapatite, or poly-l-lactic acid. These substances can reduce the appearance of wrinkles and creases, raise depressed scars, and add contour to the cheeks and lips. Fillers are long-lasting, but temporary, solutions administered in the comfort of your aesthetic provider's office. There's many different fillers available on the market today, each with their own unique properties. Products used for treatments are selected based on each patient's preferences, current skin conditions and desired outcome.
Who Can Receive Dermal Fillers?
The majority of dermal fillers in common use at present have naturally-occurring ingredients such as hyaluronic acid (HA). Those fillers that have synthetic chemicals (such as Radiesse) have been thoroughly studied for safety and efficacy. Therefore, there is no need for allergy testing before dermal filler treatment and most patients are excellent candidates for this cosmetic solution for aging and other facial concerns.
Which Dermal Filler is Right For Me?
As mentioned before, there's never been a greater selection of high-quality, safe and effective dermal fillers than there is today. Here's a sampling of some of the most popular fillers available:
Belotero is a soft, cohesive hyaluronic acid gel that integrates smoothly into superficial lines and creases. The delicate characteristics of this product make it an ideal solution for lip lines and other subtle wrinkles. Results can last up to one year but are specific to each patient, the amount of product used, and the particular area treated.
Restylane Refyne and Defyne treat mild-to-moderate lines and wrinkles with results lasting from nine months to two years depending on the product and area of treatment.
Juvederm Ultra and Ultra Plus are hyaluronic acid fillers, commonly used around the mouth and lips. Juvederm Ultra Plus has larger particles of HA for better structural hold. Each product can last up to one year.
Juvederm Voluma is a hyaluronic acid product with a dense consistency that adds volume and structure to the cheek, jawline and chin. The mid-sized HA particles in Juvederm Voluma are suitable for lifting deep lines and creases around the mouth and nose. Results from treatment can last up to two years.
Radiesse is a filler and collagen-stimulator that is made from calcium hydroxyapatite, suspended in a water-based gel. This naturally-occurring chemical plumps the dermis and also encourages the body to make more collagen, so long after the filler has been absorbed, a new foundation of collagen will act to support youthful-looking skin. Results from treatment can last one year or even longer.
Restylane hyaluronic acid filler collection provides a wide range of solutions for the individual who wants to look and feel their best. Restylane is commonly used to smooth lines and creases around the nose and mouth. Results last approximately one year.
Restylane Lyft has been developed with a dense consistency that is good for restoring lost volume and contour to the midface. The larger particle sizes integrate well into deeper layers of tissue for results that last around one year.
Restylane Kysse is a popular lip filler that has a smooth, soft consistency that adds volume to the lips. This hyaluronic acid product can also decrease the fine lines that develop around the lips. Results from treatment can last six months or longer.
Sculptra is a collagen stimulator made of poly-L-lactic acid, the same chemical that has been used for several years to make dissolvable surgical stitches. When introduced into skin tissue, this filler provokes collagen growth that gradually corrects the signs of aging such as fine lines, wrinkles, and volume loss. A short series of treatments may be needed to obtain optimal results that last up to two years.
Volbella is the Juvederm hyaluronic acid product that has been developed specifically for lip augmentation. The small particle size and cohesive consistency of this gel-based filler make Volbella ideal for long-lasting softness and fullness. Results can last up to one year.
Volift, also in the Juvederm family, is a highly cross-linked hyaluronic acid filler that smooths lines and creases for up to 15 months.

Are Dermal Fillers Permanent?
Dermal fillers are long-lasting, renewing the skin for up to two years. However, they do degrade over time. Treatment may be repeated every few months to years to reduce the signs of aging.
Can Dermal Fillers Be Dissolved If I Don't Like the Results?
If you receive filler treatment with a hyaluronic acid product, such as Juvederm, Restylane, or Belotero, you may have some or all of your filler dissolved if you are not completely satisfied with the results. Treatment to dissolve hyaluronic acid dermal fillers involves simple injections of an enzyme called hyaluronidase.
Are There Any Side Effects to Dermal Filler Injections?
The side effects of dermal filler treatment are typically limited to mild, temporary redness and swelling at injection sites. Minor bruising may also be noticed, but this is less common. Some people may experience prolonged swelling or the formation of small lumps or bumps beneath their skin after a treatment. If these side effects occur, contact your injector who can address and resolve the situation. Overall, however, dermal filler treatments are considered very safe and simple – many patients receive their treatments on their way to work, never missing a beat in their busy schedule.
Are There Any Risks to Dermal Filler Injections?
Dermal fillers are generally safe but as with any treatment, there are potential side effects. The risks include: swelling, unwanted firmness, lumps, pain, redness, bruising, itching, and vascular compromise. However, serious side effects are extremely rare. Before you receive any dermal filler injections, speak with your doctor about any medications you are taking as these can increase the risk of bleeding or infection.