The Juvederm Family of Dermal Fillers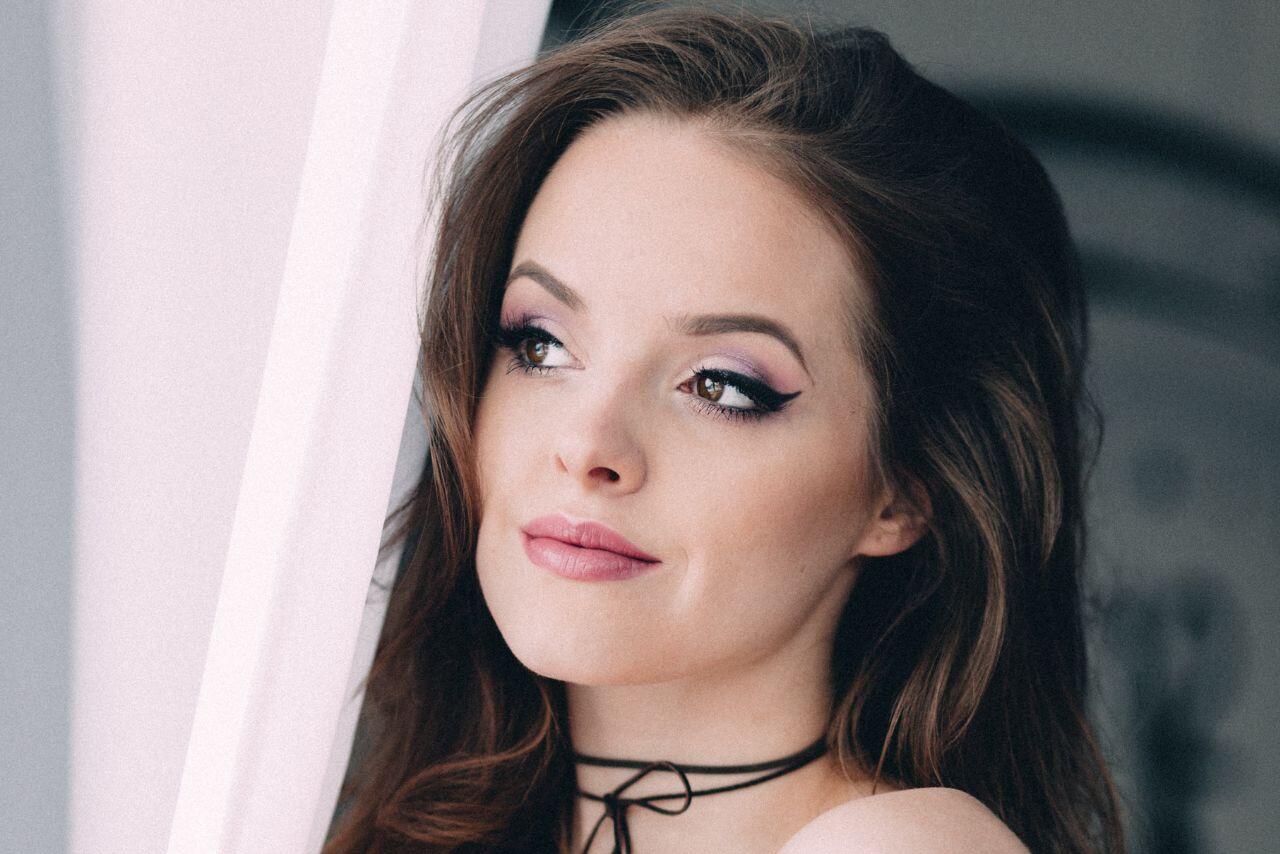 The Juvederm Family of Dermal Fillers
Juvederm comes in a range of formulas, each developed to treat a specific facial area.
The family of products includes:
Juvederm Voluma: Developed to enhance cheek volume, this revolutionary product lasts up to two years
Juvederm Ultra 4: An injectable gel that smooths moderate-to-severe smile lines around nose and mouth
Juvederm Ultra XC: With added lidocaine for patient comfort, this filler smooth moderate-to-severe wrinkles and folds around mouth and nose, and to bring added fullness to the lips.
Juvederm is effective for softening deep facial furrows and creases, including:
Laugh Lines
Marionette lines
Nasolabial Creases
Frown Lines
Advanced Anti-Aging Technology
Over the last decade, hyaluronic acid (HA) based fillers have emerged as efficient compounds to smooth and address unattractive creases and wrinkles. This category of dermal fillers produces superior results to earlier generation fillers, and has the added benefits of improved longevity, safety and a very natural look and feel. The results typically last for six months or longer. Hyaluronic acid is a natural compound found in human skin, and contributes to skin suppleness, moisturization and softness.
Juvederm Benefits
Juvederm has many beneficial characteristics, including:
It is synthesized in the laboratory
It does not require skin testing for allergies
It is not made from animals or human body materials
It creates a natural feel
It is relatively long-lasting
Long-Lasting Dermal Fillers
Normal hyaluronic acid is broken down in a relatively short period of time. However, Juvederm features better longevity due to a patented cross-linking of hyaluronic acid molecules. This extensive network of bridging bonds breaks down more slowly, and resists breakdown, than earlier generations of HA fillers. The exact time Juvederm injections will continue to soften and smooth lines and furrows depends on multiple factors including the specific facial regions being  treated, the amount of product injected, skin type, and the patient's unique physiology. For nasolabial folds, Juvederm results typically last up to nine months. The rich blood supply to the lips, and the fact they move so frequently, means Juvederm injections in the lips may last a shorter period, in the range of six months.
Is there pain associated With Juvederm treatments?
Most aesthetic physicians will numb the treatment area(s) prior to Juvederm injections. This local anesthetic allows for a painless treatment experience. In addition, many Juvederm formulas include the anesthetic lidocaine, to further reduce discomfort.
How long is recovery after Juvederm injections?
Although there is often a gentle puffiness or swelling after injections with Juvederm, this usually does not limit the patient's ability to live life as normal, including returning work and social activities. Although a possibility, bruising is uncommon and only temporary.
Before a Juvederm Treatment
Usually, only minimal preparation prior to getting Juvederm injections is required. It is recommend to stop taking aspirin or ibuprofen one week before treatment, to minimize the possibility of bruising. If you plan to have a lip enhancement and have frequent cold sores, your physician may recommend short-term treatment with an antiviral medication prior to your lip enhancement.
After Juvederm Injections
In most cases, patients are not restricted after treatment and can continue their usual makeup and skincare regimen. It's recommended to avoid strenuous exercise for a minimum of 12 hours after Juvederm injections. Also, avoid direct sun exposure or visits to a tanning salon or sauna for three days after treatment. In some cases, your physician will recommend the gentle massage of the areas treated. Ice compresses can help to reduce the appearance of swelling or puffiness.
Wrapping Up
The use of Juvederm products on various facial flaws can help you look young, fresh, and vital – all without invasive surgery. Above all, you want to be confident that your injections are performed by a skilled professional who understands the products and how to create a very natural, subtle result. Licensed medical practitioners can buy Juvederm fillers at wholesale cost at Health Supplies Plus.