Juvederm Voluma – Treatments, Results, And Side Effects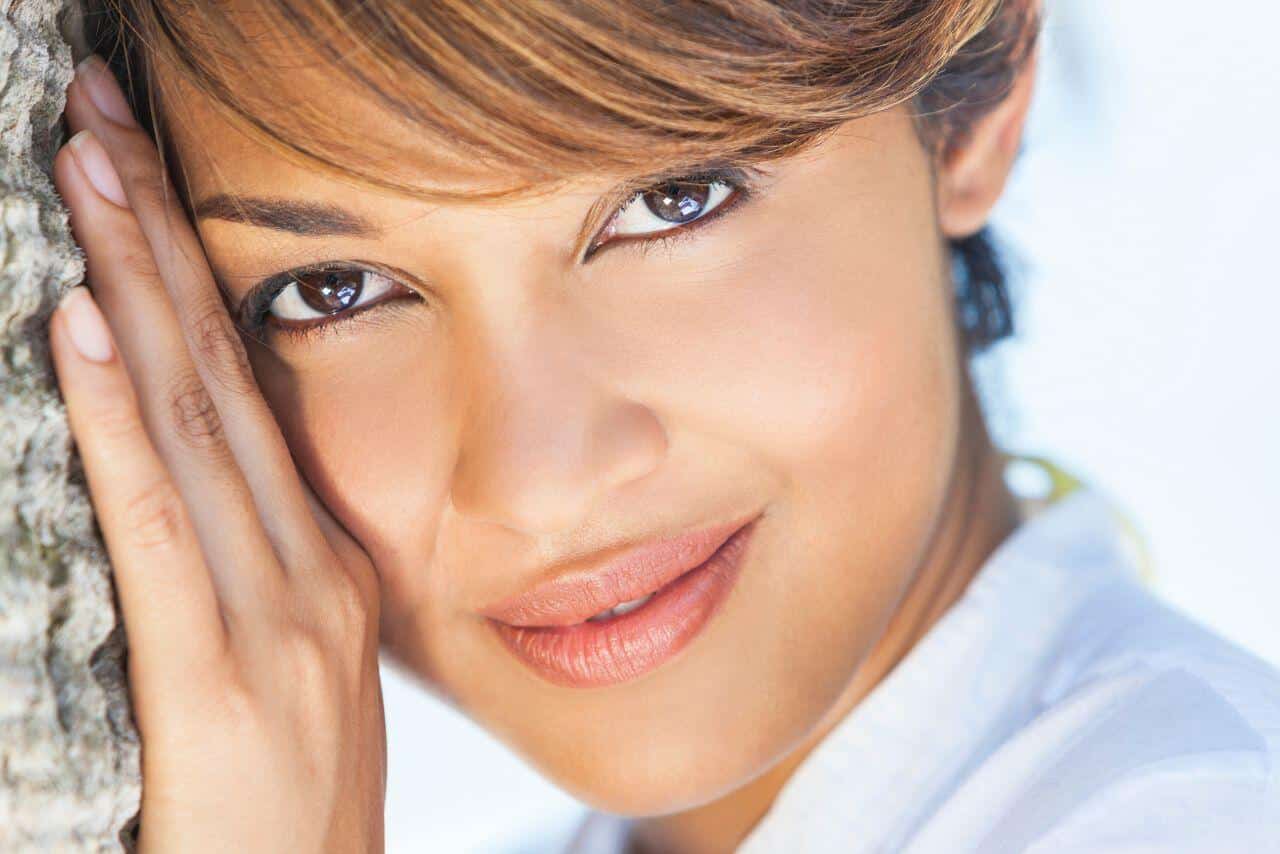 Juvederm Voluma is a popular dermal filler from the the Juvederm line of fillers. It's one of the most established fillers available today. In fact, it was one of the first dermal fillers approved by the Food and Drug Administration (FDA), and is manufactured by Allergan.
Juvederm Voluma is a hyaluronic acid-based dermal filler. What is hyaluronic acid? This article will discuss that below. We'll also discuss Juvederm cost. First, let's jump in with an introduction to this product.
What is Juvederm Voluma?
Juvederm Voluma is a dermal filler for adding volume to the cheeks and midface area, and also used in off-label areas such as the chin, temples, and nose. Its side effects include mild swelling and its cosmetic effects can last for up to 2 years. Juvederm Voluma costs on average $1000 per syringe, but treatment cost will vary depending upon each individual patient's needs and goals.
Juvederm Voluma is a smooth gel that, after injected, retains its shape over a long period of time. Its most common uses are to correct symptoms of aging, such as volume loss in the cheeks and surrounding areas. All of the Juvederm fillers beginning with the letter V are created using the manufacturer's Vycross technology. This method produces a highly-concentrated and cross-linked product, allowing for more points of attachment between molecules, leading to great stability and volume-creating properties.
As mentioned above, hyaluronic acid (HA), is the main active compound in Voluma. HA is a naturally occurring sugar molecule that is also found in the human body. HA is very effective at attracting and retaining moisture in the injection areas. Voluma also contains lidocaine, an anesthetic that reduces pain locally during treatment.
Where Should Juvederm Voluma be Used?
Voluma was designed for adding volume in the midface and cheek areas and is currently only FDA-approved for this indication. However, there are a handful of off-label uses for this product that have had successful results, including around the nose, temples, chin and under the eyes.
Although further study may prove positive, at the present Voluma is not a suitable filler to use in the lips and the surrounding areas. Due to its high viscosity, this treatment might result in a lumpy appearance. To learn about other Juvederm products better suited for the lip areas, check out our article Which Juvederm is Best for Lips?.
Juvederm Voluma operates similarly to other injectable dermal fillers. It is injected into the desired area of the skin and the areas surrounding it, penetrating deep. It is then massaged gently. The result is a plumper face with more volume and definition in the cheeks.
How Effective is Juvederm Voluma?
In order to achieve its FDA approval, a controlled clinical trial with Voluma patients was performed. Random and multicentered, its goal was to prove the safety and efficacy of Juvederm Voluma.
This study found that 50% of the group maintained their positive treatment outcomes for 24 months, with the majority of patients experiencing an objective improvement in volume and appearance. Many study subjects self-reported looking an average of 5 years younger, with full treatment results being seen after 6 months of treatment. An impressive 90% of subjects felt satisfied with their Juvederm treatment results after 6 to 12 months. The clinical study concluded that Voluma is effective with very few side effects.
Side Effects and Safety
Aesthetic dermal fillers are considered safe treatments. All safety studies have shown serious complications and side effects to be very rare, and not directly linked to the use of Juvederm Voluma alone. However, there are some minor side effects which can occur with the use of Voluma, including redness, itching, swelling, pain and bruising after treatment.
In 94% of cases, these issues resolved themselves after an average of 2 weeks, although a few study subjects experienced infections and longer lasting side effects. A small number of these side effect cases required additional treatment with antibiotics, hyaluronidase or anti-inflammatories. Of note, side effects were observed to have lasted longer in subjects who are over the age of 50, and who received larger volumes Juvederm Voluma. In all cases of side effects and complications, the symptoms were resolved either naturally or with treatment.
Juvederm Voluma Aftercare and Recovery
Following treatment, it is advised that patients avoid physically taxing activities, such as intense sports and exercising, harshly washing your face for 24 to 48 hours and direct, intense sunlight for 24 to 48 hours. Patients taking any type of herbal supplement or medication, primarily those that can thin the blood, you may be at risk of bleeding during Voluma treatment. Aesthetic physicians will typically advise patients to stop taking these supplements and medications prior to receiving Voluma treatment.
All Juvederm products have a typically short recovery time, and that includes Voluma. In almost all cases the swelling, redness, and tenderness go away within 15 days.
Patients who experience symptoms that last longer than 15 days, or are more painful than expected, should contact your doctor immediately.
How Much Does Juvederm Voluma Cost?
The average cost of Juvederm Voluma is $800 to $1,000 per syringe. While most treatments require only one syringe, some may require more. Injections to the midface on those who are over 50 years old are likely to need 2 syringes, as well as treatments to add contour to the nose and chin.
Due to the difference in desired results, the price will vary and can be as high as $1,500 or more per each syringe. In addition, patients are required to pay facility and physician fees, which will also vary depending on the location, treatment and desired results.
While the price varies, Voluma provides a cost-effective alternative to other, more invasive, cosmetic solutions for improving these facial areas.
Conclusion
Juvederm Voluma is a safe and effective facial dermal filler, that offers long-lasting results of up to 2 years. While Voluma is only approved for the cheek area by the FDA, it has had great results in the nose, chin, and undereye areas as well.