Different Types of Dermal Fillers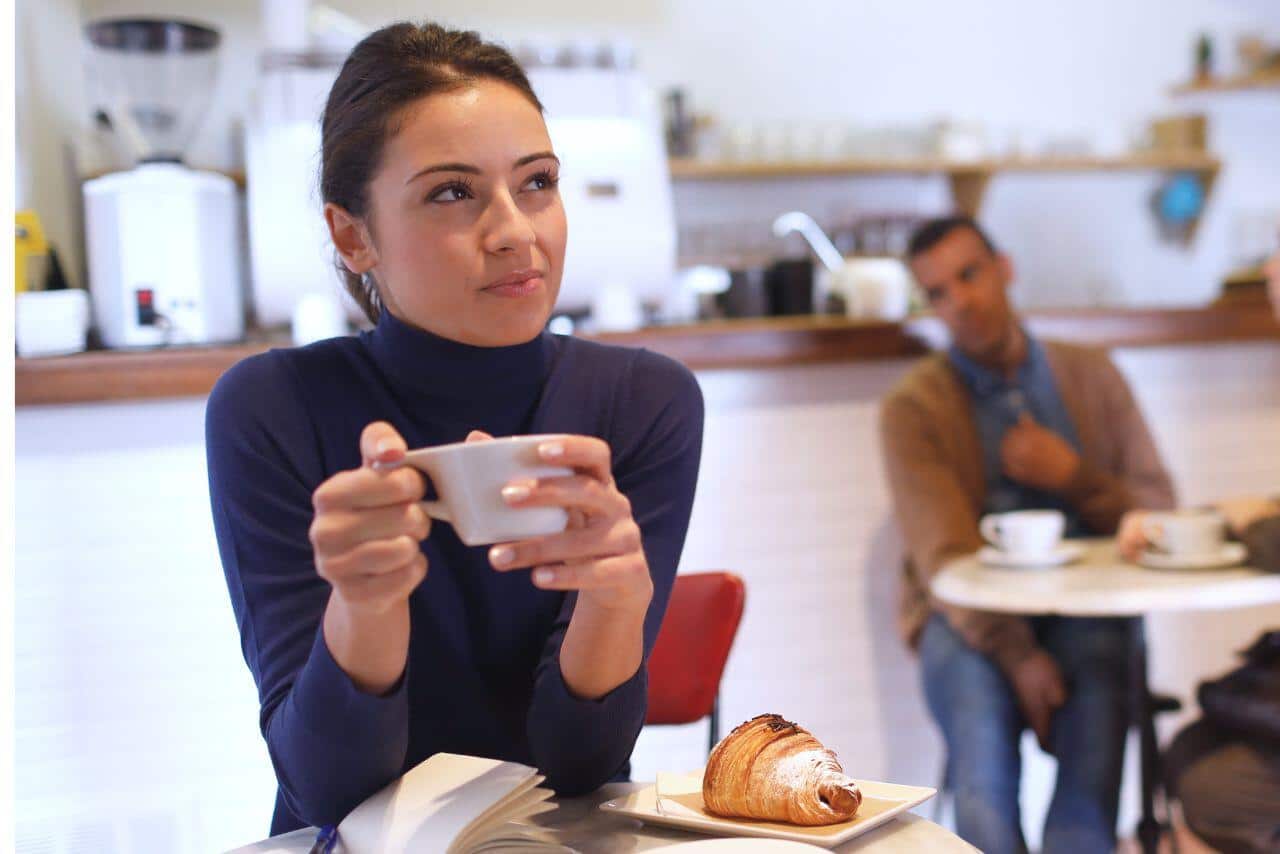 With the rise of social media, many individuals are seeking to always appear camera-ready and presenting their true, best self. Whether you are a media personality or have a less high-profile life, your facial appearance matters. It's the one part of your body that gets seen virtually every day. Smoothing your skin with dermal fillers can keep you looking fresh and young far longer than mother nature dictates. As you may have heard, injections with dermal fillers are fast, easy and minimally invasive. The right dermal filler, when injected properly, can smooth wrinkles and fine lines and restore or enhance facial, leaving you looking younger and refreshed.
What Are Dermal Fillers?
Dermal fillers are scientifically-formulated injectable treatments, usually made from the naturally-occurring sugar molecule, hyaluronic acid. Dermal fillers can help reduce the appearance of aging skin on your face and even hands by restoring soft, natural volume and can be used to effectively treat:
Fine lines
Wrinkles
Creases between the eye brows
Sunken cheeks
Thin lips
Lip lines
Restoring volume to temples, cheeks, jawline, or chin
Non-surgically reshaping the nose
Types of Dermal Fillers
Juvederm
Juvederm is one of the most popular dermal fillers collections available today. The fillers in the Juvederm collection are designed to smooth and restore volume to your face, including these products:
Juvederm Voluma is designed to restore volume to your cheek area, providing lift and contour to your cheeks. Juvederm Voluma is perfect for anyone who suffers from sunken, sagging, or hollowed cheeks.
Juvederm Volbella is a soft, thin filler that's ideal for smoothing fine and shallow lines, especially those around your eyes or lips.
Juvederm Ultra XC is a soft and supple filler designed to plump and enhance thin lips.
Juvederm Ultra Plus XC is designed to produce long-lasting and great-looking results in areas with deep creases as well as plumping up your lips.
You can expect Juvederm results to last anywhere from six months to two years, depending on where it is placed and your own body's reaction to the injected filler.
Restylane
Restylane is one of the top alternatives to Juvederm, providing similar results but with a using a slightly different formulation. The Restylane collection of products includes:
Restylane Original is an effective, all-purpose product to address creases and lines throughout your face.
Restylane Defyne is a thicker, more intensive product to address severe and deep creases, especially those that appear between your mouth and nose.
Restylane Refyne is designed to treat moderate smile and also laugh lines.
Restylane Kysse is scientifically formulated to plump your lips and smooth the lines around them.
Restylane Lyft adds volume to the  cheeks, smooths facial wrinkles, and can also be used to smooth wrinkles in the back of your hands.
Restylane products typically last from between eight months to two years, depending on the formula used and how rapidly your body breaks down the injected product. It tends to resorb more quickly in highly mobile parts of the body, such as the lips and mouth area.
Radiesse
Radiesse is unique in the realm of dermal fillers, in that it features an active ingredient called calcium hydroxylapatite, a mineral found in your teeth and other areas of your body. Radiesse has the unique benefit that the product stimulates your skin's natural production of collagen, leaving benefits long after the direct results of the injections have faded. The initial injection triggers your body to produce collagen – unlike other fillers, that are designed to stay in place after injection and provide volumizing support themselves.
Radiesse has many uses, including:
Smoothing fine lines and wrinkles
Reducing the appearance of deep folds around your mouth when you smile
Restoring volume in your cheeks and hands
Restoring volume to your jawline
Minimizing the appearance of concave acne scars

Who is a Candidate for Dermal Fillers?
Dermal fillers are an ideal solution for those who want to treat facial aging without painful, invasive surgery. If you want to smooth wrinkles and fine lines on your face, plump your cheeks and lips, and create a more youthful, refreshed look, then you are likely an ideal candidate for dermal fillers. You may not be a candidate if you:
Have active skin infections or non-healed sores from injuries
Are pregnant
Are allergic to beef or bovine products
Suffer from autoimmune diseases
Are allergic to lidocaine (the anesthetic agent contained in many dermal fillers)
What Can I Expect?
Receiving dermal fillers is a quick procedure with minimal discomfort and no downtime afterwards. You can expect immediate results, though some dermal fillers take up to a week for optimal results to appear. Minimal bruising and swelling in the targeted areas are common immediately after treatment but typically resolve themselves relatively quickly. Most patients carry on with their day immediately after treatment.
Conclusion
From soccer moms to fashionistas, the desire for a great looking, youthful face has never been more prevalent. The good news is, with today's broad range of dermal fillers, patients who are experiencing virtually any visible sign of facial aging can receive simple, non-invasive filler treatments to address these issues. Many brands and formulations exist, and skilled practitioners can apply their experience and knowledge to find the best treatment for each individual patient. Licensed medical practitioners can buy fillers at wholesale cost at Health Supplies Plus.