Your Guide to Injectable Dermal Fillers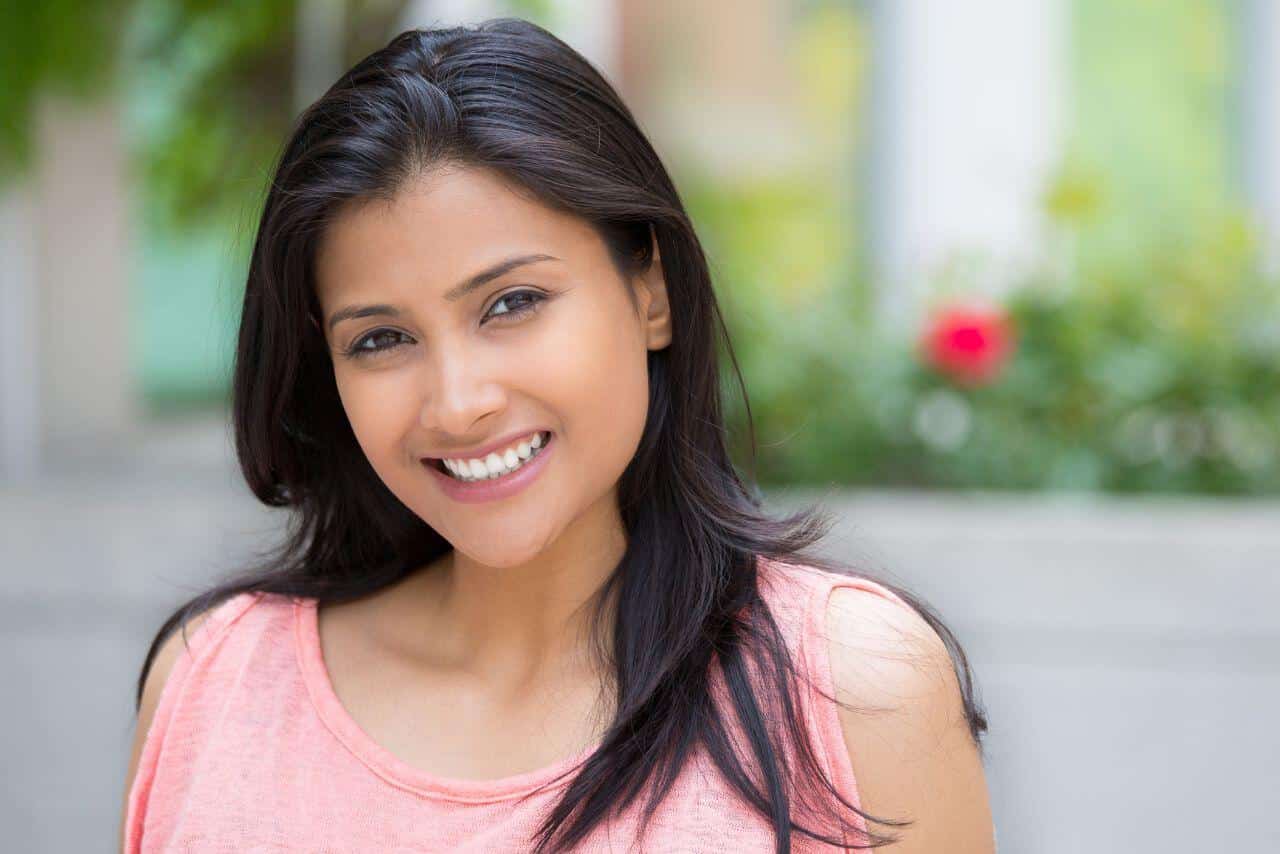 As a part of the natural aging process, the fat, muscles, skin and even bone in our face begin to thin, eventually leading to a sunken appearance, and the formation of wrinkles and lines. The good news? Dermal fillers have gained vast popularity for their ability to easily and quickly restore this lost volume with minimal side effects and zero downtime. If you have ever been curious about fillers, including their composition, uses, and the various brands available, this article is a great place to start.
What are dermal fillers?
Dermal fillers, also known as facial fillers, are gel-like substances which are injected under the skin to restore lost volume, improve lines and wrinkles, and lift sagging facial tissue. In addition to rejuvenating the skin, fillers are commonly used to:
Accentuate the cheekbones and jawline
Augment the buttocks
Enhance the lips
Rejuvenate the hands
Correct cosmetic nasal deformity (non-surgical rhinoplasty)
How long do dermal fillers last?
On average, dermal fillers remain beneath the skin and providing benefits for approximately 6-12 months, depending on their ingredients and how they were formulated. Learn more about how long individual types of filler last below.
What are dermal fillers made of?
While all dermal fillers provide volume, lift sagging tissues, and increase collagen, they do differ slightly in their mechanism of action and how they are formulated. Also, some fillers are composed of naturally occurring substances while others are synthetic. Here's a list of the most popular dermal fillers.
Hyaluronic Acid Fillers
Hyaluronic acid (HA) is a gel-like substance that naturally occurs in our bodies, helping keep our skin looking plump, hydrated, and youthful. Most hyaluronic acid fillers last for 6-12 months before naturally integrating into the body. The following brands of dermal fillers all utilize hyaluronic acid to enhance different areas of the face and body:
Juvederm fillers include Juvederm Ultra, Ultra Plus, Volbella, and Voluma. Juvederm Voluma and Ultra Plus are meant for deep injection into the cheeks and chin. Ultra is often used to augment the lips and other parts of the face, while Volbella is great at improving vertical lip lines and adding a subtle boost to lips.
Restylane fillers include Restylane, Restylane Lyft, Restylane Refyne, Restylane Defyne, and Restylane Kysse. Restylane Refyne is optimal for improving more subtle nasolabial folds and marionette lines, and Defyne works great for smoothing deep-set folds around the mouth. Kysse was formulated specifically for lip augmentation, a trend rising in popularity every year.
Belotero Balance is a somewhat thicker dermal filler, specifically designed to improve the appearance of moderate to severe nasolabial folds.

Calcium hydroxylapatite fillers
Calcium hydroxylapatite (CaHA) is a unique mineral-like compound, found naturally in our bones. Calcium hydroxylapatite filler is typically thicker than hyaluronic acid fillers and usually lasts around 12 months.
Radiesse is currently the only FDA-approved calcium hydroxylapatite filler. It is made of CaHa microspheres, suspended in a gel to provide structural support for skin and the underlying tissues. Radiesse is usually used to correct deeper lines and wrinkles associated with more advanced facial aging, as well as to rejuvenate the back of the hands.
Poly-L-lactic acid fillers
Slightly less well-known, but highly effective, poly-L-lactic acid (PLLA) is a synthetic filler ingredient. Instead of sitting beneath the skin and like other fillers, poly-L-lactic acid operates differently – it stimulates your body to produce its own collagen, meaning that final results will develop gradually after treatment, over the course of 4-8 weeks and last for about 2-3 years.
Sculptra Aesthetic is the only FDA-approved poly-L-lactic acid filler. It was originally developed to treat severe fat loss in the face. Sculptra uses PLLA microparticles rather than a gel to replace lost collagen and reinforce skin's structure. It's most commonly used to reverse advanced volume loss in the face, and for more recently, for augmentation of the buttocks – often referred to as a Sculptra Butt Lift.
How much do dermal fillers cost?
On average, hyaluronic acid fillers such as Restylane and Juvederm typically cost about $650-$850 per syringe. Radiesse is about $650-750 per syringe and Sculptra costs approximately $900 per vial (most patients require 2-3 vials per treatment session, possibly more for a butt lift). Dermal filler treatments will vary in cost based on your location and provider, plus other possible factors.