Long-Lasting Fillers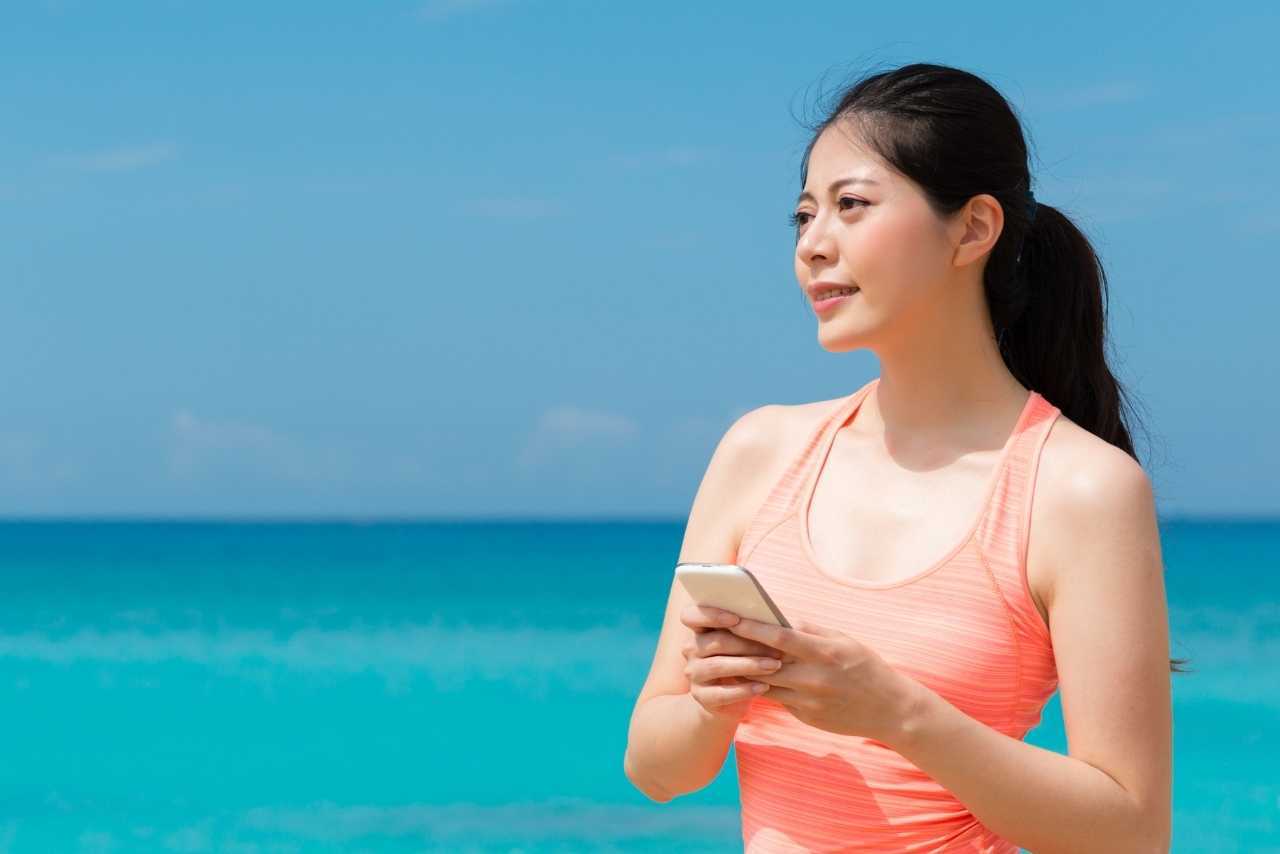 The primary function of dermal fillers is to hydrate the skin and to make it free of wrinkles. These fillers are made up of hyaluronic acid, a naturally occurring chemical in our bodies, especially the skin.
Hyaluronic acid is a naturally occurring substance in the body, so it is slowly broken down into simpler components when injected. It degenerates when it has done its job of volumizing the face and refreshing the skin.
The best results dermal fillers can provide are with the lips. When the filling is done, and the hyaluronic acid starts to work, collagen buildup does not stop even when the acid has degenerated.
This effect lasts over a year or half, and once the wrinkles start to reappear and the volumization vanishes, treatment can be repeated any desired number of times.
Different dermal fillers vary in their life span. The lifespan of a filler is related both to the components of the filler, and on the area in which the filler is injected. Let's take a look at each of these life spans:
6 Months or Less:
Most dermal fillers used for wrinkles and volumizing the face last over six months to a year. Belotero, Juvederm, and Restylane are usually used for wrinkles and volumizing.
Six months to a Year:
The fillers that usually last up to a year are Volbella, Juvederm, and Restylane Silk. They typically give strength and volume to the lips and cheeks areas. When these fillers break down, the collagen fibers do not stop building up. That is why their effect may last longer than others.
1 to 2 Years:
Dermal fillers like Restylane Defyne, Restylane Refyne, Restylane Lyft, Sculptra and Voluma, and Radiesse last up to two years because they are not just mere fillers. They work naturally to sustain the skin volume and have longer-lasting effects.
Overview of Long-Lasting Dermal Fillers:
Restylane Refyne and Restylane Defyne are used for nasal folds and marionette lines. They have high natural flexibility and produce excellent results.
Restylane Lyft is best for the face and hands and is highly safe to use.
Juvederm Voluma is best for wrinkles and can last for about two years and sometimes even longer.
Radiesse is best for anti-aging and can last for about 18 months, giving you great results.
Sculptra is also known as a bio-stimulator, and it can last for about 2-5 years.
How to Help Your Filler Last:
To make your filler last longer, the best thing that you can do is take good care of your skin and overall health with other recommendations as mentioned by your doctor. In addition, consider the following tips:
Minimize UV Exposure:
Protect your skin from the sun. Make sure to wear SPF 45+ sunscreen. UV light has the worst effects on the skin, and you must avoid it if you want your filler to last longer.
Consistent Skin Care:
You must keep your skin hydrated and moisturized with other care practices for the filler's best results and longest possible life.