How to Buy Jalupro HMW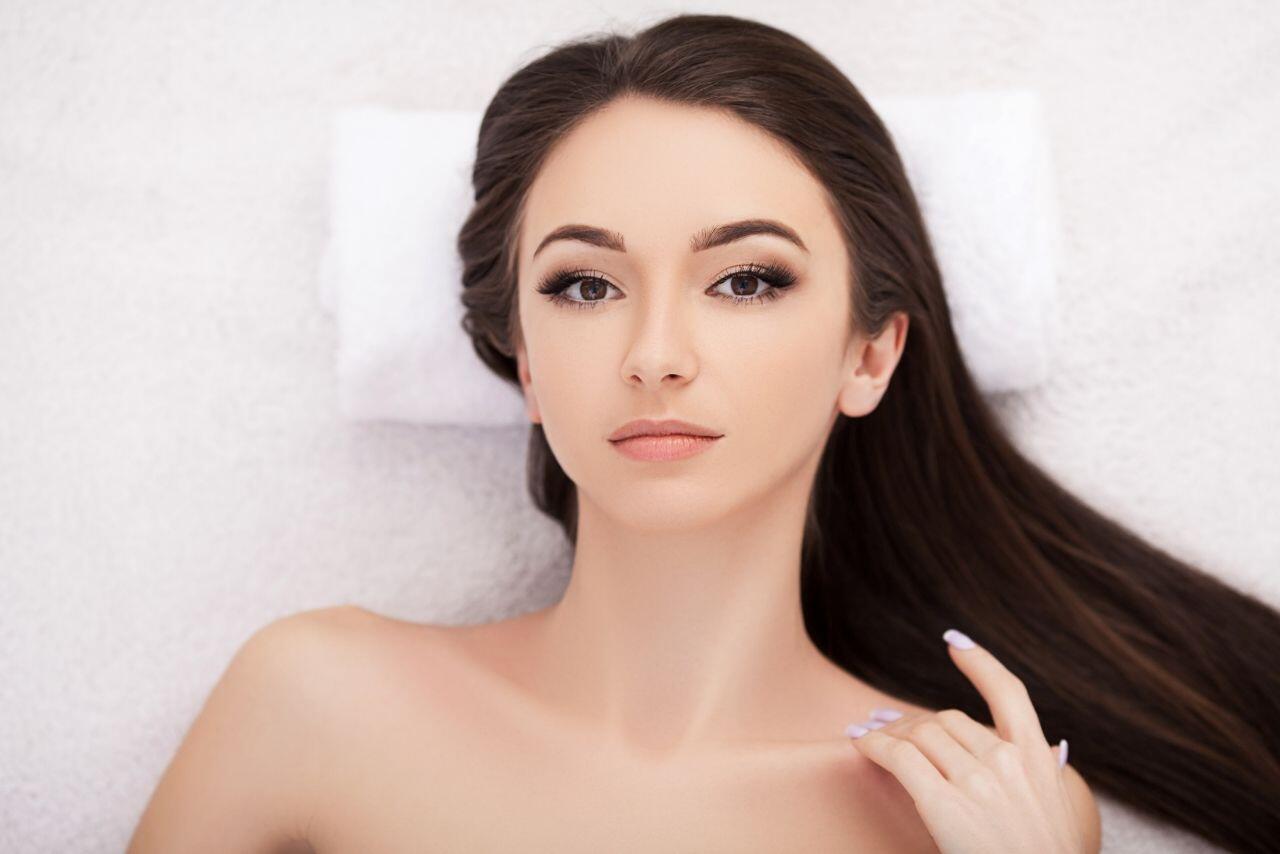 What is Jalupro HMW?
Looking for a dermal filler that completely restores the volume of your patients' skin? Then Jalupro HMW is a great option. It makes patients' skin more flexible and more volumized. It also reduces wrinkles and other lines on the skin.
It also stimulates the amino acids of the skin to hydrate the skin better. The results of Jalupro are very long-lasting. It is not merely a filler but also makes your skin naturally better and smooth.
Where can I buy this product?
Medical professionals can buy this online. They can get it at HealthSuppliesPlus.com. Jalupro HMW is a great way to save the skin from wrinkles and low volumizing. Patients treated with this product will enjoy better skin texture and shape. It will heal and lift the skin naturally, providing patients a natural, young look.
What are the benefits of this product?
The basic purpose of Jalupro is to reduce wrinkles and volumize the face. With time and continued use of this filter, patients will see more and more benefits and better skin quality. It is like a bio-vitalizer to the skin. It also acts as a basic component in other treatments of the skin. 
How does this product work?
After injection of this filler into the skin, it instantly volumizes and de-wrinkles the skin. The hyaluronic acid loss that has wrinkled the patient's face is restored and other damages are reduced. The collagen is repaired and stimulated to produce fibers to tighten the skin and make it softer and flexible.
Facial wrinkles and scars are made less pronounced, giving the face a smoother finish. With time, skin appearance improves, with increased collagen production — and the skin will become more elastic and immune to damage.
Use Instructions:
Make sure that you use the instructions to use this filler properly.
How to inject/administer this product:
This filler is medically approved for use only by properly trained doctors. It can only be used after a recommendation by a physician. Before treatment, doctors must reconstitute the filler. To do this, you must inject the syringe in the bottle through the needle. Now simply shake the whole mixture to make the consistency even.
Next, clean the area of injection and prepare it for injection. A local anesthetic can be applied if desired, to reduce patient discomfort. After injection, massage the area to distribute the filler properly.
What areas can I treat with this product?
With this Jalupro filler, doctors can treat most facial areas, except for the eyes. Hands, neck, abdomen and underarms can also be treated. Inner thighs and knee areas can also be improved. It is also suitable for many types of scars, leaving treated skin smoother and more beautiful.
How long do results last? 
The best thing about this filler is that has long-lasting effects, improving skin for about 6 months or more.
Why should I purchase this product?
No matter how much we try to take care of the skin, sun exposure, unhealthy diet, certain physical activities or even smoking can damage the skin, so in order to maintain the skin for a long-lasting time this filler is one of the best options.
It has a lot of benefits as it increases the elasticity, reduces furrows, and removing wrinkles from the skin. Jalupro HMW contains sodium hyaluronate and amino acids that improve the collagen of the skin making the skin smoother and more youthful.
Are there any side effects?
Minor itching can be a side effect of irritation due to the injection. Sensitivity to heat and the injection area edema could result in some rare cases. Most rare side effects include infection.