Radiesse: Versatile and Cost-Effective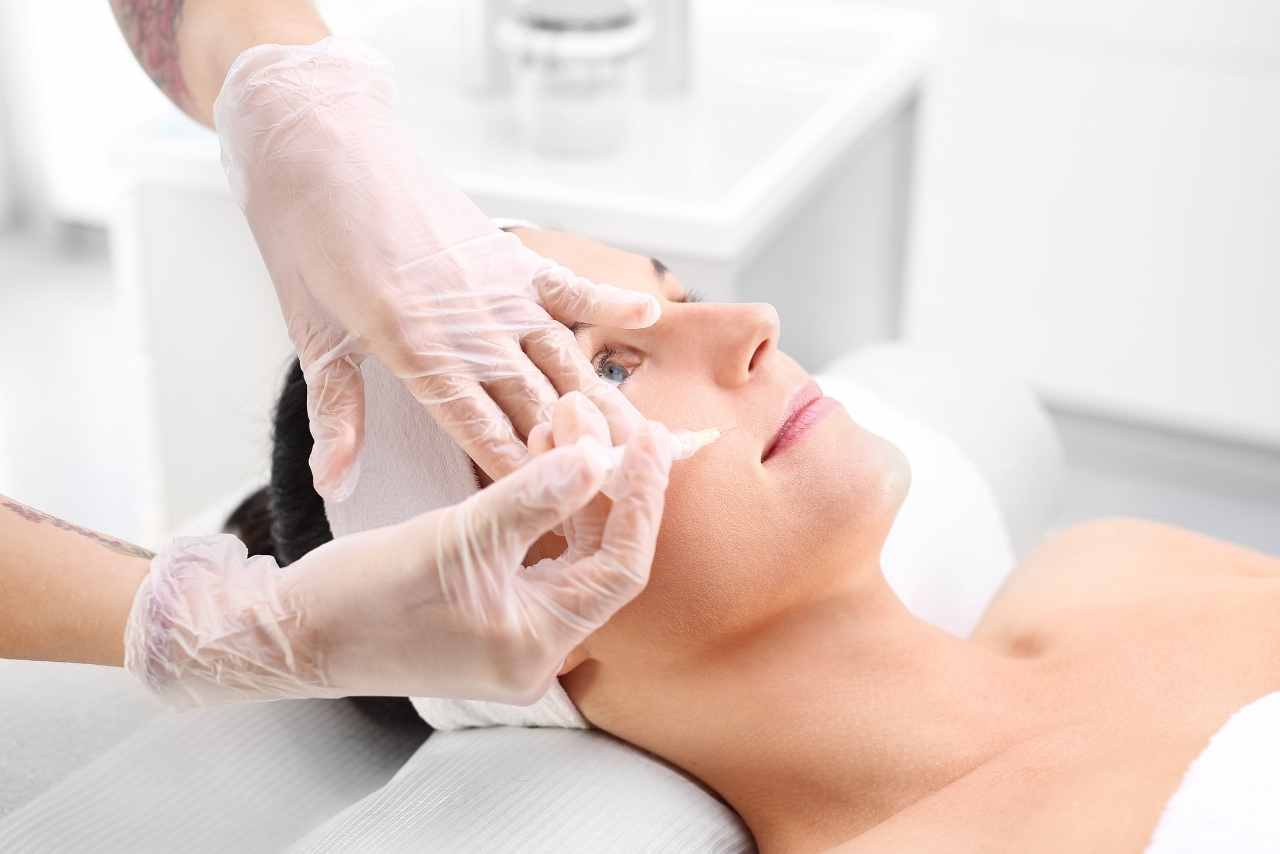 If you are looking for an effective and versatile dermal filler, Radiesse is a fantastic option. Radiesse is a filler that works by stimulating the collagen of the skin. Not only does it lift the skin, but it volumizes the skin effectively. It gives your patients' face a smooth and beautiful texture.
What is Radiesse Dermal Filler?
Generally, Radiesse is known for increasing volume to the face. It actually does a little more, as it treats wrinkles by stimulation of collagen fibers, and it naturally volumizes the skin giving the face a smooth and flexible feel. It is best for volumizing the cheeks and nasal folds.
How Does Radiesse Work?
In terms of chemical composition, Radiesse is made of Calcium Hydroxyapatite (CaHA) microspheres (25 µm to 45 µm). This CaHA is suspended in a gel-like solution (aqueous) that contains sodium carboxymethylcellulose (CMC) carriers.
The injection of these carriers results in volumizing facial areas that are deficient in volume. It is quite different from other hyaluronic acid fillers like Juvederm and Restylane. The Radiesse fillers, when injected, slowly disperse into the skin. With time, they stimulate collagen production naturally, and then the patient's skin is volumized naturally. The microspheres are afterward metabolized with the body.
Radiesse working process:
The Radiesse works by two processes. First of all, when it is injected, the gel-type consistency of CMC lifts and sculptures the face, and afterward, it is absorbed by the body when the collagen production is complete.
Radiesse, being highly viscous and elastic, is an excellent filler. It stays firm and does not distort from its position, giving patients the best finish. It takes about 12 weeks to produce the collagen through fibroblasts, and it takes almost 18 months to complete the whole process.
As it stimulates collagen production, not only are the injected areas improved, but patients' entire skin is improved and made smoother with volumizing. These anti-aging properties and make Radiesse one of the most popular fillers.
Which Areas Can Be Treated?
Radiesse is used to volumize the hands and also for facial areas like the jawline, cheeks, temples, forehead, chin, nose, and lips. Using it for superficial areas is not recommended.
What Results Can Patients Expect?
Radiesse gives long-lasting results by lifting and volumizing the target areas. These results last over three months and more. After its injection, the skin will be softer and smoother, and collagen will brighten and tighten the patient's skin.
Conclusion:
Since the introduction of Radiesse, it has proven to be one of the best anti-aging and natural volumizing treatments. Radiesse adds texture to patients' skin and improves the properties of the skin to stay tighter and beautiful.