Today's Popular Dermal Fillers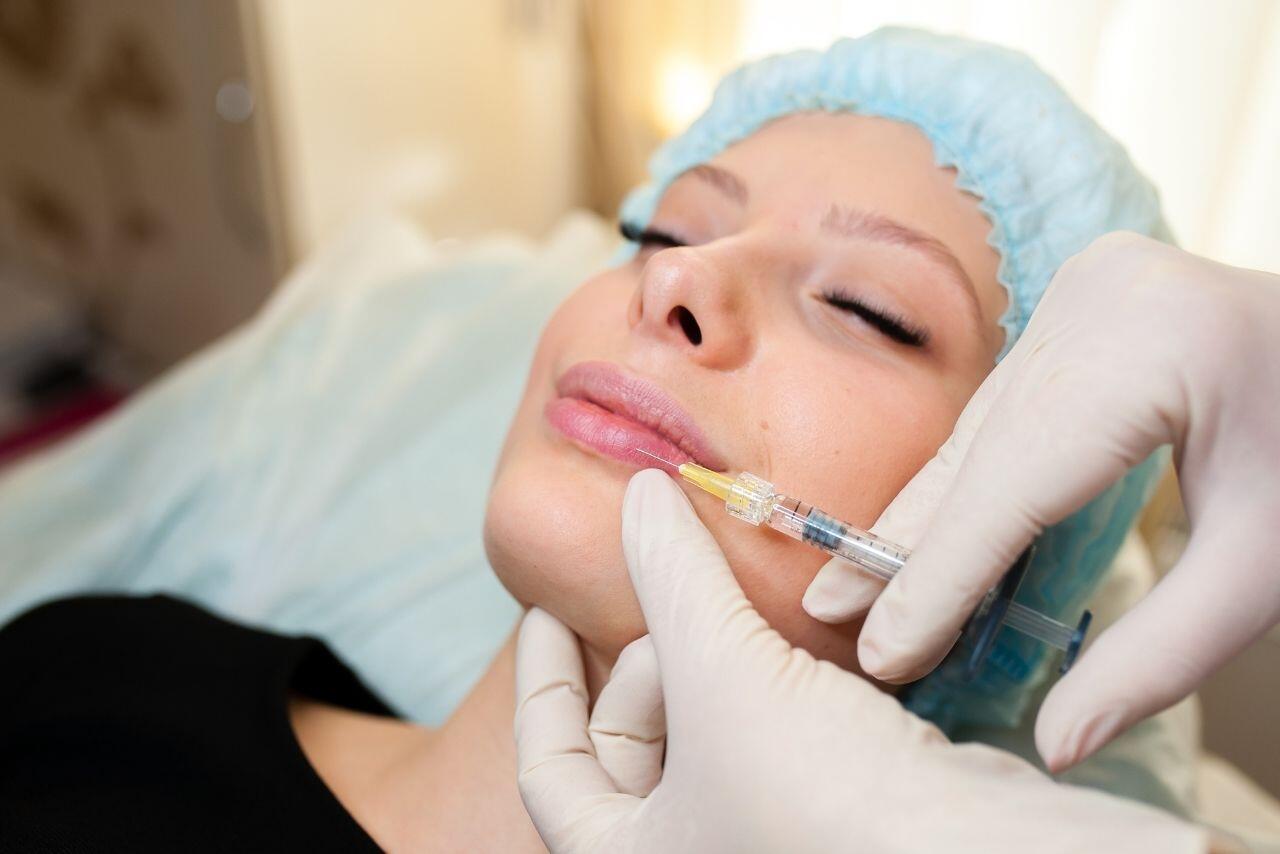 Volume Boosting Fillers
There's never been a wider selection of facial fillers available on the market, all of which can be tailored to your specific treatment. The latest cosmetic fillers available are not only ideal for plumping the lips – they can also lift the cheeks, minimize deep lines around the nose, fill in hollows under the eyes, erase superficial lines and etchings, and even rejuvenate the back of the hands.
Facial fillers work with the natural contours of your face to create a result that is still very much 'you'… only younger and rejuvenated. Here's a quick run down on three of the most popular filler options.
Juvederm
The Juvederm family from Allergan offers a selection of high-quality facial fillers to address volume loss in the lips, cheeks, and mid-face area. The subtle use of Juvederm Ultra Smile lip filler provides lips a luscious, natural look without an over-filled, artificial appearance. Volume loss in the nasolabial folds and the mid-face area responds well to Juvederm Ultra Plus. Allergan's newest filler – Juvederm Voluma – beautifully lifts the cheeks, restores a youthful contour, and even frames the eyes nicely.
Belotero
Belotero is soft, smooth and completely colorless – making it an ideal filler for superficial injections in fine lines, wrinkles, and the delicate tear troughs and the under-eye hollows. Due to the delicacy of the area under the eyes, many patients are unsure if it's possible to inject any sort of filler here. However, the Belotero line has been designed to be safe for these thin-skin, delicate areas, offering excellent results.
Radiesse
Radiesse by Merz is another excellent choice for adding volume to the cheeks, correction of mid-face volume loss, and effectively softening the lines around the nose and mouth.  Over time, Radiesse becomes even more soft, smooth and natural-feeling as it encourages collagen growth.
Wrapping Up
Leading filler brands like Juvederm, Belotero and Radiesse offer effective restoration of lost volume in key areas like the lips, cheeks and mid-face area. With this wide variety of options, there are fillers designed for very specific indications. Doctors can target specific aging issues with the most appropriate filler formulation, offering effective and long-lasting results. Licensed medical professionals can buy dermal fillers online at Health Supplies Plus, an online portal for physicians offering low wholesale prices on dermal fillers and other medical supplies.