Restylane – Quick Facts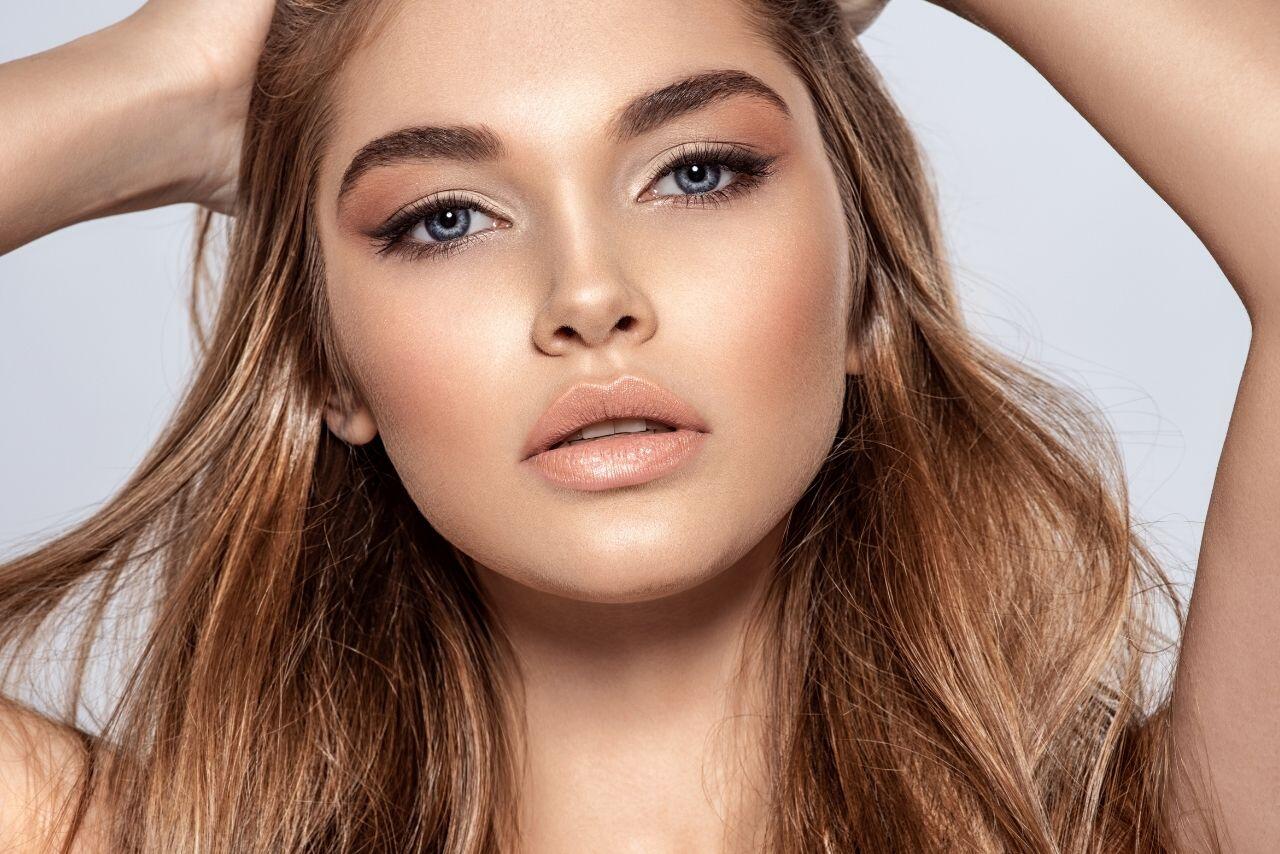 Restylane is an FDA-approved injectable gel for the effective treatment of age-defying facial creases and lines. This dermal filler successfully adds volume and fullness to the skin to reverse wrinkles, folds, lipstick lines, and marionette lines. Let's take a quick look together at Restylane.
How Does Restylane Treat Facial Wrinkles, Folds, and Fine Lines?
Restylane uses revolutionary cross-linked hyaluronic acid to smooth out wrinkles and skin folds naturally. This cross-linking technology binds chains of hyaluronic acid together to transform liquid hyaluronic acid into a soft yet moldable gel.
When the hyaluronic acid is injected into the skin, it shapes itself into the wrinkles and folds to fill them and smooth your skin's overall appearance. Better yet, cross-linked hyaluronic acid is metabolized more slowly by the body, resulting in longer lasting results than non-cross linked hyaluronic acid fillers. In clinical trials of Restylane, 95% of patients saw results, some up to 18 months after their treatment.
What is Hyaluronic Acid?
Hyaluronic acid is a chemical that occurs naturally in the body and is responsible for maintaining the skin's volume and hydration. Unfortunately, age can limit the body's production and supply of hyaluronic acid, inevitably leading to dry and wrinkled skin.
Since hyaluronic acid absorbs more than 1,000 times its own weight in water, its presence in skin tissues can add volume to the skin's surface. The overall result helps your face appear visibly rejuvenated and looking years younger.
Why Choose Restylane?
Restylane uses non-animal stabilized hyaluronic acid which means that none of the hyaluronic acid is derived from animal sources. Furthermore, the Restylane treatments are quick, virtually painless, and require no downtime at all. In just one brief office visit you can eliminate wrinkles for a more youthful complexion that lasts as long as 18 months, usually paired with a simple follow-up treatment after about 5 months.
The Bottom Line
Restylane effectively fills the etched-in line and wrinkles on the face. It helps make the skin hydrated and plump, keeping the face younger-looking and well-defined. With a short clinic treatment session, patients can roll the clock on facial creases and lines. Licensed medical professionals can buy Restylane online at Health Supplies Plus at low wholesale prices.