Choosing the Right Dermal Filler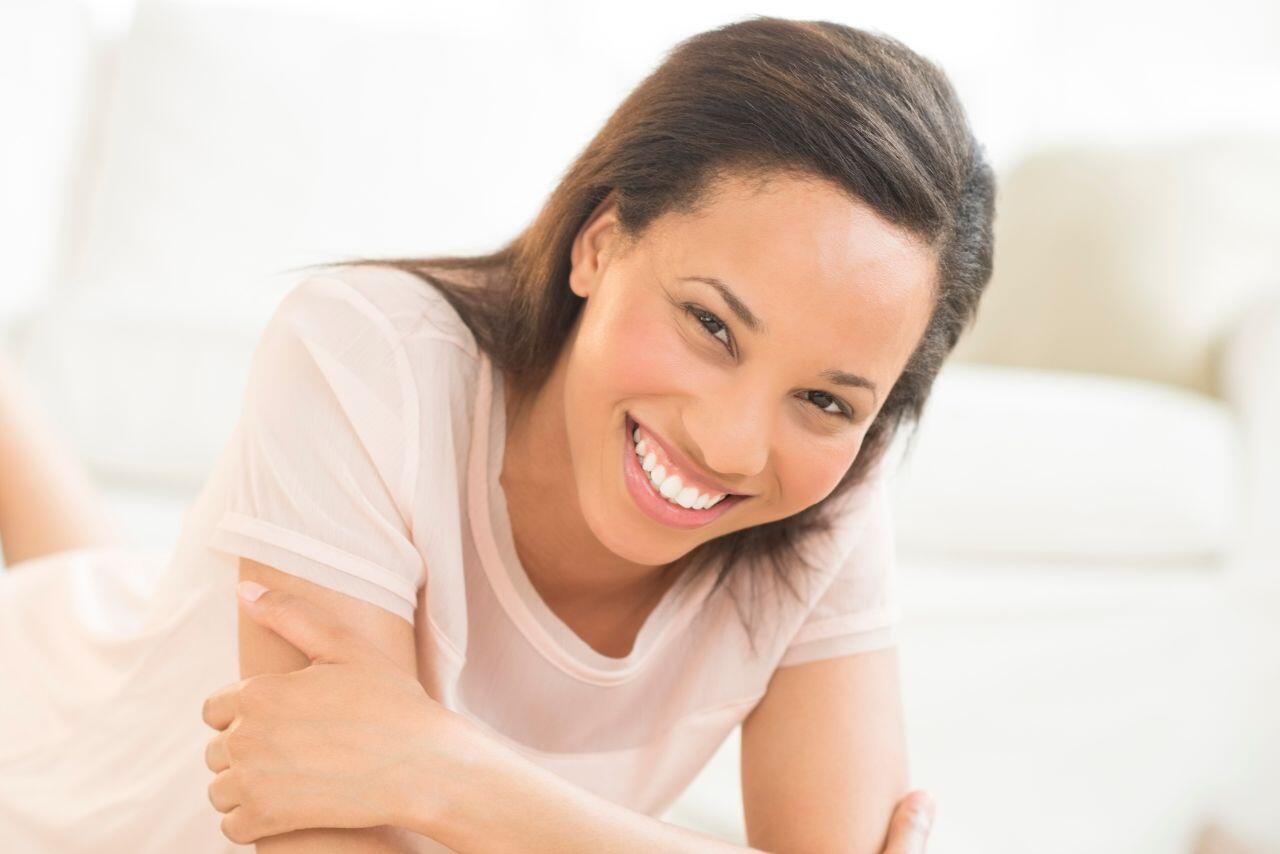 Injectable fillers used to combat visible aging have been all the rage for several years now. It seems like you can't turn on a television, visit social media or open up a magazine without seeing images or articles featuring injectable treatments, able to help with common aging concerns such as fine lines and wrinkles and even the loss of firmness in facial skin. But what are these injectable treatments, and how can you be sure that you are choosing the right one for your individual needs?
The best place to start is to talk to a medical professional. Until you get a chance to do that, here's an article that provides an overview and addresses many of the most common questions.
Dermal fillers are products which are injected underneath the skin in order to "fill" places where patients need or want more volume and a fuller, firmer appearance. Dermal fillers affect the dermis at different layers, depending on what issues are being treated and the results you are trying to achieve.
Juvederm
One popular dermal filler option is Juvederm. This is a very well-known hyaluronic acid (HA) filler. Hyaluronic acid is a substance that is naturally present inside the human body. Juvederm has been an FDA-approved dermal filler since 2006, and it can be used to address a wide variety of cosmetic concerns — such as smoothing out facial wrinkles, plumping lips, treating concave acne scars, and even reducing wrinkles in the hands. Results are effective and long-lasting — generally 8 to 12 months before repeated treatments are needed.
Restylane
Restylane is another great option. This is another HA filler, but it differs from others in that Restylane is entirely lab-created and contains no animal products at all. The HA in Restylane comes from a bacterium — in this case, the Streptococcus species — through a natural fermentation process. This is important for many people because it means that Restylane has an excellent safety profile with respect to potential allergens, and it does not require any allergy or skin testing prior to injection.
Restylane is also one of the oldest of the FDA-approved dermal fillers, having received approval in 2005. The main areas that Restylane can treat include moderate-to-severe facial wrinkles and folds — especially nasolabial folds, often called marionette lines — and also to add youthful fullness to the lips. In addition, it can also help treat a lack of facial firmness or fullness. Results tend to last approximately six months, on average.
Belotero
One of the newest dermal fillers currently available is Belotero. This filler has been making an excellent name for itself due to the very natural-looking results it provides and how versatile it is. It is FDA-approved to temporarily smooth out lines and wrinkles, to fill in moderate-to-severe nasolabial folds or marionette lines around the mouth, and also to plump up facial tissue. The process that is used to create Belotero is where one key difference comes in — it is created in such a way that it is smoother and more natural feeling, which makes it far more effective at smoothing, not just severe lines and folds but also the more superficial ones — such as the delicate lines around your lips. Treatment with Belotero offers particularly good results in plumping and filling effects.
Radiesse
Radiesse is considered one of the heaviest of the dermal fillers. Unlike those mentioned above, it is not an HA filler. Radiesse is a calcium hydroxylapatite filler. This substance is found in the human body, primarily in the bones. It is a heavy material, much like a mineral. The calcium hydroxylapatite in Radiesse is entirely biosynthetic and contains no animal products at all. That means there's a significant decrease in the risk of allergens for any patients who may be sensitive to animal-derived ingredients.
Radiesse produces very natural-looking results, doesn't migrate, and has among the lowest potential side effects. But because it is the heaviest of the dermal fillers, it isn't a good treatment for all conditions. Specific uses for Radiesse include filling deeper wrinkles, such as "marionette lines" or nasolabial folds, and also to make cheeks and other facial contours appear fuller and more round. Also unlike other dermal fillers, Radiesse is considered to be a semi-permanent treatment. Results appear immediately and last a year or even longer. Some studies have reported results that last up to 18 months before touch-up treatments are required.
Conclusion
There's never been a broad variety of dermal filler options available. To determine which of these fillers is best for your individual needs and concerns, visit your aesthetic physician for a consultation. They will review your current condition, discuss your desired outcome, and determine which injectable — or combination of injectables — is ideal for the results you want. Licensed medical practitioners can buy dermal fillers at wholesale cost at Health Supplies Plus.