Luscious Lips to Make You Smile with Juvederm Volbella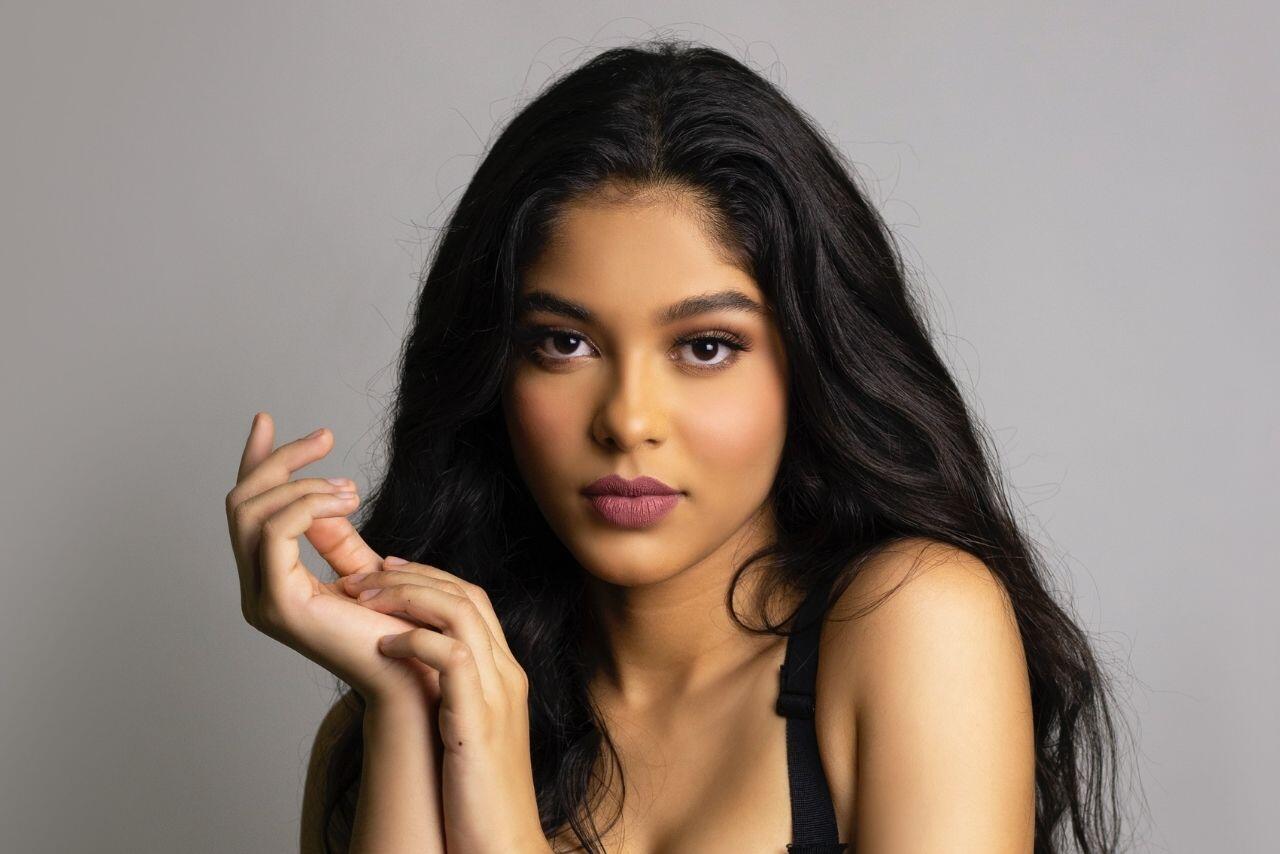 While kissable lips our entire life may be on everyone's wish list, it can't always be the way. Age, accumulated sun damage, or simply genetics can turn your dreams of plump smile to a frown. Not only do lips lose their fullness year by year, but feathery, fine lines also begin to appear around the lips. And eventually, even the best lipstick cannot do its job.
But did you know, you can soften lines and add volume to your lips with the specially-formulated filler Juvederm Volbella? With a thinner texture than other fillers, Volbella is an ideal option for creating subtle, natural-looking fullness in lips. Developed by Allergan, Volbella has been used successfully in Europe for many years is also available in the United States.
What is Juvederm Volbella?
Volbella is an injectable gel made of hyaluronic acid, an important bio-chemical which occurs naturally in the body. Because it has a thinner consistency than other fillers, Volbella subtly fills in lines without making your lips appear larger. The effect is a smooth surface and a natural look and feel. And it's not just the surface of the lips that can benefit.  Volbella adds youthful fullness from below, defining your overall mouth area and creating a level, even lip line.
Patients will experience only a minimal downtime from a Volbella treatment, and you can resume normal activities virtually immediately. You may have a bit of redness, swelling, or bruising at the treatment site for few days. Bottom line – due to its special hyaluronic acid formula, Volbella attracts and retains moisture very effectively, meaning your smoochable lips can last up to a year before a touchup is needed.
Juvederm Volbella FAQs
Who is a good candidate for Volbella treatment?
You are likely a good candidate for this treatment if you would like to:
Fill in lines around your lips
Add fullness back to your upper or lower lip
Have a smooth and even lip line
Add definition to your mouth
Find a simple way to reduce under-eye darkness and circles
What results can I expect from Juvederm Volbella?
Volbella is an injectable gel made of hyaluronic acid, which naturally occurs in the body
This product fills in lines and plumps from below the surface
Having a thinner consistency than other fillers, this smooth gel is ideal for the lip area and the delicate tear trough
Volbella fills lines without making them bigger, which provides the skin a smooth surface and a soft, natural feel
It works best to treat uneven or thin lips and dark circles/bag under the eyes
What happens during a Volbella treatment?
Prior to any treatment, your doctor will consult with you to assess your personal needs and goals
At the start of your treatment session, your medical professional will likely prep the area to be treated with a topical anesthetic
Then, Volbella will be strategically injected into your lip or under-eye area with an ultra-fine needle
Volbella contains lidocaine, so you should not feel discomfort during treatment, which will take about 15 minutes.
Based on your goals, you may also receive injections of other products, Juvederm Ultra XC, or Juvederm Voluma, during the same session
Will it hurt and what is the downtime from Volbella injections?
Most injectors will use a numbing cream prior to treatment, and Volbella itself contains lidocaine, so you should not experience any discomfort during treatment
You will likely feel only a mild pricking sensation.
There is minimal downtime from Volbella treatments – you can return to normal activities immediately.
However, you may experience slight swelling, redness or bruising at the injection site for a few days following treatment.
How does Volbella work for under eye circles?
If you have deep creases, bags or  hollowness under your eyes, you can look tired, angry, or sad even when you are fully rested and happy. Volbella gel can be injected into the hollow areas under the eyes to plump them up. The result? A youthful, smooth surface that does not show shadowing or drooping. The look you receive is very natural and attractive.
How long do the results of Volbella last?
Thanks to the special formulation of Volbella, which was developed with Juvederm's unique Vycross technology, your results can last up to a year before a touch-up is needed
The hyaluronic acid in Volbella attracts and retains moisture, helping this treatment provide its long-lasting effects.
Does Volbella work well with other treatments?
Absolutely! Today's dermal fillers offer highly-targeted solutions to aging. For instance, Volbella is ideal for the lips and under the eyes, while Juvederm Ultra Plus XC smooths away deeper lines around the mouth, and Juvederm Voluma adds facial volume to the cheeks and other areas. When skillfully used together, in an individualized treatment plan, these products can offer total facial rejuvenation.
Conclusion
If your lips are in need of rejuvenation, then Juvederm Volbella just may be the solution to your problem. It's fine consistency allows it to add volume under the lip surface, without creating an overly-puffed appearance. You'll lose the fine lip lines that betray your age, without any type of artificial appearance.  Volbella is also delicate enough to rejuvenate the under-eye area. Licensed medical professionals can buy Volbella online at Health Supplies Plus, where we offer the full line of Juvederm products and other fillers, to help the best doctors help patients restore their youthful appearance.