Which Dermal Fillers Are Right for You?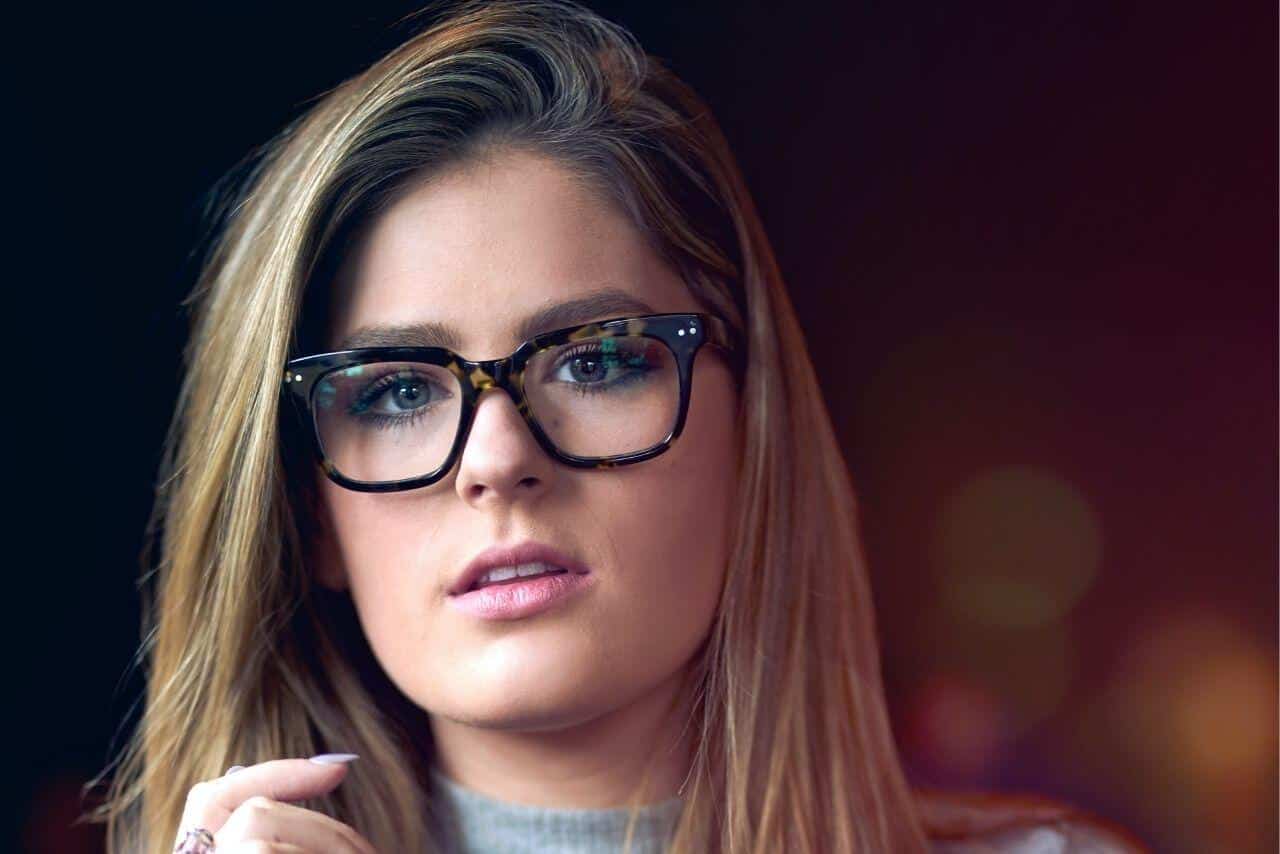 Among all the aesthetic treatments in the world, dermal fillers are some of the most popular and effective. Filler treatments come in many different varieties and can serve many purposes, but which is the right filler for you? A great medical professional will help you select the filler that will meet all of your aesthetic goals and will help you feel most confident about your appearance. In this article, we'll take a deeper look at dermal fillers and how to know which ones may be best for you.
Which Dermal Fillers Are Right for You?
Although all dermal fillers serve similar purposes, some fillers will be more appropriate for your needs than others. The main difference between dermal fillers is their formulations, which have a direct impact on the performance of the treatment, where they can be best used, and who will benefit the most from the treatment. In fact, there's a variety of key ingredients in the various filler formulas – hyaluronic acid, calcium, and other unique chemical ingredients, that work with the body to restore natural skin volume.
Why Hyaluronic Acid Fillers Are Ideal
By far the most common formula for today's modern fillers is hyaluronic acid (HA). Hyaluronic acid-based fillers are the most popular and most bio-compatible, so the chances are very high that the ideal filler for you will be made with HA.
These fillers are ideal because they are made with a naturally occurring molecule that attracts water to the skin cells to plump the skin and, over time, support collagen production. Hyaluronic acid is considered hypoallergenic, making it a good option, even for those who have allergies or sensitive skin.
What Are the Benefits of This Treatment?
Regardless of the specific filler formula you use for your treatment, several benefits make fillers a great option for many patients. For example, these treatments are non-surgical, which means that they do not have a prolonged recovery time and there is very little risk of scarring (or other side effects) from the treatment. Other benefits can include the following:
Versatility
Fillers are highly versatile. Many brands, such as Juvederm and Restylane, have different offerings in their product lines which are formulated to address specific concerns. For example, some formulas are designed to increase skin volume in the mid-face area to reduce the appearance of nasolabial folds, while other formulas are designed to subtly increase the volume of the lips.
Some fillers can be used to subtly reduce the visible signs of aging, smooth the appearance of certain types of acne scars, while some more thick formulations can actually help contour the face to achieve much-desired aesthetic goals.
Longevity
Another attractive benefit of filler treatments is the proven longevity of the results. Many fillers can produce results that can last for six to 12 months, and others can produce results that last for 12 to 18 months, 18 to 24 months, or sometimes even for several years. The biggest advantage of the longer-lasting filler formulas is that you will save time and money, while also enjoying continuous results.
Because the results of this treatment can last for several months, most people only need to have touch-up appointments to maintain their desired results. The longevity of your results may also depend on certain lifestyle factors, such as limiting sun exposure and biological stresses which increases metabolism, and other factors.
Customizability
A huge advantage of fillers is that they can be customized to your precise needs. Everybody has different specific skin concerns that they may wish to address. For instance, some people may show unwanted signs of aging around the mouth, while others have visible volume loss in the cheeks. The ability to select specific fillers, designed to address specific issues, will ensure that all of your treatment goals are met, regardless of how complex they are.
Compatibility
These treatments are also highly compatible with other available aesthetic treatments. Because fillers focus on restoring skin volume, they can be easily paired with aesthetic treatments that focus on addressing other concerns. For instance, these treatments are often combined with chemical peels, facials, and even laser treatments to resurface the skin to reduce the appearance of dark spots – and this is just the beginning.
Who Are Good Candidates?
Most people are great candidates for filler treatments, particularly those dermal fillers that are formulated with hyaluronic acid. Regardless of what filler you want to use, a consultation will determine your eligibility for these treatments. Usually, the people who find success with the injectable treatments are those who have mild to moderate volume loss, as well as those who have moderate to severe wrinkles around the mouth and nose.
Summary
Selecting your ideal filler is all about understanding your specific aesthetic goals. Some fillers are more appropriate for subtle anti-aging rejuvenation, while others are ideal for drastically improving the appearance of the face by adding actually contour to the face. A great dermatologist or other trained medical professional can help explain your options and create an action plan that will identify the dermal fillers that are right for you. Leading medical professionals can buy dermal fillers online at Health Supplies Plus.