Juvederm Vycross Technology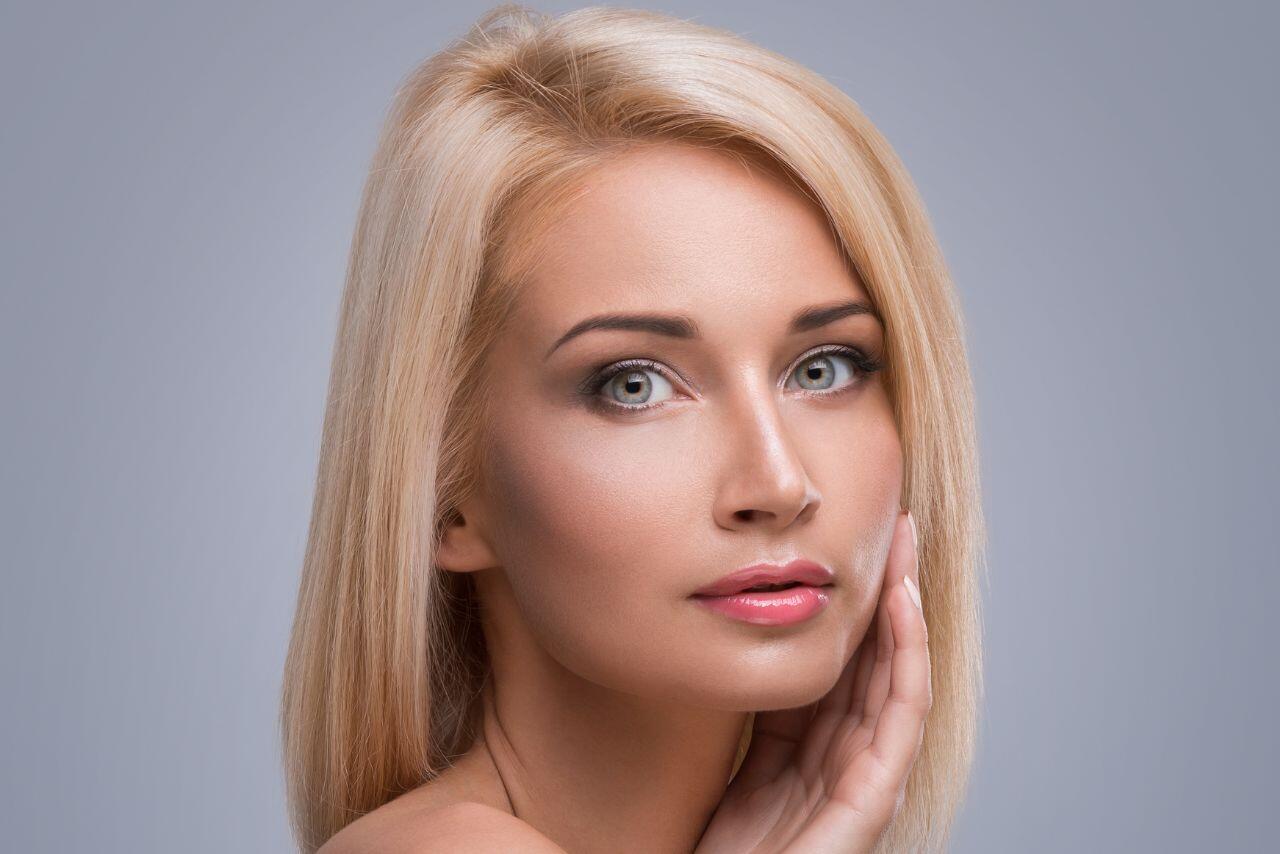 Juvederm Volift, Volbella, Volite and Voluma are part of the Juvederm Vycross Collection from Allergan.
They are hyaluronic acid-based fillers, combined with a local anaesthetic, formulated with their unique Vycross cross-linked technology. They are designed to add volume, restore contours, and smooth out unwanted lines and wrinkles.
What's Inside Juvederm Vycross fillers?
These fillers contain hyaluronic acid, lidocaine (an anaesthetic) and an accompanying phosphate buffer. The inclusion of lidocaine significantly reduces pain during and after treatment, although when particularly sensitive areas such as the lips are treated, your injector may suggest the use of an additional topical anaesthetic to ensure that the treatment is as pain-free and comfortable as possible.
How are Vycross fillers made?
Hyaluronic acid (HA) is formed by streptococci bacterial fermentation. The products in the Vycross Collection are manufactured using Allergan's proprietary Vycross production technology. In this process, cross-linking the hyaluronic acid molecules to create a smoother, more efficient filler allows for a lower concentration of hyaluronic acid to be used.
Many other hyaluronic acid fillers use 100% high molecular weight, while fillers in the Vycross Collection use 10% high molecular weight HA with 90% low molecular weight HA, creating a smoother filler with excellent results. A smoother filler means that clients are less likely to experience pain during the injection, as well as swelling after treatment, and results are long-lasting and natural looking and feeling.
Are Vycross fillers permanent?
Hyaluronic acid is completely broken down by the body within approximately 12-18 months, leaving behind no trace of the filler. Notably, fillers in Juvederm's Vycross collection are among the first hyaluronic acid fillers to be clinically proven to remain in the body for up to, and above, a year.
Product Range
There are four different formulations in Juvederm's Vycross Collection available:
Juvederm Volift (17.5mg/ml hyaluronic acid)
A hyaluronic acid based gel filler, for use when treating deep wrinkles and skin depressions, to improve the contouring to the lips and face, and to restore lost facial volume. It is injected into the deep dermis or lips with a 30½G needle.
Volift is available in 0.55ml prefilled syringe, designed to allow a practitioner to refine a treatment during a follow-up appointment, if required. This size is also useful for smaller corrections during the initial treatment, without having to incur the extra expense and significant product wastage, if a larger syringe size was opened to treat.
Juvederm Volbella (15mg/ml hyaluronic acid) 2 x 1ml
A hyaluronic acid based filler, ideal for use in treating fine lines, medium-sized skin depressions and for the general enhancement and contouring of the lips. It is injected with a 30½G needle.
Juvederm Volite (12mg/ml hyaluronic acid) 1 x 1ml
This is another hyaluronic acid filler, for use in improving skin smoothness, improving skin quality, treating fine lines, aiding skin elasticity, offering long-lasting results after just one treatment. It is aimed at use on the face, neck, décolletage and hands. It is injected intra-dermally with a 32½G needle.
Juvederm Voluma (20mg/ml hyaluronic acid) 2 x 1ml
A hyaluronic acid gel filler, used for restoring lost volume to the face, especially the cheeks. Also good for adding contour to the jawline and chin. It is injected with a 27G needle.
Who Should Not Use Vycross Based Fillers?
These aesthetic products should not be used by patients with a known intolerance to hyaluronic acid or those with a known intolerance to lidocaine.
Similarly, patients with the following would not be suitable candidates:
those suffering from untreated epilepsy
those prone to develop hypertrophic scarring
those with inflammatory skin complaints
those with cardiac or rheumatic complaints
those taking anti-coagulant medication
pregnant or breastfeeding women
These fillers should not be used immediately following other treatments such as chemical skin peels or lasers,  although they can be used once the skin has settled down and healed following those procedures. Patients should communicate their overall aesthetic plans to their provider to create a schedule to accommodate all desired treatments.
Duration of Effect
Treatment with Juvederm Vycross products lasts for approximately 9 – 18 months, depending on the indication, the patient, and specific product used. Volbella has been clinically proven to last for 12 months, Voluma up to 18 months, Volift up to 15 months, and Volite has been shown to provide significant improvements in skin quality for up to 6 months. The proven longevity of this range is comparable or longer, compared to other brands of HA based fillers.
Reported Side Effects
Transient redness, swelling, pain, itching, discoloration or tenderness can be experienced at the injection site. This typically resolves in 24 to 48 hours, depending on the area treated. When lips are being treated, they may swell for a little longer, for up to a week.
Summary
The Vycross-based collection of filler are highly effective hyaluronic acid gel fillers, which can be used alone or in unison to provide patients significant and long lasting rejuvenation treatments. Licensed medical practitioners can buy Juvederm Vycross and other leading dermal fillers at Health Supplies Plus.