Buy Juvederm Fillers Online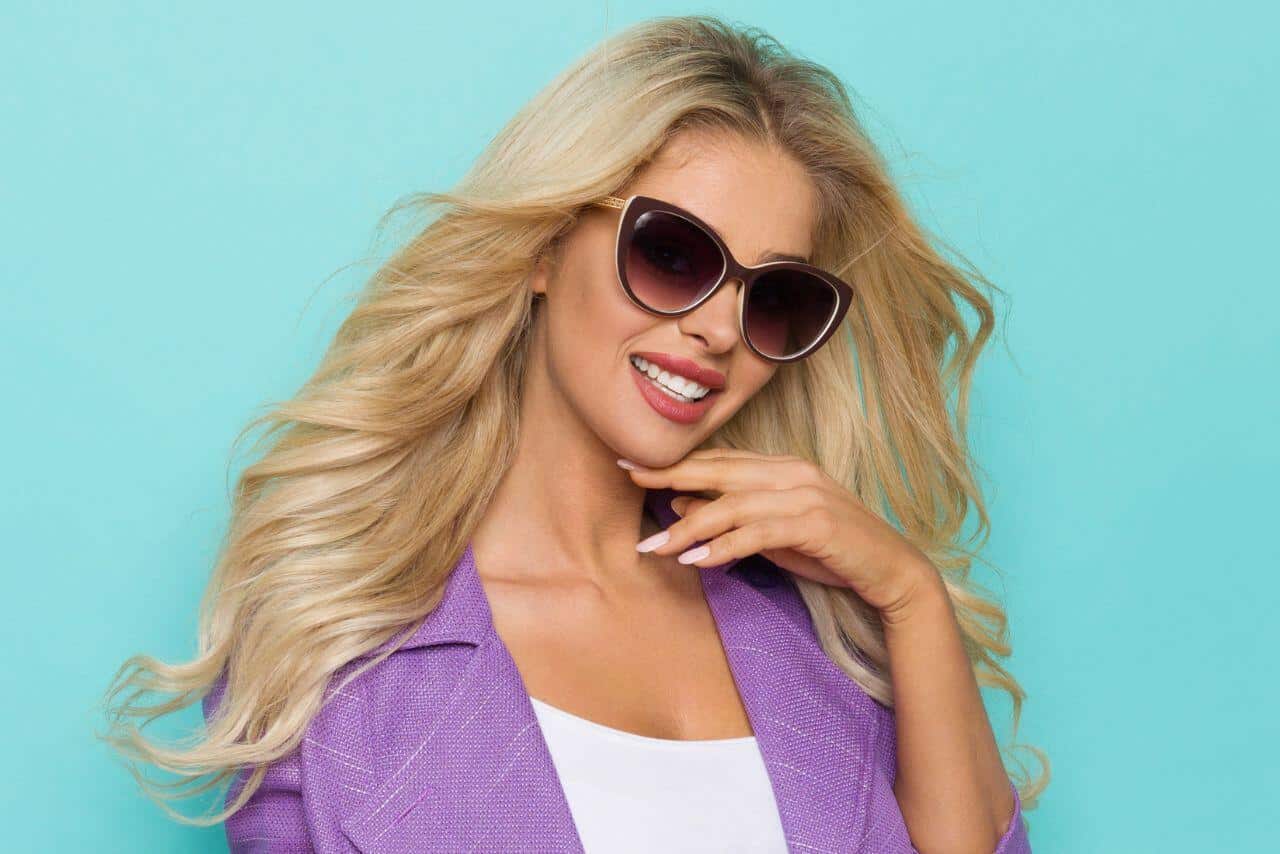 Juvederm is a popular and very well-known brand of hyaluronic acid-based dermal fillers, designed by the global pharmaceutical company Allergan. Juvederm products are an excellent option to reduce visible signs of aging and to retain moisture in the skin, keeping it youthful, soft and supple. Juvederm also offers specific formulations to safely plump up lips, and even contour the face.
Why Use Juvederm?
As we age, our skin can become less youthful-looking for a number of reasons. First off, the impact of negative external factors, such as sun exposure, extreme cold and heat, household chemicals, low quality make-up, and pollution takes a cumulative toll on the skin. In addition, our skin naturally produces hyaluronic acid at a decreased rate the older we get. These factors combine to result in skin degradation, volume loss and wrinkle formation. Juvederm fillers contain high-quality hyaluronic acid, which is completely biocompatible. The product goes to work immediately after being injected, attracting and binding water to the treatment location. Over time, the product naturally dissolves safely in the body.
Licensed medical professionals can
buy Juvederm online at Health Supplies Plus.
Simply register online, or call our Customer Care team
at 1-888-431-3772.
Discover our Juvederm Range
Several types of high-quality injectable fillers are included in the Juvederm collection. Each filler in the collection is designed to achieve a specific aesthetic effect. Conventionally, all Juvederm products can be divided into two large lines of fillers: Ultra and Vycross.
Juvederm Ultra Series
Juvederm Ultra is a group of dermal fillers that are used to address certain facial areas. In addition to hyaluronic acid of different densities, these injectable gels contains a special component that prevents the product from spreading in the skin tissue after injection. Another important component of the formulations is lidocaine, which reduces discomfort during the treatment procedure. Here's a run-down of some of the most popular fillers in the Ultra collection.
Juvederm Ultra 2 is used to correct fine lines and wrinkles, improve skin elasticity, correct contours and even plump up lips. The effects are maintained for around 12 months.
Juvederm Ultra 3 is a slightly more dense gel, capable of correcting deep wrinkles and lines on the forehead, around the nose and mouth. This filler can also compensate for the lack of soft tissue volume in the chin area. The effects of this filler can last for up to one year.
Juvederm Ultra 4 is the thickest gel in the Ultra series, which can correct facial contours and plump up lips and cheekbones. It is injected deep under the skin and retains its cosmetic effects for up to one year.
Juvederm Ultra Smile is a highly-targeted product that increases the volume of the lips and corrects their shape. Results typically last for 10 to 12 months.
Vycross series
The injectable fillers included in the Juvederm Vycross line allow you to achieve a longer duration of effect. Also, the addition of lidocaine into the formula helps relieve pain during the treatment session.
Juvederm Voluma enhances volume and restores fullness in facial areas where there is a lack of soft tissue. After treatment, the effects can last for up 18 months – one of the longest lasting fillers available today.
Juvederm Volift is a dermal filler gel that adds volume and contour to the middle and lower face and addresses deep wrinkles and lines. The formula can last for up to 15 months.
Juvederm Volift Retouch is a filler designed for additional correction of facial contours, eliminating lines, furrows and even nasolabial folds. The effect duration is also up to 15 months.
Juvederm Volbella is another highly targeted filler, designed to solve fine lines on the upper face. In addition, and perhaps more commonly, this filler can be used to eliminate signs of aging around the eyes and to correct the shape of the lips. Results can last for up to a year.
Juvederm Volite restores hydration in the skin cells, and has a lifting effect. It's often used to address the nasolabial folds. The effect duration depends on the condition of the skin before treatment and varies from six to nine months.
Duration of effects
Different fillers in the Juvederm collection offer varying duration of results. The longevity of a dermal filler injection also depends on the individual characteristics of the patient and the technique used by the qualified injector. Also, there a few basic post-procedure advisements that should be followed by the patient – not following those suggestions could reduce treatment longevity.
Juvederm products containing lidocaine should not be used if the patient is allergic to lidocaine. Juvederm dermal fillers should be injected only by a qualified and experienced dermatologist or other trained, licensed medical practitioner.
How much does Juvederm cost wholesale?
If you are interested in buying genuine Juvederm wholesale and enjoy lower costs, browse our Juvederm collection and register to buy fillers online at Health Supplies Plus.