Juvederm Voluma – A Dermal Filler You Will Love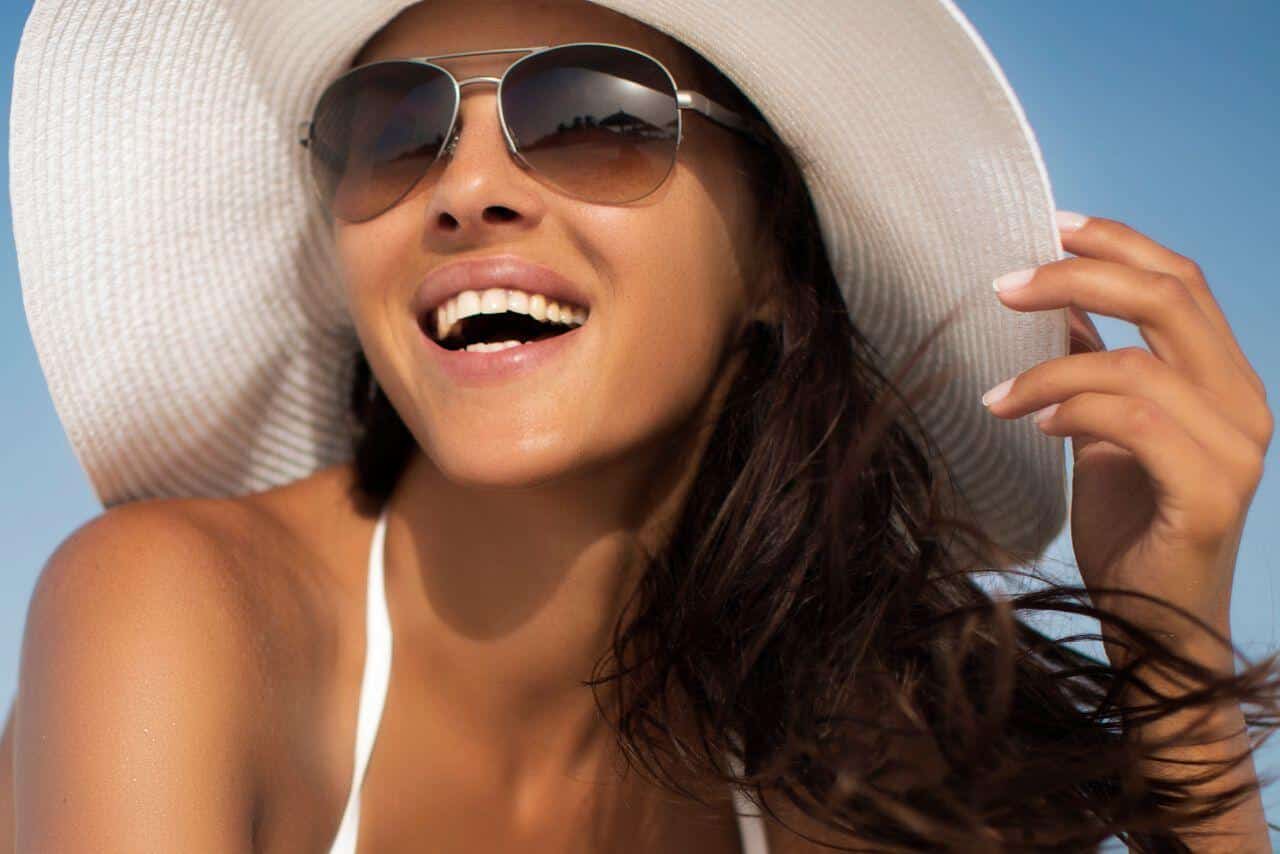 A dermal filler is an aesthetic gel injection used by medical professionals to soften folds, wrinkles, and creases on the face, mouth, and lips. Essentially, a dermal filler is injected under the skin to fill the space created by age-related volume loss.
Introducing Juvederm Voluma
Voluma is a dermal filler made of hyaluronic acid (HA). Capable of holding many times its weight in water (as much as 1000 times), hyaluronic acid is an internal moisturizer naturally produced by the body. Within the skin, hyaluronic acid creates the cushioning and moisturizing environment to support our collagen and elastin in the dermal layer of the skin.
When injected, Voluma integrates into your dermal tissue to attract and 'lock in' the surrounding water molecules for added volume. The consistencies and particle size of Voluma makes it ideal for most folds, wrinkles, and creases on the face.
Juvederm Voluma Results
Voluma shows virtually instant results that are evident usually after just one treatment. However, depending on the depth of your skin folds, wrinkles, and creases, your doctor may suggest a follow up or suggest additional injections. There is no downtime after each treatment – patients love this about Voluma.
Depending on each particular patient's situation, results should last about six to eighteen months as the filler naturally degrades.
How do different Juvederm Formulas Differ?
The Juvederm collection of fillers is quite broad, offering highly-targeted solutions for a variety of conditions. Many patients are not sure the difference between Juvederm Voluma and Juvederm Ultra Plus – let's review.
Juvederm Voluma is based on the Vycross® formulation, while Juvederm Ultra Plus uses the Hylacross™ process. Both of these technologies helps them achieve an extremely smooth consistency. The Juvederm family of products also comes pre-mixed with lidocaine, where the suffix "XC" is added to their name.
Juvederm Ultra Plus is denser than regular Juvederm, so it is used for deeper wrinkles. Juvederm Voluma, however, is the first hyaluronic acid based dermal filler to be FDA-approved to specifically replace lost volume in the cheeks.

How is Voluma Administered?
Voluma dermal fillers are injected using a very fine needle, which might cause minor, temporary discomfort, though the lidocaine in the mixture certainly helps.
It is important to see a board-certified plastic surgeon, cosmetic dermatologist, or physician assistant for this procedure as inexperience with the depth of injections can cause unwanted issues and unexpected results.
Injections that are too deep may cause injury to nerve and blood vessel structures, while too superficial an injection could cause the Tyndall effect, which occurs when material is injected too superficially, allowing the injected gel to appear bluish in the skin.
Juvederm Voluma Side Effects
It may be possible to feel lumps under the skin after injections, as sometimes this is intended by the physician to create some structural lift. However there should never be any visible lumps at all – this is an unwanted result.
But not to worry – any uncomfortable lumps should shrink within a few weeks after initial swelling, but your doctor can massage the lumps out if they are particularly bothersome or visibly apparent. Minor pain, tenderness, or swelling at the injection site may also occur.
Bottom Line
Voluma is a great option for patients looking to replace lost volume by plumping up your wrinkles and sagging skin. The process is minimally invasive, and results are instant, and long lasting — anywhere from six to eighteen months. Risks are reasonably low, but can include very rare instances of allergic reaction, and possible injection site problems. Licensed medical practitioners can buy Voluma at Health Supplies Plus.