Juvederm Voluma Overview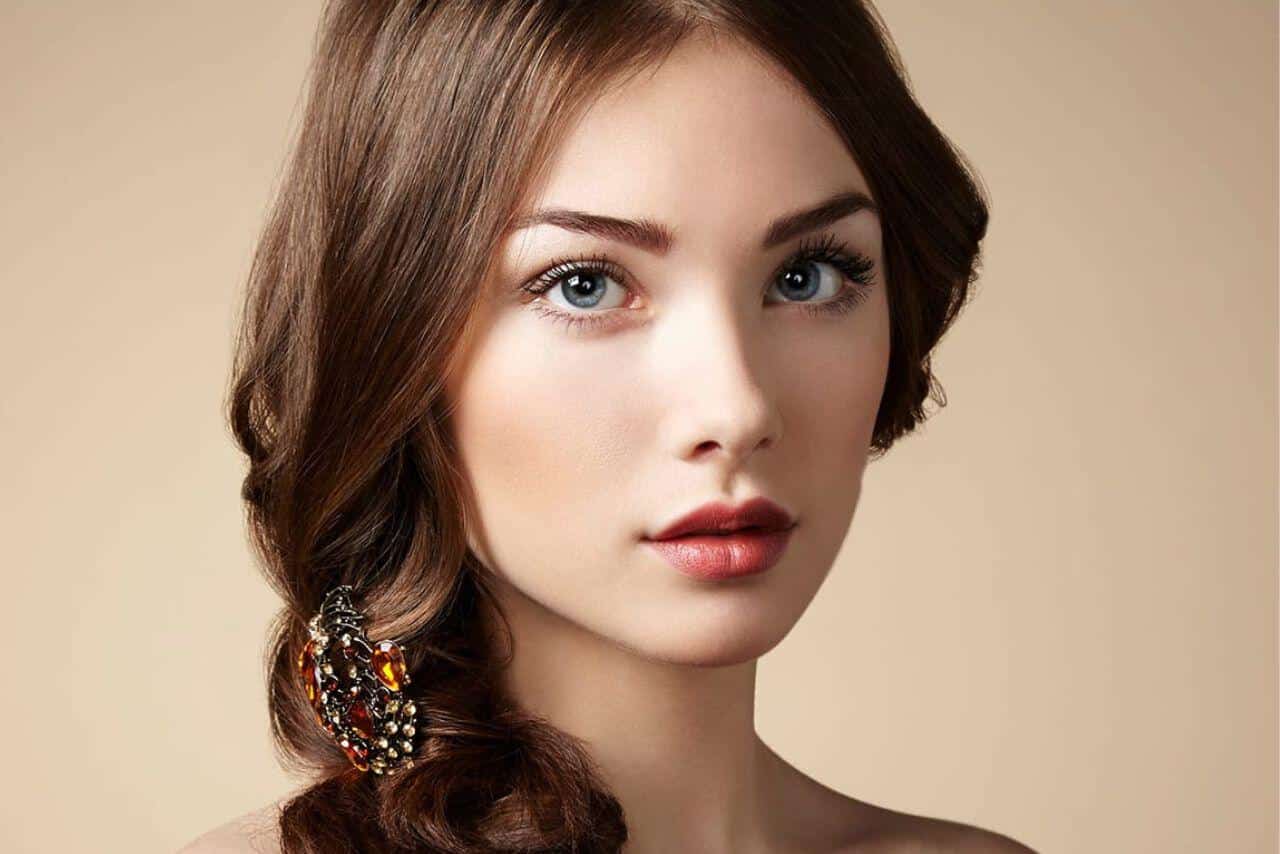 Juvederm Voluma injectable gel — often referred to simply as Voluma by satisfied patients — is the latest, longest-lasting injectable filler that is FDA-approved to correct age-related volume loss in the cheek area. Its almost universally recognized that one of the hallmarks of youth is a fuller face, with plumped cheeks that make the cheekbones appear higher. However, the early signs of aging including sagging skin, wrinkles and fine lines, will degrade those bold cheekbones you once loved. Also, loss of facial volume makes the cheeks appear hollow, a typical sign of more advanced aging. Voluma successfully restores the fullness of the cheeks, which can in turn smooth out the skin on the surrounding facial areas. For many patients, Voluma can deliver a more youthful looking face in under 30 minutes.
While patients have their choice among many excellent injectable fillers from manufacturers like Juvederm, Voluma is the first and only FDA-approved filler that instantly adds volume to the cheeks in adults over the age of 21.
What makes Voluma filler different?
While many other injectable fillers are approved for treating the "smile lines" (also known as the nasolabial folds), Voluma is approved for injection into the cheek area, specifically. Another difference between Voluma and other fillers is the gel contains lidocaine, a local anesthetic that numbs pain. Voluma can also add volume to parts of your face that you've never been satisfied with. For example, along the jawline and in the chin. For this reason, Voluma is rising in popularity with male patients, as they can receive a stronger, more masculine chin and jawline.
And unlike a facelift, where patients must undergo invasive surgery, the Voluma treatment procedure is quick, simple and straightforward. Most patients require no longer than 30 minutes to complete their procedure with a skilled, licensed medical professional. What's more, Voluma filler provides a boost and lift, helping patients younger, all without surgery. Treatment effects from Juvederm Voluma can last for up to two years.
Voluma contains hyaluronic acid (HA), which is a naturally-occurring component of the skin that gives it a plumper, well-hydrated appearance. Unfortunately, our natural levels of HA decline with age, but with Voluma, they can be easily restored. Injecting HA has been proven as the most effective way to get HA back into the skin, rather than taking oral supplements or simple topical creams.
What are the side effects of Voluma?
All injectable facial fillers have minor risks associated with them, and Voluma is no different. However, a qualified injector will review all possible risks and side effects prior to treatment. Side effects observed from Voluma include tenderness, swelling, firmness, bruising, pain, redness, discoloration, and itching that can last up to a week.
The Bottom Line
Juvederm Voluma is loved by patients and cosmetic doctors alike, as it can effectively restore lost volume in the cheeks. This can reverse the visible signs of aging easily and quickly. Voluma can also create desired contoured chins and jawlines – giving patients the bold profile the they wish they were born with. Licensed medical practitioners can buy Voluma at Health Supplies Plus.