How Long Does Juvederm Last in the Cheeks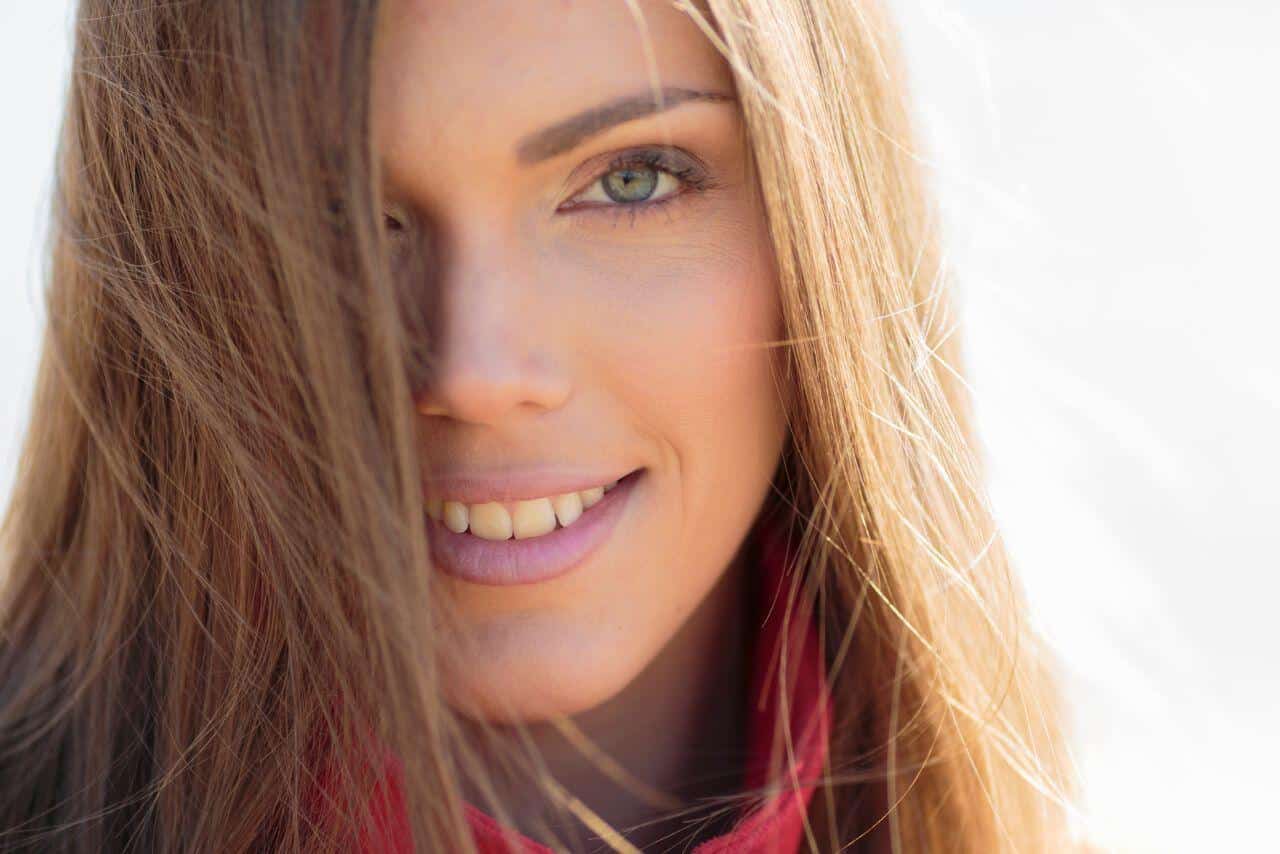 As you age, your cheeks can begin to lose volume. It's that volume that helps give us our plump, youthful cheeks. Volume loss is a natural sign of aging but, there is a way to restore it. It's possible to add natural volume to the face and combat aging and improve your appearance. Enter Juvederm Voluma, a filler from the Juvederm collection, designed to help restore youth to the face, so patients can achieve a younger and more sculpted appearance.
How Long Does Juvederm Voluma Last in the Cheeks?
In fact, Juvederm Voluma is one of the longest-lasting dermal fillers in the entire Juvederm family. With optimal treatment results, patients can expect results to last a year or longer. Results can vary from patient to patient, as it depends on how quickly your body metabolizes the filler's ingredients. However, once it does, a simple repeat injection can help maintain consistent results. Patients don't have to live with hollow cheeks, but instead, they can use dermal fillers to restore youth to the face.
How Does Juvederm Voluma Work?
Like all Juvederm fillers, Voluma contains a form of hyaluronic acid, contained in a crystal-clear gel formulation. During treatment, the injector will clean the planned injection sites and then administer the filler carefully, in precise locations of the cheeks to instantly plump, contour, and lift the appearance of the mid-face. Patients will see an immediate improvement in the cheek's appearance, and results will continue to develop – and improve – in the days following your treatment.
The injected filler will settle between the dermis, the top layer of the skin, and the deeper layers, and will instantly provide lift the to top layer and provide skin support so patients can combat aging in a very natural-looking way.
Who Is a Candidate for Juvederm Voluma?
Patients in their twenties to their seventies, and everywhere in between, can use this product to help restore youthful volume to their faces, combat aging, and enhance their appearance. Patients born with naturally thin faces can use Juvederm Voluma to define their cheeks and achieve their aesthetic goals. And patients who are experiencing volume loss in their cheeks can use this filler to lift the area and look and feel more like their younger selves again.
The Voluma Treatment Process
An initial consultation is where the dermal filler journey begins. During this consultation, the aesthetic physician will discuss the primary areas of concern and review different factors to see if Juvederm Voluma is the right option. The physician will learn more about the patient's health history, review any previous experience with dermal fillers and ensure no allergies exist to anything in the filler formulation. Once the physician has confirmed that this dermal filler is the right option, patients will be green-lighted to proceed with the treatment process.
Treating Multiple Areas
One of the benefits of the Juvederm collection is that there are many different fillers available, designed to meet different aesthetic needs. For example, the Juvederm collection contains formulations that can augment and restore fullness to the lips, smooth smile lines, soften facial folds around the mouth, help address hollow areas on the face, and even sculpt the chin.
Preparing for Treatment
Before treatment, patients should avoid alcohol consumption for 24 hours and also, any medications or supplements that act as blood thinners. This step will help the skin respond optimally to injection.
Aftercare Steps
The Juvederm Voluma treatment process is quick, and allowing patients to be in and out of the office after between 15 and 30 minutes, in most cases. Patients won't have to worry about any downtime and can even return to work or other engagements. However, there are a few post-treatment steps to follow, to ensure that patients achieve the best possible results. After treatment, patients should avoid strenuous activity or intense workouts for 24 hours to avoid inflammation in the treatment area.
Patients should also avoid anything that increases body temperature, such as hot yoga, saunas or tanning. And lastly, patients should avoid touching the treatment area so the filler can settle well and integrate with the skin's structure.
Juvederm Voluma Results
After treatment with this product, patients will see immediate results, which will continue to improve for around one week. Results will look natural thanks to the filler's unique formulation, consisting of perfectly proportioned particle sizes, designed to add volume below the skin in a natural manner.
Results will last up to six months and can be extended with a simple follow-up treatment three months after the initial injection to help extend those results a year or longer. During the initial consultation, a treatment plan personalized for the patient's needs will be mapped out, so they can get the most out of the overall treatment.
Conclusion
Lost cheek volume doesn't just effect the cheeks – it can effect other areas of the face, and make the overall face less youthful-looking. With Juvederm Voluma treatments, rejuvenating facial volume can be restored with a simple, non-invasive procedure. Licensed medical practitioners can buy Juvederm Voluma wholesale at Health Supplies Plus.