How The Juvederm Collection Can Help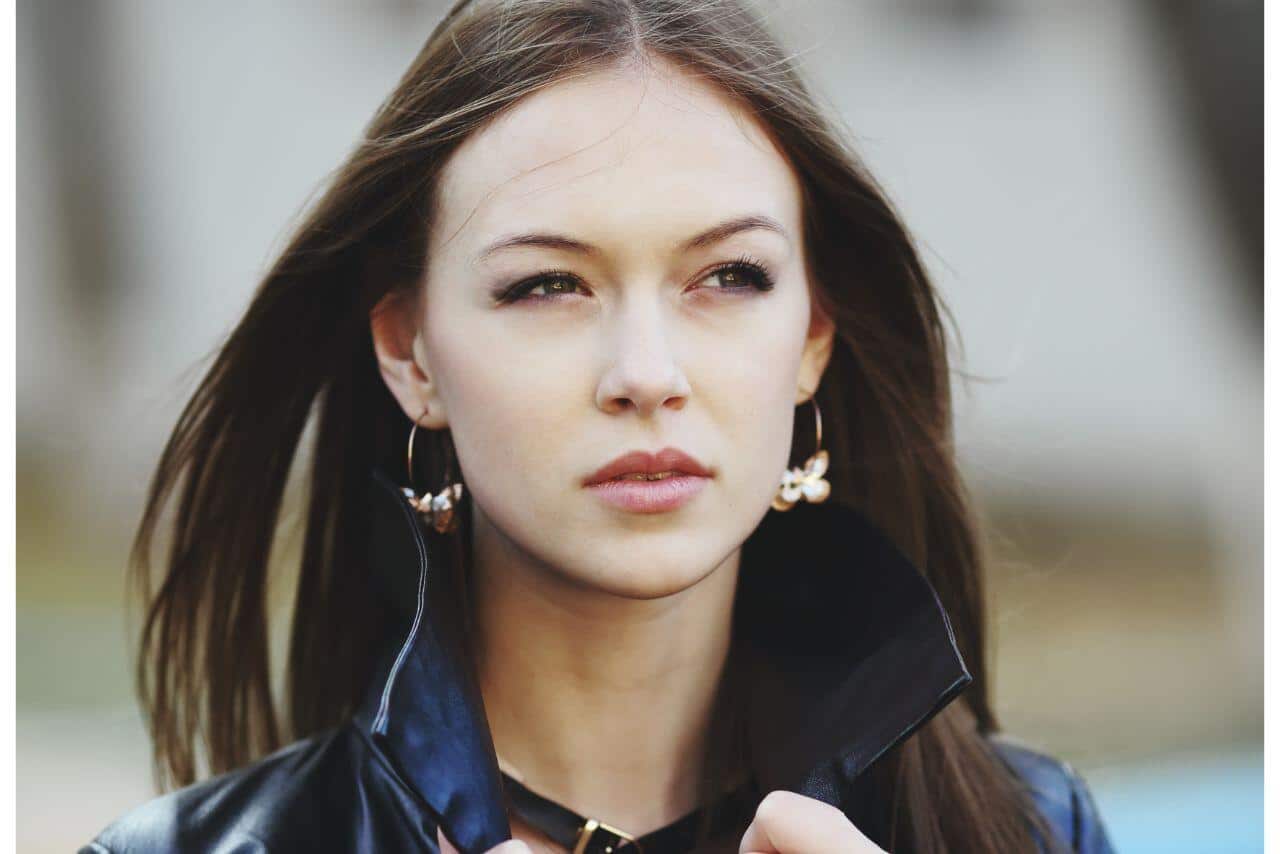 As we age, unwanted fine lines and wrinkles can alter your appearance and affect your self-esteem. But there's a solution: dermal fillers, such as Juvederm, are a great non-surgical way to reduce the signs of aging for a long-lasting, youthful look you're excited to see smiling back at you in the mirror each morning. Let's review some common questions about the Juvederm collection of dermal fillers.
How Does the Face Age?
Time changes the quality and youthfulness of your skin in many ways. In your teens and early 20s, your skin cells have a very quick turnover rate, and your tissues are creating ample collagen, elastin and hyaluronic acid. These compounds maintain the soft, plump and smooth texture of youthful skin. But starting in your 20s, and growing slower every decade, production of these key compounds decreases. The decreased supply of these important biochemicals causes wrinkles and fine lines, thinned skin and other visible signs of aging. On top of that, as the aging process continues, the fat deposits in your face (primarily in the cheeks) shrink and descend, causing volume loss in some places and fat accumulation in others. The subcutaneous fat that used to provide the cheeks attractive roundness can descend into the jowls.
Luckily, dermal fillers, such as those in the Juvederm collection, offer a non-surgical option to restore your youthful look with long-lasting results.
What is Juvederm?
Juvederm is a leading collection dermal fillers, comprised of hyaluronic acid, a sugar which is found naturally in your body. Hyaluronic acid is found in abundance in your skin, joints and even connective tissues, but levels of this compound decrease as you get older. The various formulas found in the Juvederm collection improve your facial contour and reduce skin depressions from age or even injury. This dermal filler works to fill in areas of the face, restore lost volume and minimize the appearance of lines, wrinkles and other issues.
What Can Juvederm Treat?
The Juvederm line of dermal fillers is very broad, with many different formulations, allowing them to address a variety of aesthetic concerns, including:
Volume loss in the cheeks
Crow's feet wrinkles
Acne scarring
Nasolabial lines
Vertical frown lines
Marionette lines
Lip enhancement
Restored lip volume
Smoker's lines
Trauma scars from previous injury or burns
Horizontal forehead lines (often called "worry lines")
Candidates for Juvederm
Juvederm is an FDA-approved filler for adults aged 21 and older. The majority of patients seeking injectable treatments are in their late 30s and 40s, with moderate-to-severe facial lines and wrinkles. Candidates for Juvederm should be non-smokers in good overall physical health. Note that an essential part of your treatment is a commitment to maintaining healthy skin through daily cleansing and a good skincare regimen, as well as following all recommended before and after treatment protocols. To learn more about the steps to take before and immediately following Juvederm treatment, check out our article What Can You Expect From Juvederm Treatment?
Juvederm Treatment Procedure
Juvederm injectable fillers contain lidocaine, a numbing agent that helps ease discomfort during the treatment session. Prior to treatment, your aesthetic physician will evaluate your skin and facial appearance and may use a temporary pen to mark strategic points on your face to inject Juvederm for the best results. The treatment area is cleansed, and a topical numbing agent may be applied to reduce any pain. Your injectable treatment will take between 15 minutes to an hour, depending on the number of areas being treated.
Conclusion
Unwanted facial wrinkles, creases and sunken cheeks are often unavoidable signs of aging. However, the Juvederm collection of fillers has formulations designed to address a very wide variety of these aging concerns. From providing the lips a youthful boost, to solving the deepest of laugh lines and other wrinkles, there's likely a Juvederm filler available that can address your concern. Licensed medical practitioners can buy Juvederm at Health Supplies Plus.