How Long Do Dermal Fillers Last?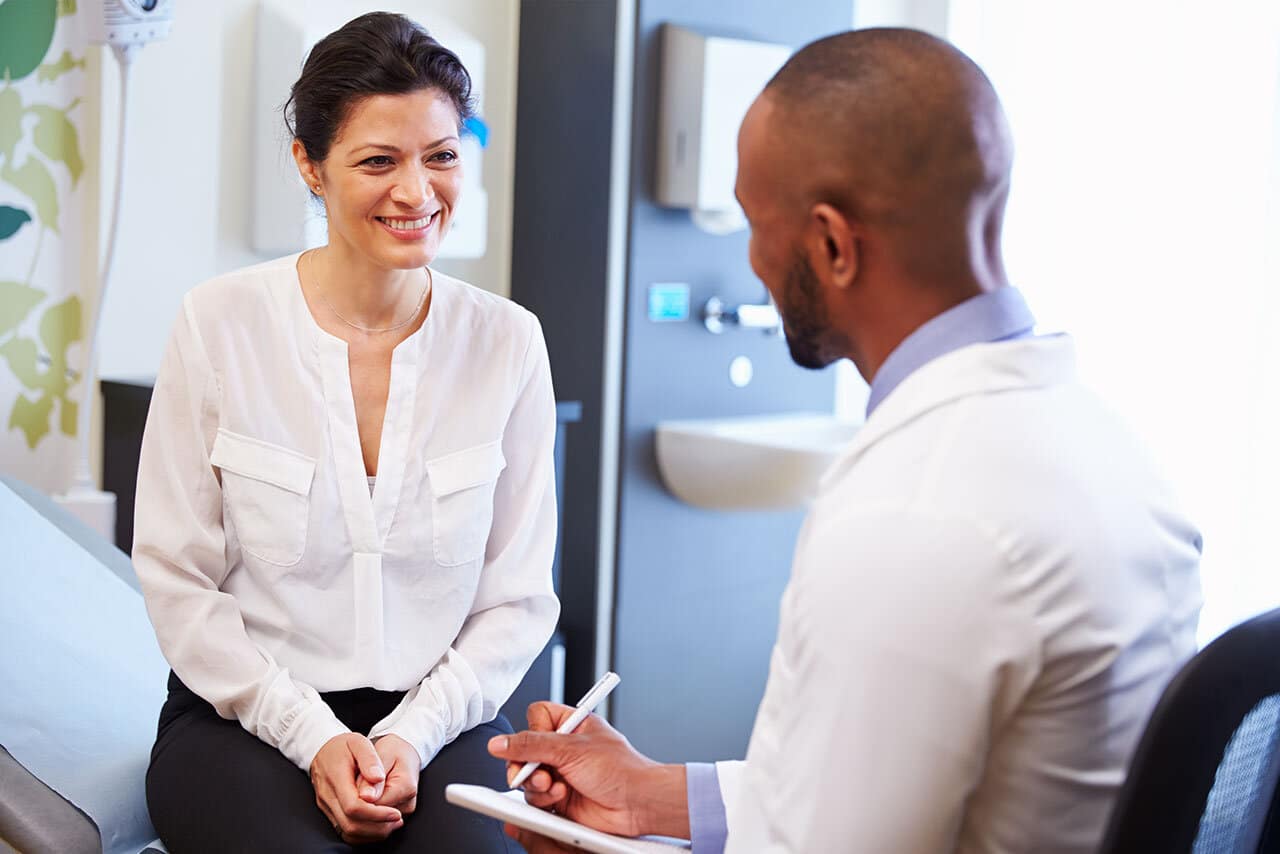 Dermal Fillers revolutionized not only the field of cosmetic treatments but the world of beauty and wellness in general.
With dermal fillers, it became possible to achieve visibly effective, safe, and sustainable skin rejuvenation techniques that did not involve high-risk and high-cost surgeries.
Injectable fillers presented a win-win solution to persistent problems that came with aging. Suddenly, it didn't cost much to have an effortless-looking, youthful appearance.
Although the effects of dermal fillers do not last permanently, continued use improves the skin's hydration and plumpness therefore significantly reducing the need and frequency for maintenance visits.
With this, it is extremely necessary to know how long fillers last to prepare properly before undergoing any treatment.
WHAT ARE DERMAL FILLERS?

Dermal Fillers are small injections of gel-like substances that contain natural ingredients that restore lost volume and stimulate the growth and hydration of skin cells and tissues. These injectable fillers soothe and plump the skin to provide a smooth and radiant glow.
Dermal fillers are injected deep into the skin to reduce the appearance of fine wrinkles, folds, and lines. This may be administered in different parts of the face, around the eyes, cheeks, nose, mouth, jawline, and even in the lips.
Over time, our bodies experience volume loss due to declining production of collagen and elastin. These two substances are responsible for the firmness and suppleness of the skin. Several brands of dermal fillers, including Juvederm, not only fill in the gaps with visible volume loss but also stimulate the body's natural production of collagen and elastin.
TYPES OF DERMAL FILLERS

Knowing the different types of dermal fillers help us to better understand how long dermal fillers last.
The effects of dermal fillers last depending on the type of product, target area treated, and the body's response to the active ingredients. Generally, dermal fillers can last anywhere from three months to two years.
HYALURONIC ACID (HA) FILLERS

Hyaluronic acid based fillers are the most in-demand injectable fillers because they provide the most subtle, effortless, and natural-looking effect. Hyaluronic acid is a natural substance in the body that is an integral component of the skin's support structure—responsible for the shape, volume, and overall condition of the skin.
Hyaluronic acid is a versatile product that lasts 6 to 12 months before the body gradually and safely absorbs the product. Juvederm and Restylane products are all made up of hyaluronic acid.
Juvederm

Juvederm is the most widely-used dermal filler brand in the world. The Juvederm line of products consists of Juvederm XC, Juvederm Vollure, Juvederm Voluma, Juvederm Volbella, Juvederm Ultra, and Juvederm Ultra Plus. The addition of XC signifies an addition of 0.3% lidocaine in the formulation.
Juvederm Vollure and Juvederm XC is used to smoothen and soften laugh lines, fine wrinkles, and folds around the nose mouth. These fillers can last anywhere from 12 to 18 months.
Juvederm Voluma is used to add natural volume and plumpness to the cheeks. It can fill out wrinkles and sagging skin in the face. Depending on the depth of application, the quantity of product, and the body's response, this can last up to two years.
Juvederm Volbella is used to diminish visible vertical lip lines and to add subtle, natural volume to the lips. Results can last for up to one year.
Juvederm Ultra and Ultra Plus are targeted towards deeper, more severe folds, lines, and wrinkles that need more dramatic enhancements. Results can last anywhere up to 12 months.
Restylane

Restylane is one of the most popular dermal fillers in the world with six products in their collection: Restylane, Restylane-L, Restylane Silk, Restylane Lyft with Lidocaine, Restylane Refyne, and Restylane Defyne.
Restylane and Restylane-L are used to target deep wrinkles around the nose and mouth, to give skin overall firmness and fullness. Effects can last up to 18 months.
Restylane Lyft with Lidocaine is injected deep into the facial tissues to address deep folds and wrinkles. It may also be used at the back of the hand to counter age-related hand lines. When used at the back of the hand, it can last up to six months. As a dermal filler, it can last up to 12 months.
Restylane Silk is used for subtle lip enhancements and can last up to 6 months.
Restylane Refyne and Restylane Defyne are used to make very specific and subtle adjustments around the nose and mouth. This filler can last up to 12 months in the body.
Calcium Hydroxylapatite (CaHA) Fillers

Radiesse is an FDA-approved brand that uses calcium hydroxylapatite. CaHA is a naturally occurring substance in our bones. As a dermal filler, CaHA is suspended in a smooth gel that is thicker than a hyaluronic acid filler. CaHA stimulates collagen production and is used for deeper lines and wrinkles. These fillers last up to 12 months.
Poly-L-Lactic Acid Fillers

Poly-L-Lactic acid is a biocompatible substance that is considered as "collagen stimulators". These fillers rebuild the body's depleting natural collagen to smooth fine lines and restore volume to the skin. These treatments can last for more than 2 years.
Polymethylmethacrylate (PMMA) Filler

Polymethylmethacrylate is a biocompatible substance that takes the form of a tiny ball beneath the skin to address volume loss and provide structure to the skin. PMMA Fillers also contain collagen.
Conclusion

There is a general estimate on how long dermal fillers last. However, the actual longevity will always depend on how three factors—type of product, area treated, and body's response—interplay with one another.
To maintain and preserve results, it is best to seek a licensed healthcare provider with substantial experience that can provide optimum time frames for repeat treatments. With continued use, the number of dermal fillers used and application techniques will vary to produce the best results.