How to Buy Radiesse Online at Great Prices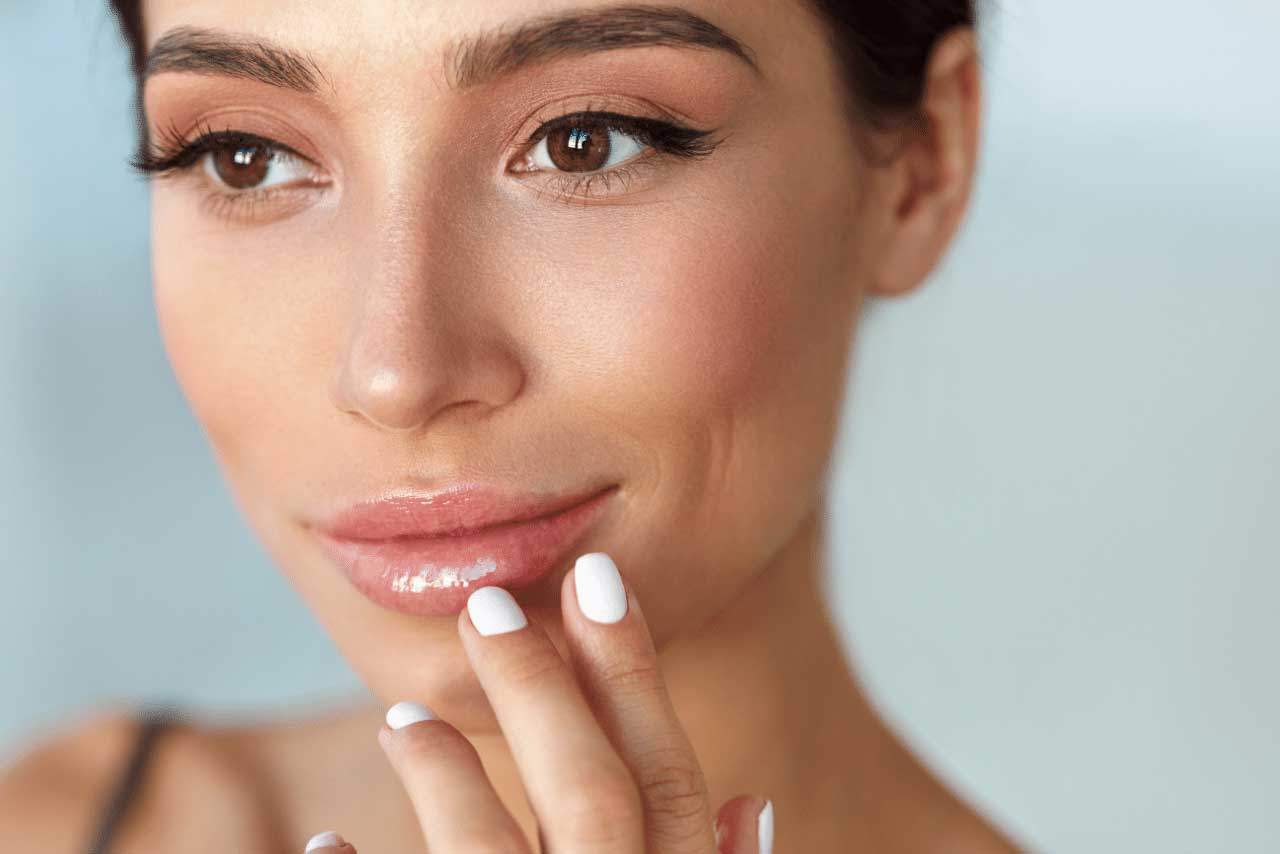 Introduction to Radiesse
Before buying Radiesse online, let's recap some core information about the product. Radiesse is a biocompatible and non-allergic volumizing dermal filler that is manufactured by Merz Pharma. This dermal filler is injected into the skin to treat wrinkle lines or folds on the face. Its ingredients include microspheres of hydroxylapatite, which are suspended in a gel that is water-based. These dermal fillers are not at all toxic to the skin. They are injected into the body so that acne scars, deep wrinkles, and face lines can be smoothed out.
Uses of Radiesse
It is also essential that you fully understand the uses of the product before you buy Radiesse online. Radiesse is used for a variety of reasons. It is a great option to correct the asymmetries of the face. It is also used for contouring as well as softening laugh lines and marionette lines. And it has proved most useful for contouring of the jawline, the cheeks, and the chin. This product is perfect for patients who are interested in contouring different areas of the face. It has the power to replace the volume of the skin as it stimulates collagen, which is the main protein inside the skin, and it gives skin long-lasting improvement.
Most people who need this cosmetic treatment are those who are between the ages of 30 and 60. These people are usually those who are experiencing facial aging. Therefore, Radiesse is an appropriate treatment for them because it addresses their skin aging problems, volumizes their skin, and makes them look youthful and natural. Here are the most common facial issues this dermal filler is ideal for:
Laugh lines
Marionette lines
Frown lines
Smile lines
Lip augmentation
Check enhancement
Chin reshaping
Nasal augmentation
Jawline contouring
Facial lipoatrophy
Nasal obstruction
Radiesse is suitable for anyone who wants to get rid of the aforementioned lines or wrinkles. People with scars or skin depressions can also benefit from Radiesse.
How does Radiesse Work?
Apart from temporarily treating facial lines and wrinkles, this dermal filler also rebuilds the foundation of your skin. This is because it stimulates collagen growth. Collagen is the critical element of your skin – a key protein, it provides flexibility, strength, and volume to your skin. Radiesse hence restores the collagen in the skin and makes it drastically radiant. Radiesse is a gel that includes calcium hydroxylapatite, which is found in teeth and bones naturally.
Once this product is injected into the skin, the collagen starts to form, which starts increasing the volume of that area of the skin. When the gel spreads in the face over time, it leaves natural collagen behind. This enhances the skin and leaves it looking smooth and natural.
Method of Injecting Radiesse
A trained medical professional performs this treatment, and it takes around 15 minutes to get completed. In most cases, it is done under local anesthesia so that patients feel less discomfort from the prick of the needle. Firstly, the doctor determines and then marks the areas of the face that need the injection. And then, it is followed by injecting small amounts of Radiesse under the skin using a needle. More injections may be used, but this depends on the size of the area of the skin.
How Long-lasting is it?
Radiesse is one of the most long-lasting products available in the market right now. The results of this treatment last between 12 to 15 months on average. In the first few months, it plumps up the skin where volume is lost. Collagen generated by the body in response to the Radiesse contributes to the results, and lasts long after the initial treatment.
How Safe is it?
This product is indeed very safe to use. Before using Radiesse, it is not necessary to get any allergy tests done because this product consists of calcium hydroxylapatite, which is naturally available in a human's body.
Side Effects of Radiesse
Mostly in such cosmetic treatments, there are some side effects to be considered, but if you use Radiesse, the side effects are extremely minimal. The risk of allergies are often part of dermal filler treatments, but there are no such risks in the case of Radiesse. This is because it is made of elements which already exist in the human body. However, a few side effects may occur, but they are very few and do not last long. Following are the side effects that may be experienced:
Headache
Swelling around the injected area
Bruising around the injected area
Numbness in the injected area
Nausea
Another very important thing to note is that Radiesse should not be used by women who are either pregnant or those who are breastfeeding.
What is Radiesse made of?
Radiesse is made of an element called calcium hydroxylapatite. This is a biocompatible substance that is similar to a substance that is found naturally in the human body. After this cosmetic filler is injected inside the body, this substance acts as the filler. Slowly and gradually, the body absorbs the product but simultaneously, Radiesse is also stimulating collagen production in the body, ultimately replacing the injected product. This is what provides the skin a long-lasting smooth look.
Where can Radiesse be found?
There are many online stores, but Health Supplies Plus is one of the most trusted medical supplies stores. You can easily buy Radiesse online on this website. Our prices are very competitive, and we offer free shipping for all orders over $250.