Can Dermal Fillers Freshen Your Skin?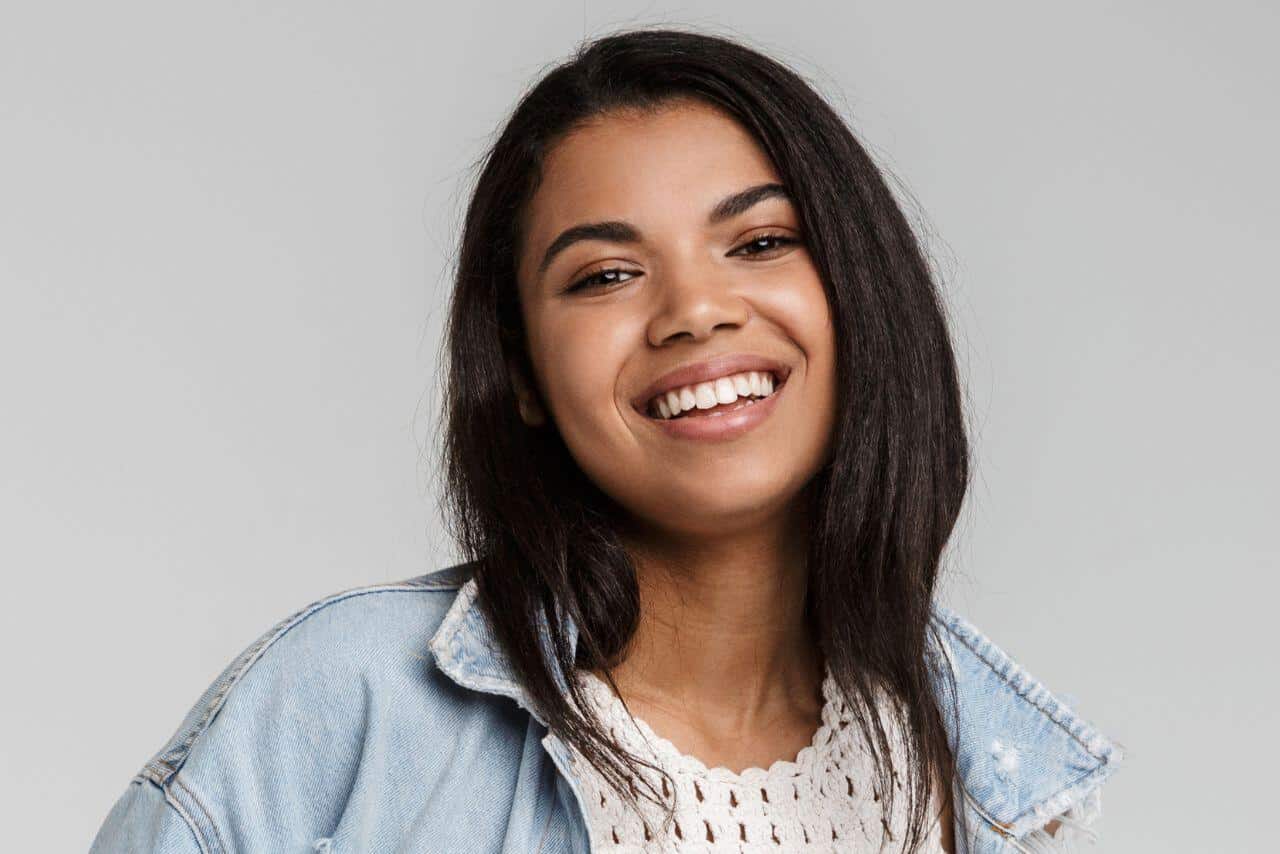 Dermal fillers are medical injections used to plump up the skin and make it look and feel more youthful. They can fill in lines and wrinkles and can be added to various parts of the face like eyes, lips, jaw, cheeks and mouth areas.
These injections come in a gel-like form and most types are made up of hyaluronic acid. Dermal fillers not only add volume and plumpness to your face, but also give you healthy skin – restoring the natural-looking freshness you may have lost over the years. Everyone's body slows down (or even stops) producing key rejuvenation biochemicals as we start to age, which is the major cause of wrinkles and aged skin. For instance, the average person loses collagen at a rate of 2 percent per year, starting in our late twenties. Dermal fillers have been consistently growing in popularity over the years, and are available with a number of different key ingredients, including:
Hyaluronic Acid (HA)
Calcium Hydroxyapatite (CaHA)
Poly-L-lactic Acid
How long do Dermal fillers last?
Most dermal fillers last up from six to eighteen months, depending on the formulation and where it is being injected. It also will depend on each person's physiology, physical health and even environmental factors.
How much do dermal fillers cost?
Fillers are a quick way to restore and rejuvenate skin, making you look younger and more refined. The cost of dermal fillers depends upon the type of filler you are using, and how much you require for your individual needs. It also depends on the practitioner. Restylane and Juvederm are two collections of dermal fillers that offer effective rejuvenation treatments.
The cost of dermal filler injections depends on the formulation chosen, the clinic, and the expertise and qualifications of the practitioner who performs the treatment. It also depends on the type of exact procedure the practitioner performs.
Where and how to get Dermal fillers?
Always opt for treatment performed only by an experienced professional, who is fully familiar with dermal fillers procedures. Check out their web site, reviews and Instagram account to get a sense of the type of treatments they are best known for. A reputable cosmetic injector should have plenty of patient before and after photos to review.  Ideally your prospective practitioner demonstrates competence not only for wrinkle filling, but for the wide variety of other procedures that dermal fillers are known for, such as:
Restoring skin volume
Minimizing vertical lip lines
Plumping and enhancing the lips
Chin enhancing
Creating facial symmetry
Dermal Filler Side Effects
Dermal fillers rarely have any harmful side effects, another reason they are so popular. The most common side effects, that will typically clear up within a week or two, include:
Redness
Itching
Pain
Swelling
Bruising
Rash
However, note that there are some more serious side effects that are possible. These are extremely rare, however, and often are the result of improper clinical techniques. These include:
Infection
Leakage of the filler
Blood vessel injury
Movement of filler
Blindness (if filler gets injected into artery)
Tissue death
Granulomas (inflammatory reaction to filler)
Nodules around injected area
Summary
Dermal fillers can freshen the skin, removing wrinkles and lines, and also address a wide variety of cosmetic issues. Special fillers like Juvederm Voluma can actually restore lost volume and plumpness to the face – helping restore (or achieve for the first time) a youthful, beautiful appearance. Licensed medical practitioners can buy dermal fillers at Health Supplies Plus.