Juvederm Voluma Procedures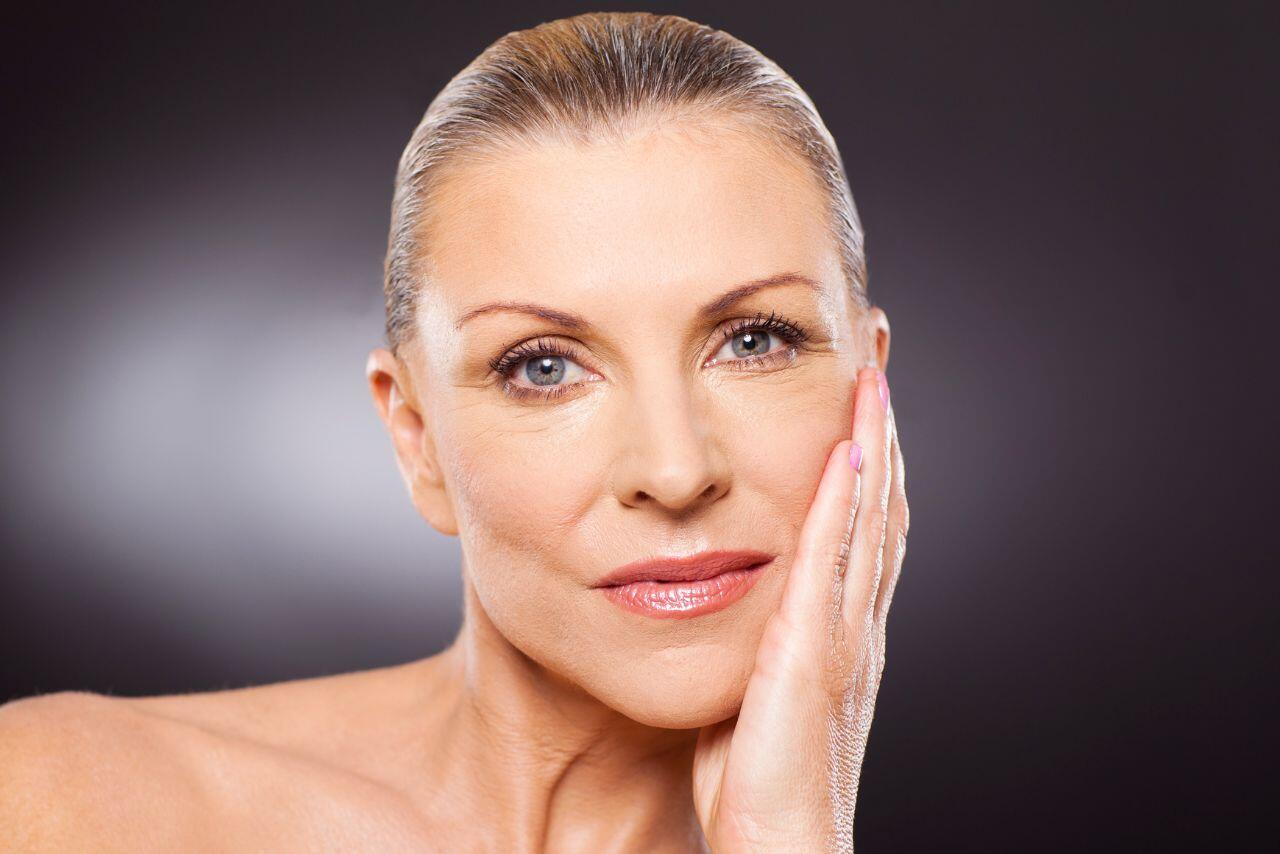 While hollow, flat cheeks may have been popular in the 90s, classic and timeless beauty standards call for full, voluminous cheeks that help you appear youthful and healthy.
From the popular Juvederm collection of nonsurgical dermal fillers, Voluma is uniquely formulated to provide lift and contour to the mid-face for a more youthful look. This revolunary product can improve a sunken mid-face that is hollow and flat due to genetics, weight loss, or age. Providing improvements that are visible for as long as two years, Voluma is a hyaluronic acid-based dermal filler that helps your face look smoother and feel softer. Let's take a look at how this product can revive your overall appearance by adding lift and fullness.
Ideal Candidates for Juvederm Voluma
Voluma is a hyaluronic acid (HA) filler that can help add lift and contour to your mid-face. Many people will experience decreased fullness of their cheeks as they age or after they have lost a significant amount of weight. Other people may have a genetic predisposition to flat cheeks and may want treatment with Voluma to enhance this area. Note that female patients who are nursing or pregnant will not qualify for this injectable. Voluma by Juvederm is approved by the FDA (Food and Drug Administration) for patients 21 and older. All patients should complete a consultation with their medical professional to determine if this product is an effective filler for you. After reviewing your medical history, needs, and goals, a personalized injectable treatment plan will be created for you.
Juvederm Voluma Procedure Technique
After your initial consultation , your procedure may be planned for your next appointment or even completed the same day. Here's what a typical Voluma treatment looks like. In a private room, you will be seated comfortably as your face is cleaned to prepare for the injections. The injector may also use a local anesthetic to help make the injections more comfortable. For accuracy, your injector will mark the areas to be treated with a surgical pencil before inserting a very fine-gauge needle. Once the filler is injected, patients may experience mild redness and swelling, but this should subside quickly.
What to Expect with Voluma Injections
For many patients, the results are visible immediately after treatment, and can last up to two years. It's highly uncommon to have long lasting or severe reactions from this filler.  Common minor side effects include light swelling, redness, or mild irritation of the treatment area. These cases are almost always extremely minor and short-lived.
Juvederm Voluma Frequently Asked Questions
How much does Juvederm Voluma cost?
The cost of treatment will vary greatly based on the amount of product that is needed to achieve each patient's personal cosmetic goals. This will be performed during the initial pre-treatment consultation. During this consultation, your injector will estimate how much product will be required and the associated costs.
What is hyaluronic acid?
Hyaluronic acid (HA) is a substance found naturally in the skin that binds water to cells. One of its functions is to secure moisture locally and build volume in the skin. Voluma, like other fillers in the Juvederm family, is made with a unique, synthetic hyaluronic acid. When the hyaluronic acid-based formula is injected, it effectively restores volume to the cheeks and mid-face area. The HA in Voluma improves your skin's ability to retain moisture so it is healthier and softer.
How long do the results from Voluma last?
Under optimal conditions, results can last for as long as two years. Immediately after treatment, you should be able to see initial improvements, which should continue to improve in the following month. Note that some patients might want multiple injections, particularly when they want to significantly increase mid-face volume. During the initial consultation, the doctor will create a personal treatment plan and discuss when to schedule future next appointment to maintain results.
Is there any downtime needed after a Voluma treatment?
After a Voluma treatment session, patients may resume their normal daily activities immediately after treatment. However, it's recommended that exercise and other strenuous activities be skipped for at least one day. Patients can also place a cold compress over the treatment areas to minimize any bruising and swelling. Some patients will be requested to prop their head up with a few pillows during sleep. In addition, patients should avoid touching their face to avoid pushing the filler into others areas.
What are the possible side effects of Voluma?
Most patients have mild to moderate swelling and bruising in and around the treatment areas for up to one month, but typically closer to two weeks. Other possible side effects after treatment are unwanted firmness, tenderness, lumps, redness, discomfort, and itching.
The Wrap
For patients looking for more fullness in their cheeks, Juvederm Voluma can be a great option. It has the ability to add lost volume, or provide the mid-face volume you've always wanted. Licensed medical professionals can buy Voluma at Health Supplies Plus.