Buy Juvederm Fillers Online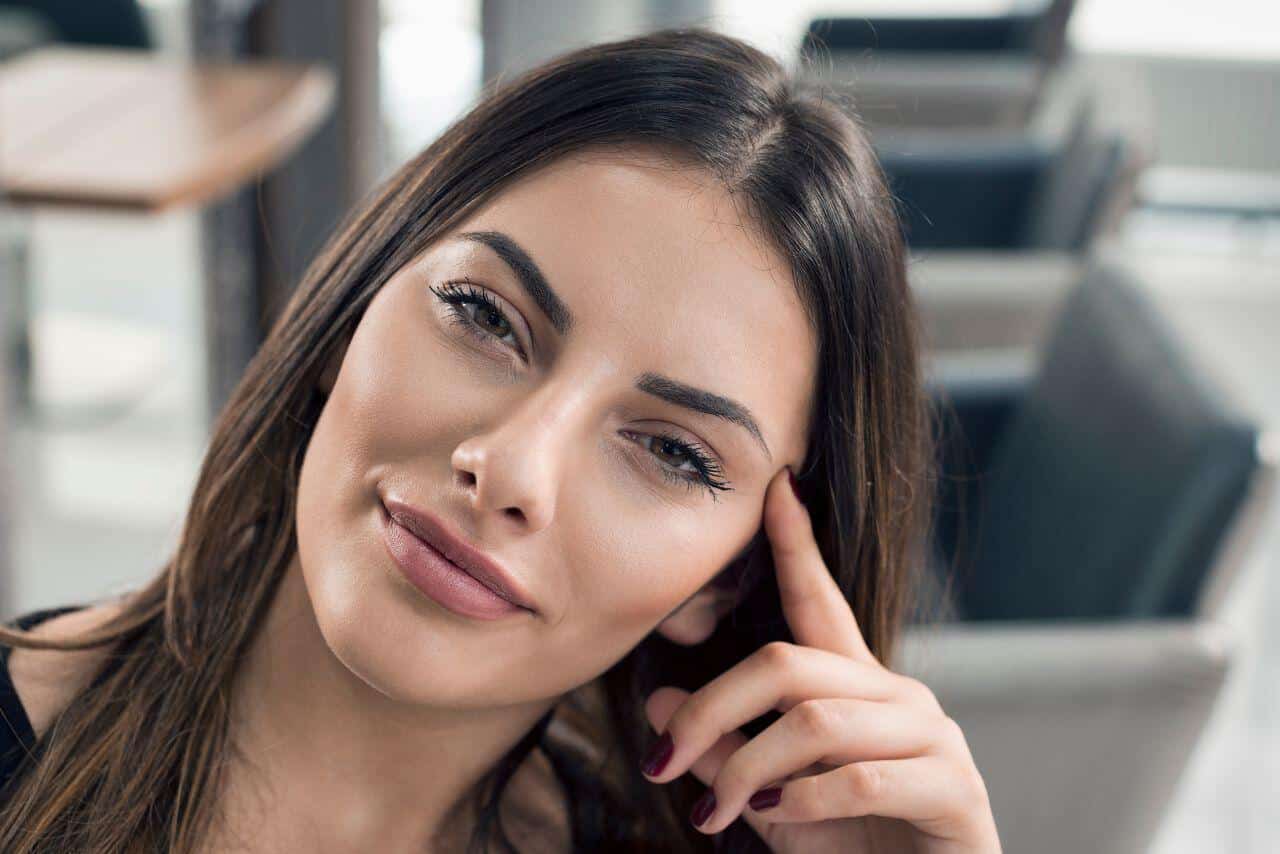 If you are tuned-in to the world of cosmetic beauty, you've no doubt heard of the Juvederm collection – cutting-edge dermal fillers that can correct multiple cosmetic concerns without any need for stitches, anesthesia, or long recovery times. This line of products is in demand among celebrities and schoolteachers, male and female, alike.
What is Juvederm?
Juvederm is an injectable gel that gently reverses many signs of aging in the face, including wrinkles and fine lines, crow's feet, thinning lips, and loose skin. It can also plump up the lips, sculpt the cheeks, and even sculpt a youthful oval shape to the face. Its primary ingredient is hyaluronic acid, a natural substance found in the body that works with collagen and elastin to provide hydration, volume and support to the skin.
Because it is non-animal-based and highly biocompatible, no pre-treatment allergy testing is necessary. Juvederm comes in many formulas, each optimized for the depth of the treatment area.
Results last about 9 to 12 months (and even longer with Voluma) and you can prolong them with a simple follow-up treatment a few weeks after your initial injection.
Frequently Asked Questions About Juvederm Facial and Lip Fillers
Are Juvederm Injections Painful?
In the hands of an experienced cosmetic physician, Juvederm injections do not hurt. The small size of the injection needle will minimize discomfort, and the filler formula includes an anesthetic called lidocaine. In addition, some clinics will apply a topical anesthetic cream a few minutes prior to treatment.
How Long Does Treatment Take?
Depending on how many areas you're having treated at once, patients can be in and out of their doctor's office in 20 to 30 minutes. Patients will notice results immediately, and be able to return to regular daily routine with no downtime.
Are There Any Risks or Side Effects of Juvederm?
The most common side effects include temporary injection site reactions such as redness, tenderness, bruising, swelling, bumps/lumps, excessive firmness, and itching. These are typically mild and should resolve themselves within a few days.
Who Is Not a Good Candidate for Juvederm Injections?
Juvederm has proven safe after a long series of rigorous clinical trials, and most people are well-qualified for this treatment. However, if patients are allergic to lidocaine, have a history of excessive scarring, are under age 21, or are pregnant or nursing, should explore other options. Always inform your aesthetic injector about any medications you are on, including any blood-thinning medications such as aspirin, which can increase your risk of bleeding and bruising at the injection site.
How Long Do Juvederm Results Last?
While the body will eventually break down the hyaluronic acid in Juvederm, patients can enjoy results for six to nine months, on average. Fillers in the cheeks like Voluma will likely last longer than those in the lips, due to the consistency of the gel and the near-constant mobility of the mouth area. But not to worry – when results start wearing off, patients can schedule a quick, easy touch-up procedure.
Is Juvederm Appropriate for Patients with Different Skin Tones?
Yes, most definitely. Because Juvederm is fully biocompatible, it has little risk and is safe for all skin tones. Unless you have an underlying medical condition that can disqualify you from Juvederm treatment, you shouldn't have to worry about issues such as hyperpigmentation or scarring.
What Happens If I'm Not Happy with My Results?
When you choose an experienced aesthetic physician to perform your Juvederm injections, you should feel very satisfied with your natural-looking results. However, in the rare event that you are unhappy with your appearance after your treatment, your injector can dissolve the injected hyaluronic acid with a simple injection of hyaluronidase, which can restore your face to its pre-procedure appearance.
Where Can I Buy Juvederm Online?
Licensed medical practitioners can buy Juvederm at Health Supplies Plus. Health Supplies Plus offers a wide variety of genuine dermal fillers, at low wholesale prices.