Juvederm Voluma Intro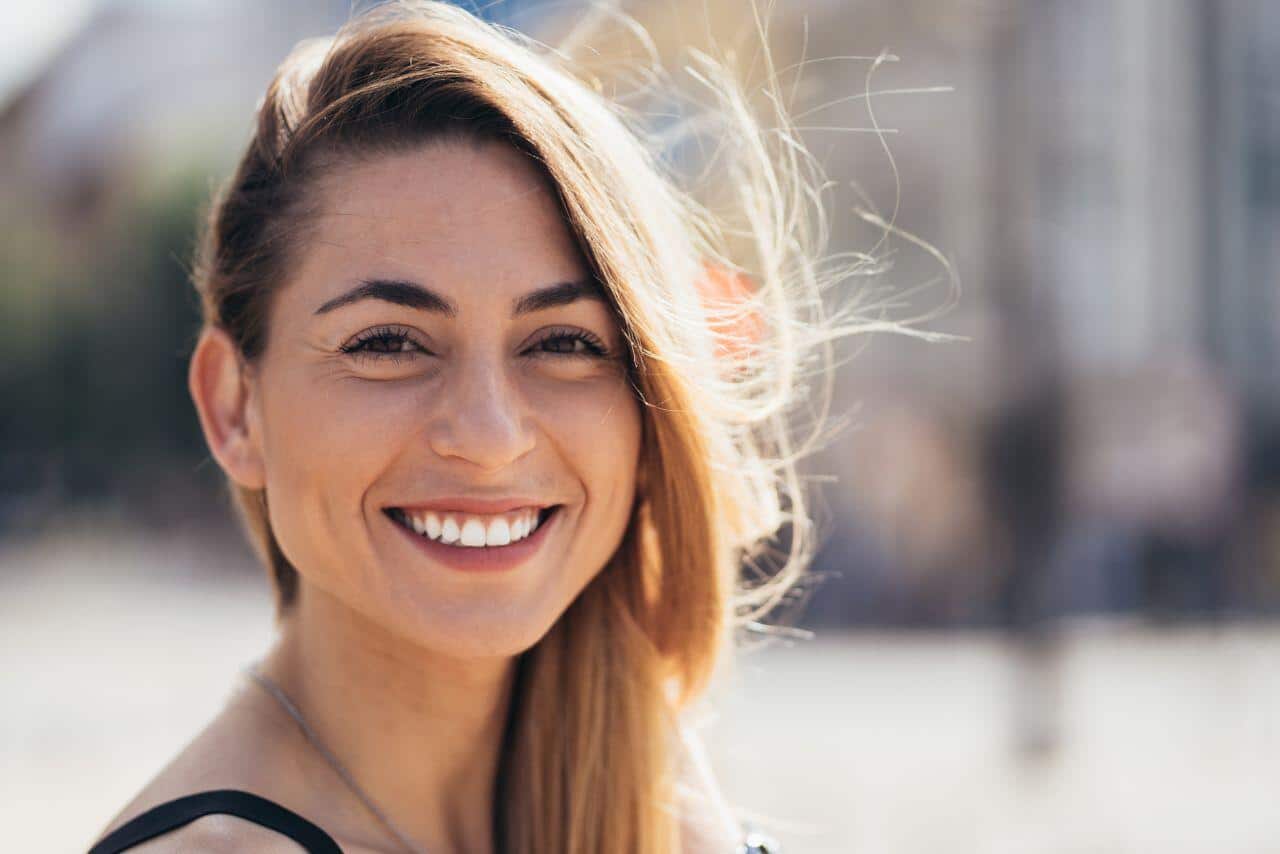 What is Juvederm Voluma injectable gel?
Juvederm Voluma dermal filler is the first and only filler FDA-approved to instantly add volume to the cheek area. It can provide a subtle lift, helping to restore contour and smooth skin, for up to 2 years, in patients over the age of 21. It's different than other fillers in the Juvederm collection as it works on areas of the face other fillers cannot treat. While most other fillers in the Juvederm collection are designed to smooth out moderate-to-severe wrinkles and folds around various areas of the face, Juvederm Voluma adds actual volume.
What else should you know about Juvederm Voluma?
Voluma is the first and only Hyaluronic Acid (HA) filler FDA-approved to instantly add volume to the cheek area, resulting in a subtle lift
It is clinically proven to last up to 2 years in optimal conditions
Normal activities can be resumed 24 hours after treatment
Side effects are moderate and generally last 2 to 4 weeks
Common side effects include temporary reactions at the treatment site, such as swelling, tenderness, bruising, pain, redness and itching
Approved Uses
Juvederm injectable gel is developed for injection into areas of facial tissue where moderate-to-severe facial wrinkles and folds are present, or to add volume to the skin.
How does it Work?
Young and healthy-looking skin contains an abundance of a naturally hydrating substance known as hyaluronic acid (HA). But as you grow older, sunlight, pollution and other factors can reduce the amount of HA in your skin. This reduction of HA causes your skin to lose structure and volume, opening the door to unwanted facial wrinkles and folds. Using a dermal fillers from the Juvederm collection is a safe and effective way to replace the HA your skin has lost, restoring its youthful appearance.
What makes Juvederm Voluma different from other dermal fillers?
Juvederm Voluma was specially designed to fill and lift the mid-face and cheeks. It uses an advanced technology from Allergan, which is called Vycross. This process results in a smooth gel that flows easily and consistently during injection, and which can be nicely sculpted after injection. This special cross-linking technology not only produces the powerful fill and lift that is unique to Voluma, but it also contributes to its long-lasting nature.
Is allergy testing needed?
No. Allergy testing was once required in years past for other non-HA fillers, but not for Juvederm or other modern brands of hyaluronic acid fillers – these are very safe and allergic reactions are extremely rare.
Summary
Juvederm Voluma is an injectable dermal filler that is capable of adding volume to our faces. It could be volume that has been lost due to aging – or even for facial contouring that you've never had at any age. Voluma offers aesthetic physicians a powerful tool to help patients restore lost volume and achieve beautiful, youthful skin. Licensed medical professionals can buy Voluma at Health Supplies Plus.