Best Treatments for Nasolabial Folds and Marionette Lines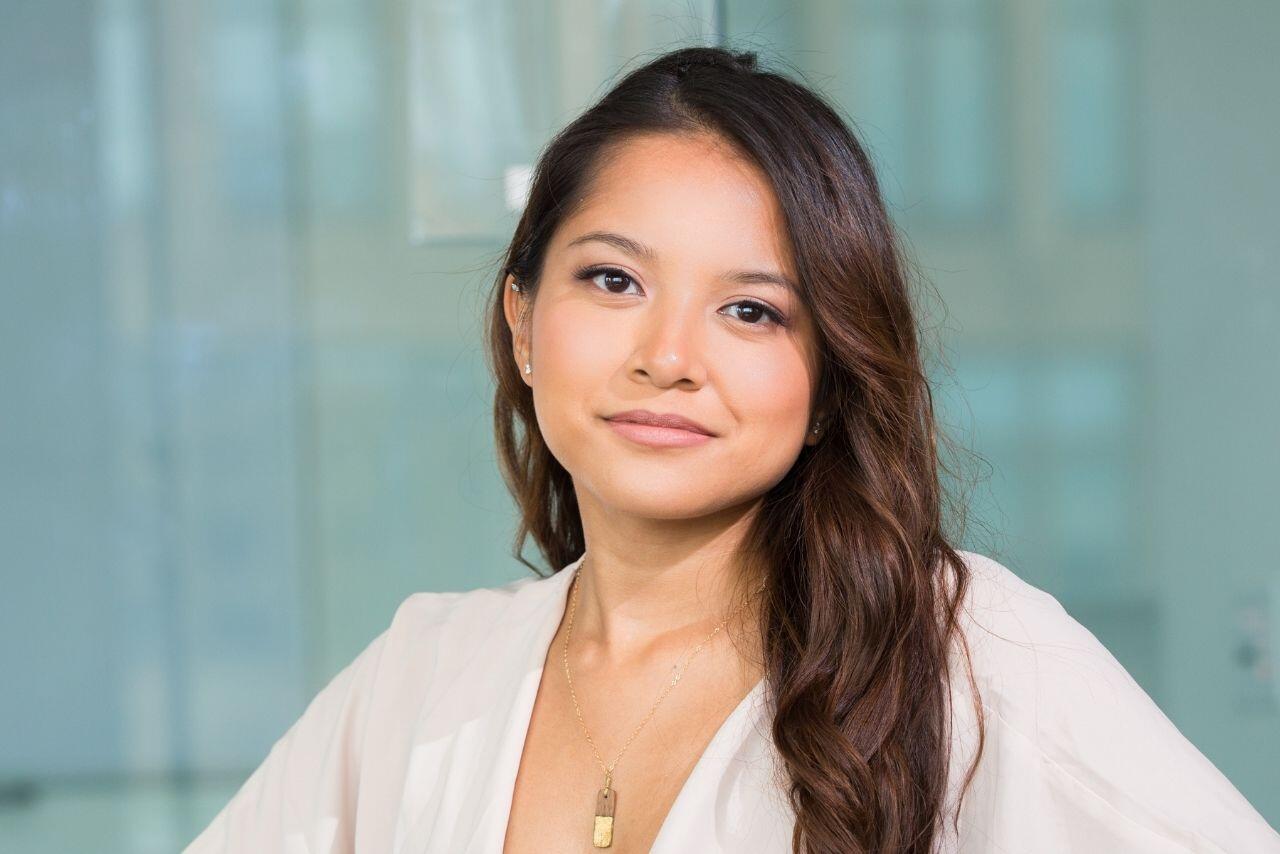 Smiling and laughing are healthy for the heart and soul, and are the visible reflections of a life well lived. Unfortunately, these expressions can create permanent, unwanted smile lines. If these lines, wrinkles, and folds are beginning to bother you, there are non-surgical treatments that correct nasolabial folds and marionette lines available to assist you. Ready to roll back the clock and feel more confident?
Solutions for Nasolabial Folds and Marionette Lines
Before we discuss treatments, let's go over what nasolabial folds and marionette lines exactly are, and how they develop. Nasolabial folds are the lines that extend from the outer corners of the nose, down to the corners of the mouth. Marionette lines are vertical lines that extend from the outer corners of the mouth, running down to the jawline on either side of the chin. In both cases, they are caused by:
repeated facial expressions
reduced production of elastin and collagen
age-related fat loss in the face
With the right professional treatments, you can restore lost facial volume, improve skin health and youthfulness, and reduce the appearance of these nasolabial folds and marionette lines.
Dermal Fillers to Address Nasolabial Folds and Marionette Lines
For deep lines around the mouth, dermal fillers can be a very effective solution. Dermal fillers are gel-like substances that can restore lost volume in the face, stimulate collagen production over time, and attract moisture to the treatment area. This fills in the folds and wrinkles, while at the same time, improving skin texture and flexibility.
There are different dermal fillers available to address both nasolabial folds and marionette lines. Your experienced medical professional will choose the right filler (or combination of fillers) based on your personal needs. Your doctor will select the most appropriate products based on how deep your wrinkles are, your expected results, medical history, and other factors. Here are just a few of the dermal fillers which can be effective in this area of the face:
Juvederm Ultra XC and Ultra Plus: While you may have received one of these fillers in your lips or cheeks, Juvederm Ultra XC and Juvederm Ultra Plus are also good for the treatment of nasolabial folds and marionette lines. Juvederm Ultra XC is designed for mild-to-moderate lines and wrinkles, while Ultra Plus is for deeper wrinkles and folds. While they are designed to treat different severity of wrinkles, both fillers contain hyaluronic acid (HA) as their active ingredient. HA is produced naturally by the body and effectively binds with water to create a plump look. But as we age, our natural HA production slows. By reintroducing HA into the problem area(s), you will see immediate results, with long-term benefits.
Restylane Refyne and Defyne: Another two highly effective fillers are Restylane Refyne and Restylane Defyne, also hyaluronic acid fillers with great flexibility. They are indicated for both stationary and dynamic lines around the mouth. Each formulation features a different consistency, allowing treatment of mild-to-moderate and moderate-to-severe folds and wrinkles.
Sculptra: Unlike Juvederm and Restylane, Sculptra is not a hyaluronic acid filler. Its active ingredient is poly-L-lactic acid. When injected in nasolabial folds, it provides more gradual results as it rebuilds collagen. Results last longer than hyaluronic acid fillers; however, Sculptra is often just the first step. After Sculptra has gotten to work rebuilding collagen, many patients also receive a hyaluronic acid filler to plump up the area for the finishing touch.
Cheek Fillers Also Help With Smile Lines
The fillers listed above are just a few that can be used to fill the nasolabial folds and marionette lines themselves. However, there's a lot more that goes into correcting these smile lines. In addition to filling these lines directly, fillers placed higher up into the cheek area can also help lift the sagging facial skin. Restylane Lyft and Juvederm Voluma can work well for this, and the added benefit is fuller and more youthful cheeks.
The selection of specific fillers and their placement will depend on each patient's personal facial anatomy. During a pre-treatment consultation, your doctor may request you to animate your face in different ways. This will help them understand your facial anatomy much better – in both a non-moving state, and when making various common expressions. These observations will help your medical professional design a personalized plan to smooth out those pesky nasolabial folds and marionette lines.
Summary
The selection of the most appropriate dermal fillers, and their precise location of injection, are both keys to addressing nasolabial folds and marionette lines. These deep lines can be challenging to address, and can make us look older than we feel. But no need to avoid them and simply allow them to worsen over time – with a skilled and qualified injector, these lines can be softened to provide your face a rejuvenated appearance.