How can Sculptra Refresh Your Look?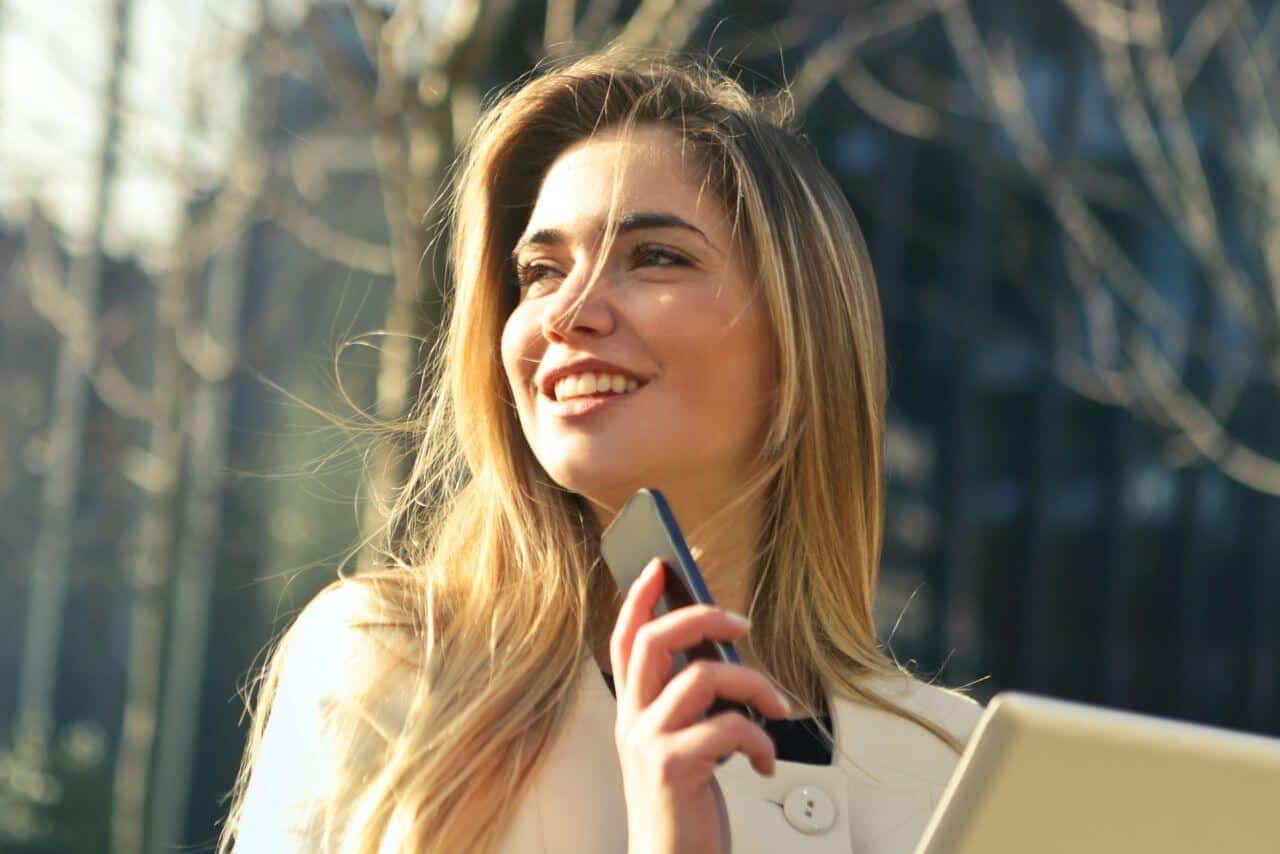 You may have heard about collagen being a key biochemical that plays important roles throughout our bodies. But did you know that in our skin, there is collagen that acts as a support structure, helping to give shape and volume to the face? But as we age, the amount of collagen we produce in our skin decreases, and as a result, this important support structure degrades and our face's youthful, lifted appearance will suffer.
With Sculptra, patients can achieve deep tissue regeneration, and restore the face's natural contours, as the product stimulates skin cells to produce their own collagen, leading them to regain previously-lost youthful qualities.
Patients tend to love that the results from Sculptra are very natural and gradually improve over time, as their collagen production increases. It's such a gradual, natural-looking process that other people are unlikely to guess that you've had an aesthetic treatment.
Which Areas of the Face Can Sculptra Treat?
Trained medical aesthetics professionals can use Sculptra to address lost collagen in many parts of the face, including these areas:
Upper Face
Mid-Face
Nasolabial folds (nose-to-mouth lines)
Tear trough (under eye)
Cheek augmentation for sunken or flat cheeks
Lower Face
Marionette lines (mouth-to-chin corners)
Pre-jowl folds (to side of chin area)
Chin area
​Jawline
HOW DOES SCULPTRA WORK?
Unlike many other fillers, Sculptra is not delivered in a single treatment session. Rather, it is designed to be delivered over an average of 2 to 3 treatment sessions, over the course of a few months. Sculptra effectively stimulates your skin's natural collagen production to restore lost volume and smooth lines.
WHO IS SUITABLE FOR SCULPTRA TREATMENT?
Sculptra is suitable for women and men of varying ages, who are experiencing decreased facial collagen and volume. Quite often, after significant weight loss, people find that the contours of the face have sunken. In addition, sometimes very active people, runners for example, can find that they lose a lot of collagen in their face, and it starts looking more drawn out and aged.
WHAT ARE THE BENEFITS OF SCULPTRA DERMAL FILLERS?
Natural-looking results
Boosted facial contours and volume
Gradual, naturally-developing results
Long-lasting
Cost-effective
DOES SCULPTRA HURT?
Prior to Sculptra injections, most aesthetic injectors will ordinarily cool the skin with cold packs or ice, and use a strong topical anesthetic cream to numb the treatment area. This makes the whole procedure much more comfortable, and virtually pain free.
IS SCULPTRA SAFE?
When administered by a properly trained and experienced practitioner, Sculptra treatment is a very safe and predictable procedure. Sculptra consists of poly-L-lactic acid which is fully biocompatible with the human body. It is also biodegradable, so the product is naturally and safely metabolized by the body over time. Note that your injector team will provide you with aftercare advice, which must be followed to help achieve best results.
WHEN WILL I SEE RESULTS FROM SCULPTRA?
Results from Sculptra will not be seen immediately but rather, they emerge subtly over time. Sculptra treatments are carried out during more than one session, so the results normally become more noticeable with each session.
HOW LONG DO RESULTS LAST WITH SCULPTRA?
Results from Sculptra can last more than two years, though this does vary according to the individual patient and their lifestyle factors.
Conclusion
Sculptra is well-known for providing natural-looking, effective improvement to sunken, hollowed-out faces, deep wrinkles and other signs of aging. Whereas other dermal fillers are injected over one session, providing immediate results, Sculptra operates differently.  By stimulating your own body's collagen production, over the span of 2-3 treatments, this dermal filler provides patients with a very gradual, natural-looking rejuvenation. Licensed medical professionals can buy Sculptra online at Health Supplies Plus.