Juvederm Voluma and Restylane Lyft for Cheek Augmentation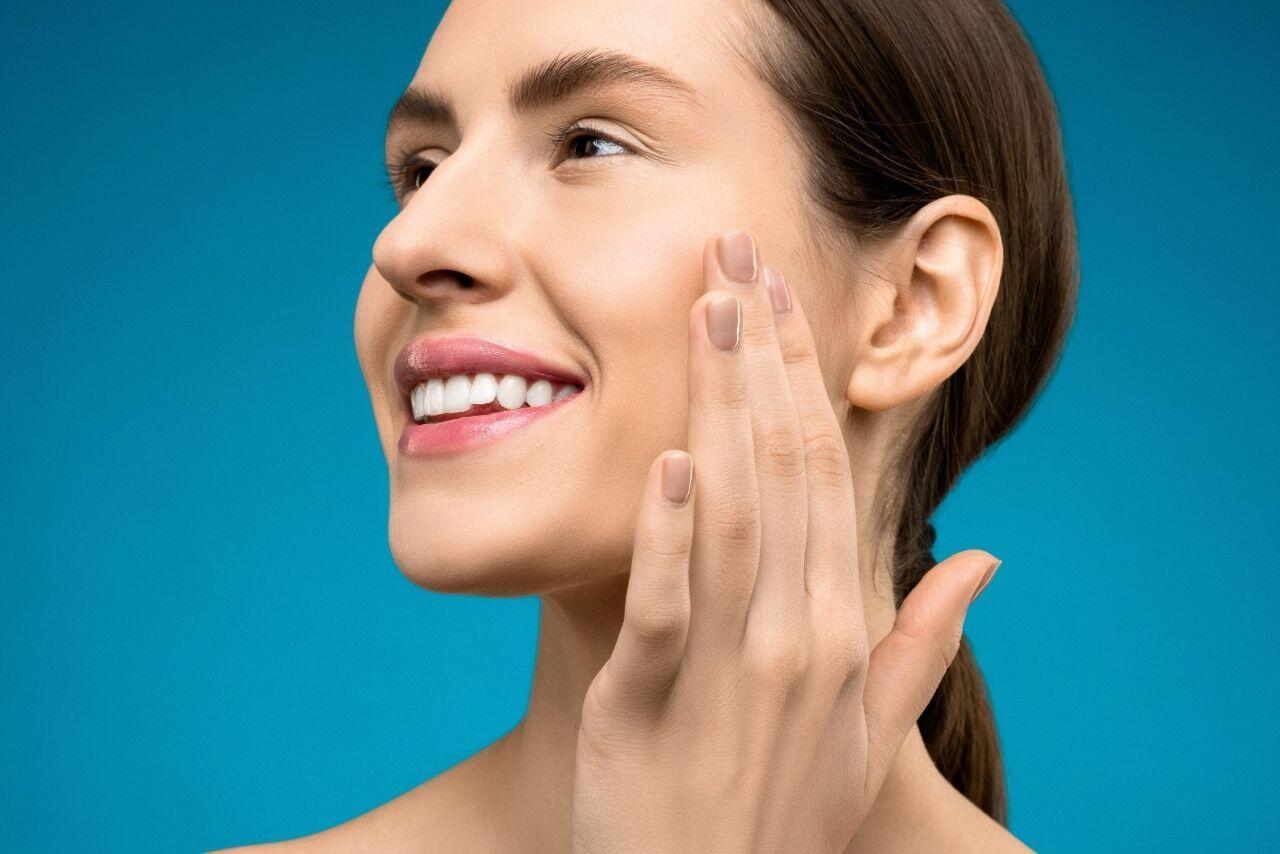 You've no doubt seen the highly-sought after, well-defined cheeks trending on Instagram and on the red carpet. The great news is you can create the perfect features for yourself, with today's leading dermal fillers, like Juvederm Voluma and the more recently-launched Restylane Lyft. These two fillers are designed to not just fill lines and wrinkles, but to add appealing volume to areas of the face like the cheeks for natural-looking cheek augmentation.
Cheek Augmentation Fillers: Comparing Juvederm Voluma and Restylane Lyft
Treatment with these two dermal fillers provides patients a natural-looking, more youthful face that shows buoyancy and fullness. Today's dermal fillers are the result of ongoing efforts in beauty science, to continue discovering brand new, non-invasive treatments that avoid the surgical knife, but still provide spectacular results.
Fillers like Juvederm Voluma and Restylane Lyft have truly revolutionized the world of dermatology, as they can actually add volume, rather than simply fill-in lines and wrinkles.
Both Voluma and Lyft are hyaluronic acid based injectables. Both of these filler products provide mid-face rejuvenation for natural results that are long-lasting. Juvederm Voluma can last up to two years with optimal correction, whereas Lyft stays in the face for 10 to 18 months on average. Most patients will require two syringes of filler to achieve amazing cheeks.
Juvederm Voluma and Restylane Lyft are both excellent choices for cheek augmentation. The efficacy and positive safety profile of both fillers makes them a great choice for many patients.
Wrapping Up
For many of us, we weren't born with the bold cheek definition we may have liked. But with fillers like Juvederm Voluma and Restylane Lyft, we don't need to miss out any longer. These safe and effective fillers can be used to add volume to our cheeks, giving our faces a youthful and sexy appearance. With a relatively brief in-office treatment, you can receive the well-defined cheeks you may have never thought possible. Licensed medical practitioners can buy dermal fillers like Juvederm Voluma and Restylane Lyft at Health Supplies Plus.