Are Dermal Fillers Safe For Lips?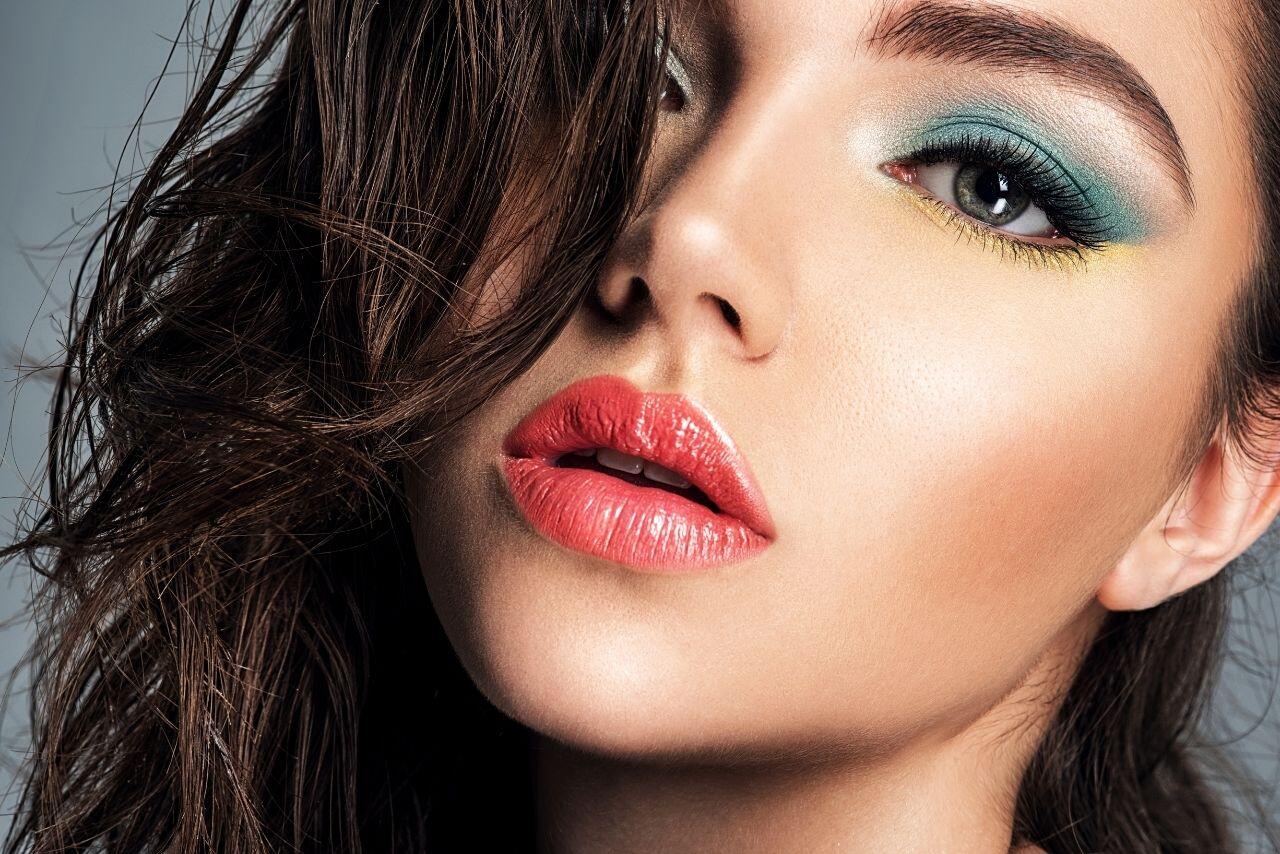 In most cases, the dermal fillers commonly used for lip enhancement treatments are quite safe. Most are primarily composed of hyaluronic acid, which is a substance naturally produced by the body and can therefore be safely absorbed. Note that this means that the benefits of a dermal filler treatment for the lips will be temporary, typically lasting anywhere from six months to one year, depending on the type used and the patient's unique anatomy and aesthetic goals.
It's safe to say that having fuller, plump lips is an attractive quality for many people, as it conveys health and youthfulness.
If your lips are thin due to your genetics or as a result of the natural ageing process, dermal fillers are a popular and remarkably safe way to enhance them. There are many well-tested, highly effective dermal fillers that provide great improvements to lip plumpness, including Restylane and Juvederm.
Things to Consider Before Having Lip Enhancement With Dermal Fillers
It's worth noting that the recovery time for most lip enhancements using dermal fillers is remarkably fast – usually only requiring one day of recovery, during which time the lips may be slightly puffy at the injection entry point. However, lip enhancement with dermal fillers is not a permanent alteration to your appearance – typically it will only last six to twelve months. Of course, patients may choose to simply have the treatment performed again when the effects begin to wear off, and make it a part of their long-term look. Other patients look to plump their lips only temporarily, perhaps focused around a special occasion (looking amazing at a wedding ceremony is a very popular reason!).
While lip enhancement through dermal fillers is generally very safe, patients should be aware that an asymmetrical appearance of the lips is possible (one side may be more full or plump than the other). The solution for these cases is simple: another treatment is administered to smooth and even out the appearance of the lips. Most skilled dermal filler injectors are prepared to solve any surprises your anatomy throws their way.
Formulating a Treatment Plan for Lip Enhancement
When you meet with your plastic surgeon or medical professional trained in the use of dermal filler application, you'll be able to ask any and all questions you may have. Additionally, you can find out which kind of dermal filler will likely be best for your unique anatomy and aesthetic goals, and how long you can expect the treatment to last. At this point, you may wish to consider a regular treatment plan for your lips to maintain treatment results. Visits every six months or once yearly may be necessary or desirable depending if you wanted to maintain your fuller lips – your doctor will be able to provide an accurate estimate for you, based on their experience.
What Happens During an Appointment?
While you will receive the specific instructions necessary for you during your initial consultation, you'll most likely not require any form of special preparation for the treatment.
The specialist you're working with will prepare your lips, which only takes a few minutes. He or she may use a topical numbing cream to reduce discomfort during the injections. During and immediately after treatment, the injections will begin to add the desired amount of volume to your lips. In most cases, this will take less than one hour and the swelling should subside in a day or so, leaving you with fuller, plumper lips to enjoy and share with the world.
An experienced injector will be able to enhance the volume and contours of your lips, while at the same time, maintaining a natural appearance. Exaggerated and excessively-boosted lips were in style only for a brief while – the era of naturally-looking plump and beautiful lips has replaced the short-lived trend of giant lips.  Consult your medical professional today and learn how they can help with dermal filler treatment.