Where Can I Buy Juvéderm Online?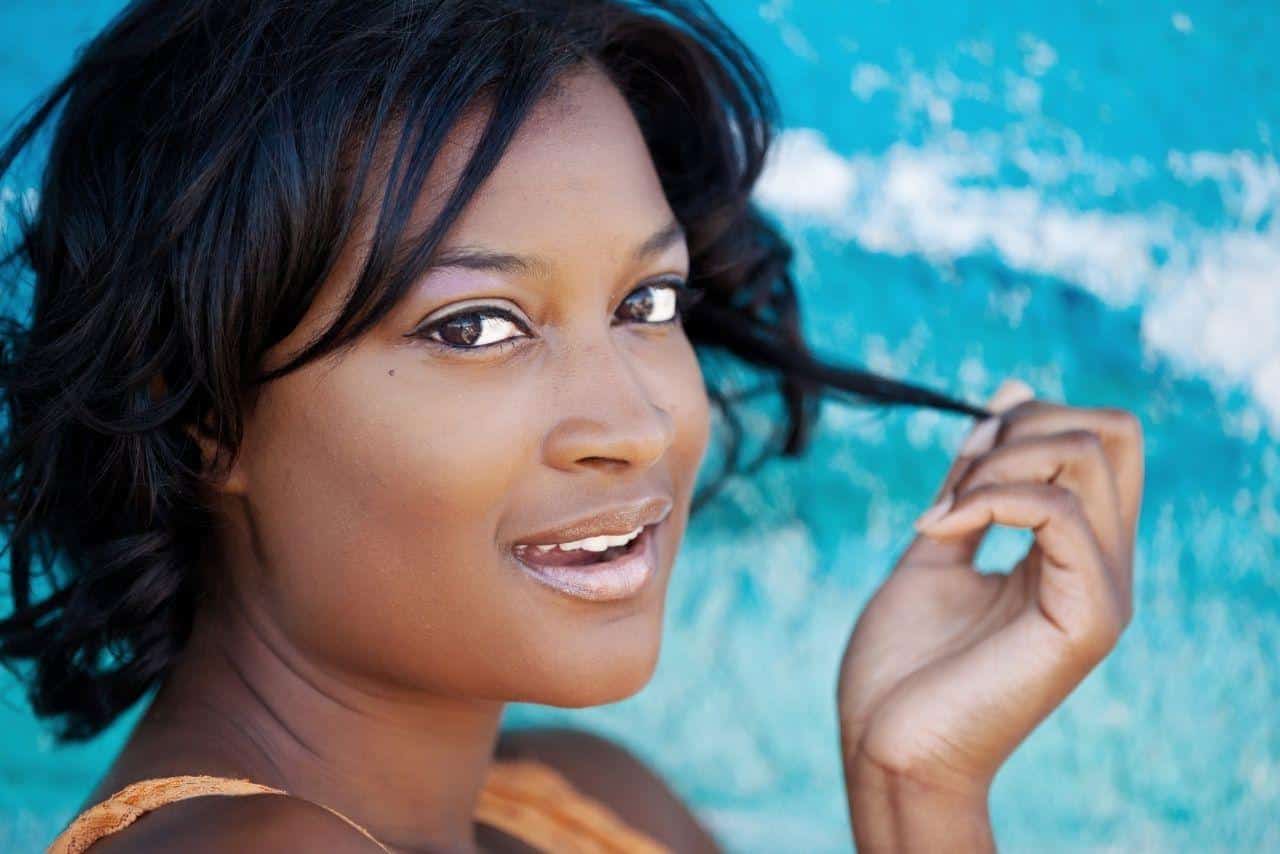 When considering Juvéderm as your dermal filler choice, what facial features matter to you the most?
If it's redefining your jaw line, then you will want to restore lost volume and elasticity, as it is this loss of volume which causes the facial shape to change and sag in certain areas. The addition of Juvéderm at the mid-face region not only improves the curve of the cheekbone structure, but often helps to noticeably list the lips and lower face jawline.
Alternately, your priority may be smoothing out lines and other wrinkles around your eyes. Living life to the fullest means expressing ourselves without reservation, even if it makes us more susceptible to crow's feet and wrinkles around the eyes. But there's no need for laughter and smiles to be sacrificed, because Juvéderm can replace lost hyaluronic acid, smoothing the skin around your eyes once again.
For many women, increasing the volume of the lips is their primary goal, to achieve a fuller, more kissable mouth. For the younger crowd, wrinkles are a concern only for the distant future — so we see their main focus will be on volumizing their lips. Juvéderm Ultra Smile is a very popular solution used by millions of millennials to achieve volumized lips. With Juvéderm fillers, enhancing your appearance with gorgeous lips is simple and reliable.
About Juvéderm
Juvéderm, developed by Allergan Health Care, is an injectable dermal filler, used to iron out wrinkles and plump up the skin. Patients using Juvéderm can benefit from a natural facelift-appearance just from simple injections that provide results for up to 12 months. Skin no longer appears to be sagging and the individual can look in the mirror and enjoy a youthful version once again.
Allergan is a global pharmaceutical company offering innovative products developed to address the effects of skin aging and other aesthetic conditions. Juvéderm is one of Allergan's market-leading products and is considered to be the best selling collection of hyaluronic acid fillers in the US market.
The Juvéderm family of hyaluronic acid (HA) fillers are formulated to add volume to different areas of the face. HA is naturally occurring in the skin as a substance that delivers nutrients and helps to retain moisture and softness in the skin. As a result, all Juvéderm dermal fillers are naturally dissolved in the body over time.
WHY CHOOSE JUVÉDERM?
All the fillers in the Juvéderm collection are smooth, crystal-clear gel formulations, administered by injection. The fillers are designed to increase facial volume, smooth lines and to create lip volume. Within the Juvéderm collection, several products contain lidocaine – a local anesthetic – to ensure a more comfortable injection.
RESTYLANE VS. JUVÉDERM?
Quality is key to choosing the right dermal filler. Restylane and Juvéderm are both hyaluronic acid-based dermal fillers. If you are interested in lip augmentation then Juvéderm Ultra and Volbella products are ideal for adding lip volume. Restylane Kysse is also ideal for augmenting the lips.
While Restylane Kysse starts wearing off after approximately 10 months, Juvéderm Ultra and Volbella can last up to 1 year.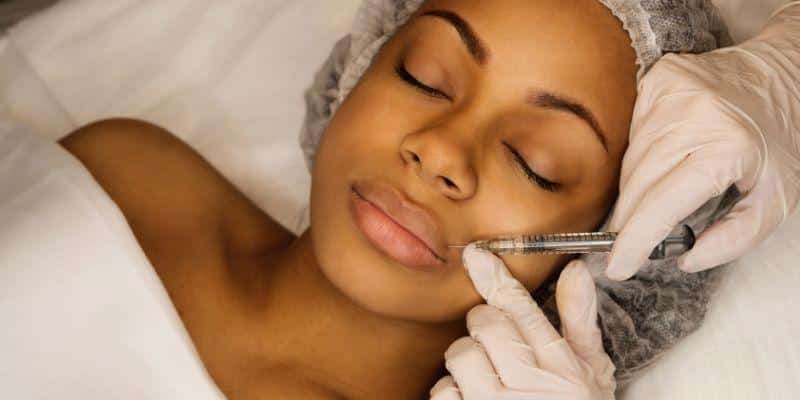 WHERE CAN I BUY JUVÉDERM ONLINE?
Supplying the world with dermal filler for lips, face, and body, Health Supplies Plus is a leading supplier to clinics & doctors offices. If you are looking to buy Juvéderm or other dermal fillers online, you are welcome to explore our selection of 100% authentic products. We're here for you.
HOW LONG DOES JUVÉDERM LAST?
The aesthetics results obtained with Juvéderm dermal fillers are instant and results can last up to one to two years. The duration of the results depends on the particular formula and the patient's lifestyle, age, and skin type.
Juvéderm Ultra – 1 year
Excellent for smoothing wrinkles and fine lines around the mouth – Juvéderm Ultra series can last up to 1 year.

Juvéderm Voluma

– 18 months
Enhancing and restoring the fullness of your face, this injectable filler gives you a smooth and full look for up to 18 months.
Juvéderm Volbella – 12 months
Developed for lips and the skin around the mouth, this formula provides plump lips for up to 12 months
Juvéderm Volift – 15 months
Deep wrinkles and noticeable skin lines around the midface will be restored and appear naturally smooth. The formula can last up to 15 months.
Juvéderm Volite – 6-9 months
Designed to improve skin quality, hydration and elasticity treatments will last from 6-9 months depending on the condition of your skin before treatment.
Juvéderm Hydrate – 3 months
Improving the hydration and elasticity of your skin, Juvéderm Hydrate treatments can last for up to 3 months