Lip Enhancement with Fillers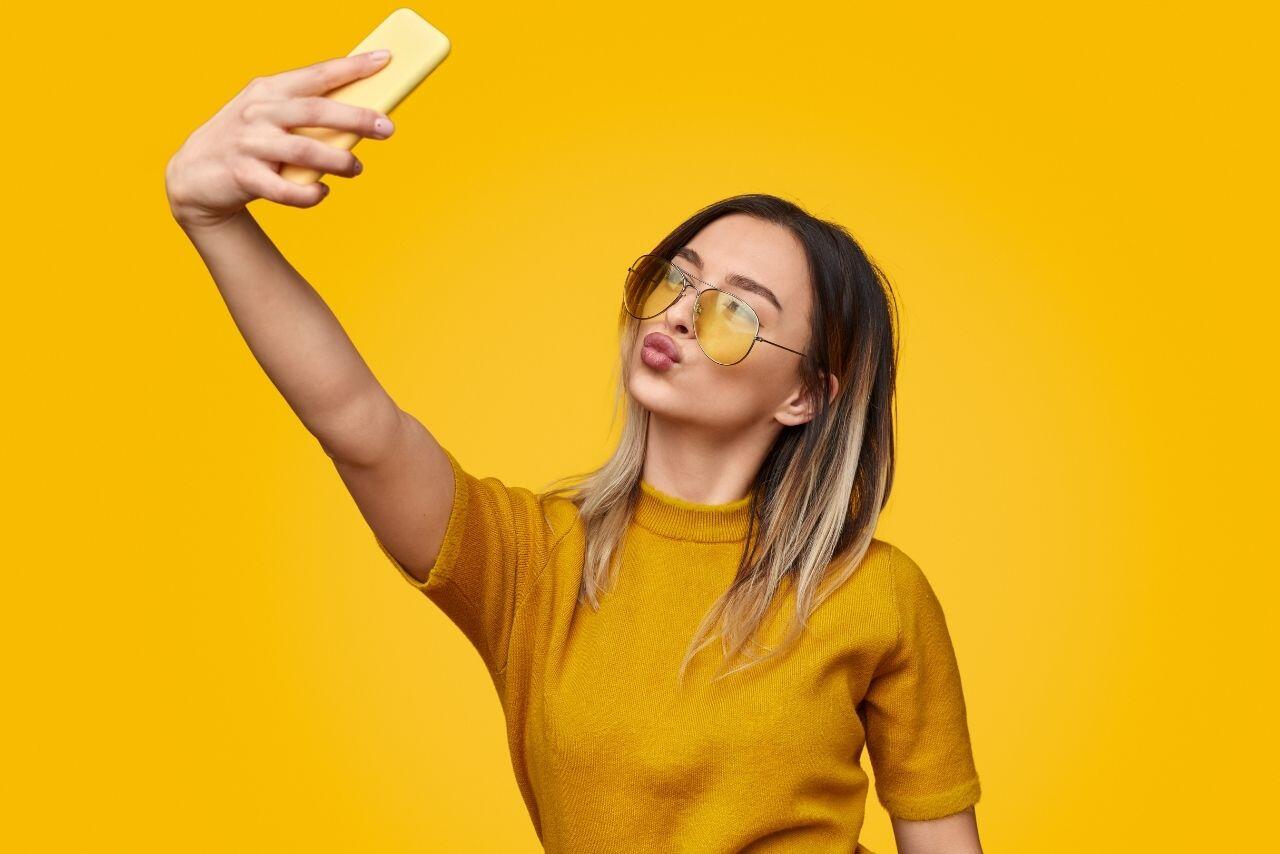 Do you want to bring back the luscious pout you have lost to age? Or do you want to enhance what you already have – getting the lips you've always wanted? Lip enhancements involve products that are injected into the lips to create a fuller appearance that offers more natural results than some alternatives. This form of lip augmentation has become extremely popular lately because it is a quick, convenient, and easy treatment – flattering and youthful for every face. Lip enhancements using fillers are minimally invasive and can be performed on an outpatient basis. After your quick treatment, you can carry on with your day as you need to.
What are the Ingredients of a Lip Filler?
There are many ingredient options when it comes to lip fillers. The type that would work best for you depends upon your own individual starting situation, age, medical history, and other factors. A trained medical professional can help you determine which lip filler(s) makes the best choice for you during your consultation. It's great to know that patients have several different choices when it comes to treatment options and filler formulas. As cosmetic medicine continues to evolve, treatment options will continue to improve and broaden, advancing into even more comfortable treatments that offer more natural-looking results.
What are Hyaluronic Acid Lip Fillers?
Hyaluronic acid (HA) lip fillers are known for creating a fuller and more enhanced pout right away, with optimal results being achieved in around three or four days. This form of temporary lip enhancement can last for months, although the length of your results can vary, depending upon the particular product that you are treated with. The way hyaluronic acid fillers work is by boosting your HA levels directly at the site of the injections. Hyaluronic acid is a naturally occurring substance that is able to absorb many times its own weight in water. Think of it as an internal moisturizer for your lips that creates additional volume, by attracting and retaining moisture directly into your lips.
Juvederm is a popular lip filler that contains hyaluronic acid mixed within a silky, smooth gel that works very effectively with your lips. It also contains lidocaine to minimize discomfort during the treatment procedure.
Similar to Juvederm, Restylane is another great product that uses hyaluronic acid to provide moisture, contour, and extra volume to the lips. Aging causes pockets of fat that provide a "cushion" and a base for nutrient production to become diminished. As a result, hyaluronic acid as well as collagen production is reduced, making it hard for the face, and the lips, to retain their normal shape and contour.
Restylane mimics your body's natural hyaluronic acid and allows it to provide its many benefits, with minimal likelihood of allergic reaction.
The Bottom Line
If you feel you would benefit from lip enhancements, reach out to your licensed medical professional to discuss ways that lip fillers like Juvederm and Restylane can help give you the gorgeous pout you have always wanted.  Medical professionals can buy fillers online at Health Supplies Plus, a leading source of genuine fillers at low, wholesale prices.