Which Juvederm is Best for Lips?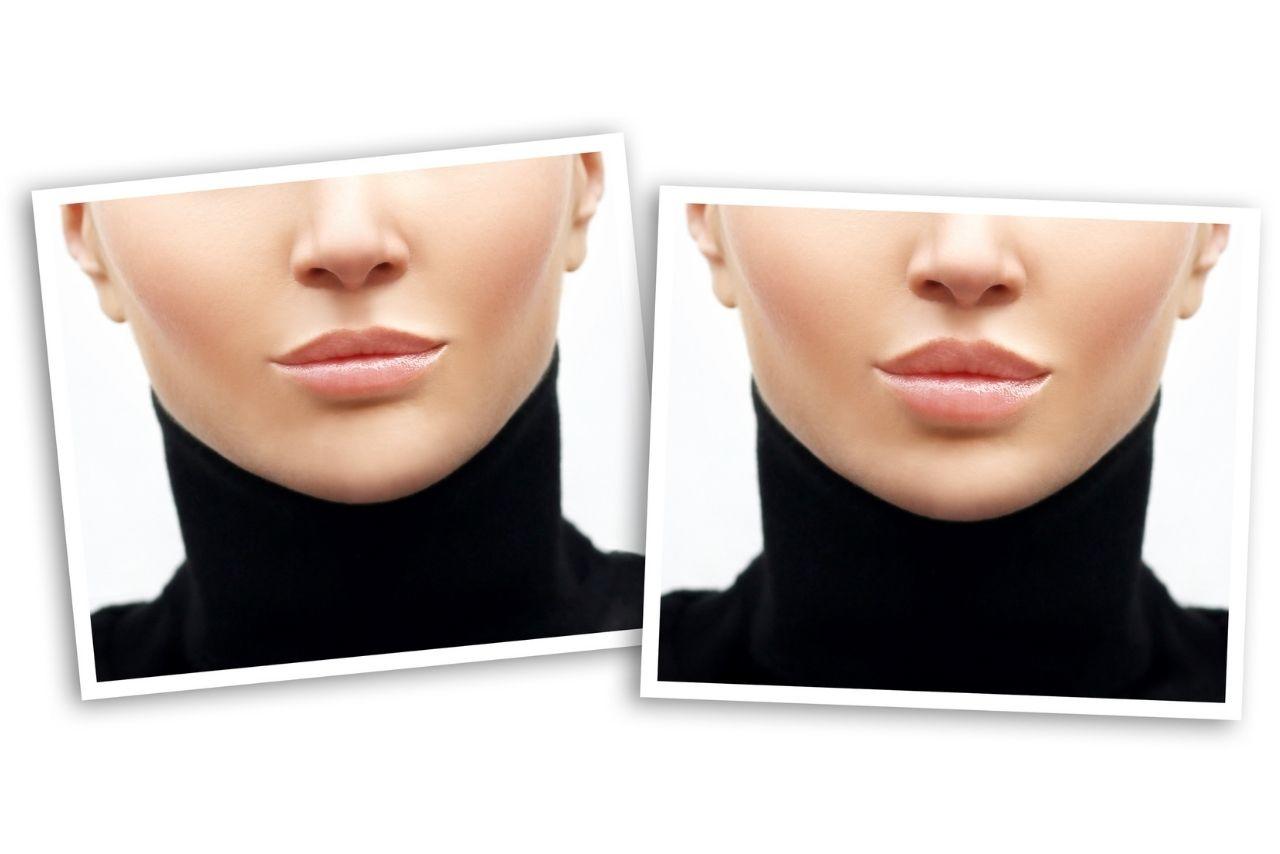 Dermal fillers developed with hyaluronic acid are one of the most popular aesthetic treatments. The fast & predictable results, and minimal side effects, has won the hearts of millions of patients all over the world. One of the most common places for dermal filler injections is the mouth area, as plump and sexy lips are a long-standing and popular trend. Many brands offer filler of various types to add volume to the lips, but Juvederm is the pioneer in this space. In this article, we will discuss which Juvederm lip filler is considered the best.
About Juvederm fillers
Allergan has developed numerous innovative formulas for a variety of indications, which allow plumping and hydrating the tissues, smooth wrinkles, lift the contours, alter facial features, and many more treatments. The synthetic hyaluronic acid (HA) in their fillers is very close to our body's own HA, which forms the frame of the skin and takes part in the production of collagen and elastin. Juvederm dermal fillers feature unique patented technology, which allows for the production of a viscous and transparent gel, which perfectly distributes in the skin tissues and provides impressive, highly natural results.
The Juvederm brand has developed a wide range of dermal fillers for different skin needs: Juvederm Ultra (2,3,4, XC, Plus XC, Smile), Juvederm Volift, and Volift Retouch, Juvederm Volbella, Juvederm Volite, Juvederm Hydrate, Juvederm Volume, and more.
Juvederm lip filler
Juvederm dermal fillers are designed for various issues, but with regards to lips, the main goal is to add volume and correct the shape. Therefore, we need lip fillers with increased density and viscosity, the so-called "V" (volume) fillers. Juvederm offers several formulas for this, which offer great solutions for adding lip volume.
Voluma XC
This filler works perfectly for adding considerable volume and plumping up lip tissues. It also eliminates deep lip wrinkles.
Volbella XC
Another very popular hyaluronic acid filler to plump, hydrate, and correct the shape of the lips. This solution is a favorite of many doctors and patients as it provides beautiful, natural results.
Vollure XC
It is one of the newest and the most long-lasting formulas in the line, making it a great candidate for the top position.
How long do Juvederm lip fillers last?
Remedies with hyaluronic acid at their base have a temporary effect, as patient's body will eventually break down the injected matter. The storage of the injected HA gradually decreases for approximately twelve months. However, Juvederm Vollure XC may last up to twenty-four months.
Procedure for lips
Any lip procedure will start with a preliminary consultation, where you will discuss the desired results, size and volume, choose the filler, speak about your beauty injection experience, possible risks, and side effects. Also, the doctor will inform you about do's and don'ts before the procedure.
During the procedure, patients will receive a series of local injections in the lips with or without anesthetic. How many syringes of Juvederm do you need for lips? Everything is individual and depends on the final desired effect, plus the current state of your lips. During the consultation, your doctor will provide you a detailed answer concerning this issue, based on your personal situation.