Restylane – What You Need to Know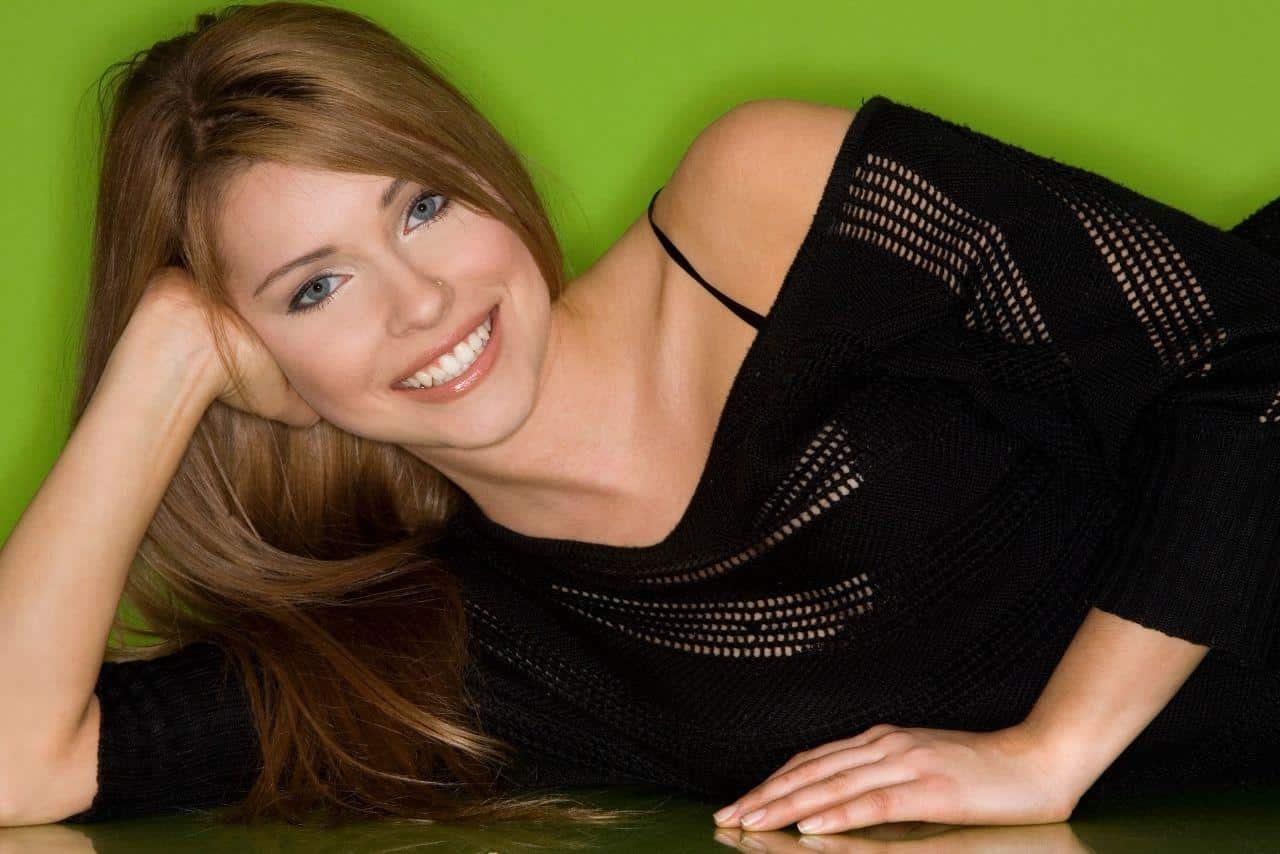 The Restylane product line of injectable fillers adds temporary volume to plump lips, lift cheeks, smooth wrinkles, fill in scars and under-eye hollows, and rejuvenate aging hands.
The primary ingredient in Restylane fillers is hyaluronic acid (HA), a substance found naturally in the skin that attracts and holds water to help keep skin plump and hydrated. Because it creates less swelling than other hyaluronic acid fillers, Restylane is a preferred filler for tear troughs under the eyes – one of the most difficult areas to inject and treat.
What are the pros and cons of Restylane fillers?
Pros:
This quick, nonsurgical treatment creates instant results, with little to no downtime after treatment.
HA fillers like Restylane are temporary, with results typically lasting between 6 – 12 months, depending on the type used and how your body metabolizes the filler. This makes them a good choice for patients who don't want to commit to a long-lasting change.
Restylane fillers are infused with lidocaine to minimize pain during and after injection.
Research suggests that Restylane injections may stimulate the body's own collagen production, helping rejuvenate your skin from the inside out.
If you're unhappy with your results, an enzyme known as hyaluronidase can partially or completely dissolve hyaluronic acid fillers within 24 hours. Restylane is among the easiest of HA fillers to dissolve.
Because hyaluronic acid is found naturally in the body, there's little chance of an allergic reaction from the treatment.
A study in Plastic & Reconstructive Surgery (February 2020) discovered that HA fillers help reduce muscle strain that causes fine lines and wrinkles, so repeat treatments can help patients look more youthful over time.
Cons
As with any injection, there is potential for mild bruising and swelling.
Restylane is not effective for treating sagging skin, and it's not considered to be a substitute for a surgical facelift. It works best for patients who have lost some facial volume but still have good skin elasticity.
Restylane is not covered by health insurance, as it is an elective cosmetic treatment.
How much does Restylane cost?
The average cost of Restylane treatment is approximately $750.  Restylane is sold by the syringe, and you'll likely pay $500 to $800 for one syringe. Usually, one syringe of Restylane will be enough for a lip augmentation. However, it may take up to two syringes to fill nasolabial folds, depending on how deep they are. Your Restylane cost will depend on how many syringes are used, the provider's practice location, and their level of experience.
What are the types of Restylane?
Each type of Restylane filler is formulated to have a specific texture, and density, so it works best for certain areas and purposes.
Restylane's classic formula fills wrinkles and plumps lips.
Restylane Silk, the finest form, adds subtle volume for lip enhancement, smooths fine lines around your mouth, and can be used to fill under-eye hollows.
Restylane Refyne is a flexible filler that's ideal for areas of movement, says Dr. Cho. For example, it can help soften nasolabial folds (also called laugh lines) and marionette lines, the creases that run from the corners of your mouth to your chin. It's also a popular choice for under-eye hollows.
Restylane Defyne fills severe, deep wrinkles and folds, including laugh lines and marionette lines.
Restylane Lyft is a robust filler that adds volume to cheeks and hands. It's also sometimes used in nonsurgical nose jobs, though it's not approved by the U.S. Food and Drug Administration (FDA) for this use.
Restylane Kysse is FDA-approved for augmenting lips and treating upper perioral rhytids – the lip wrinkles sometimes called smoker's lines. While Restylane Silk lasts about six months in the lips, Kysse has been shown to last up to a year.
Restylane Contour was recently approved by the FDA for cheek augmentation and contouring the mid-face area. It utilizes the brand's proprietary XpresHAn formulation to integrate the filler's gel seamlessly into the skin, promoting more natural movement with each facial expression.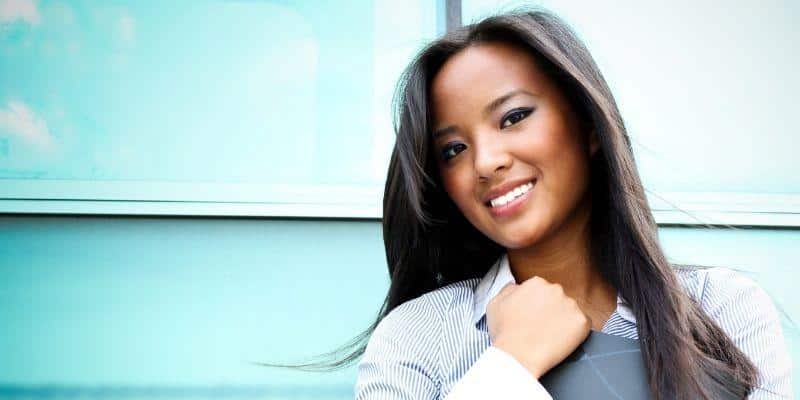 What happens during a Restylane treatment?
Restylane injections are an in-office procedure that usually require less than an hour. Your treatment will begin with a consultation with your doctor, where you'll discuss your concerns and goals. Your doctor will then recommend the best type of Restylane (or combination of dermal fillers) for your concern(s).
Allergic reactions are rare with HA fillers, so no pretesting is required. The area will be cleaned, and a numbing cream or nerve block may be used to minimize discomfort. You may want to request numbing for your lips, because they're more sensitive than other areas of your face.
Using an ultrafine needle or microcannula, your injector will slowly inject the gel in tiny amounts, gently massaging the area with their fingers. You may be injected a few times to distribute the gel evenly. To minimize bruising, stop taking blood thinners like aspirin, naproxen, and ibuprofen, as well as fish-oil supplements two weeks ahead of your appointment for any injectable filler. It's also smart to avoid drinking alcohol for a few days beforehand.
What should you expect during Restylane recovery?
Social downtime is usually minimal after any injectable treatment, but your recovery time will depend on how your skin heals, the number of injections, injection locations, and the skill of your injector. To minimize swelling and bruising, avoid alcohol, strenuous exercise, and excessive sun or heat for a few days after your treatment. Many patients also apply ice immediately after the treatment, as it helps minimize bruising.
When will you see Restylane results?
Dermal fillers create an instant result, but you should give the product two weeks or so to settle fully and allow swelling to resolve, for your final results to become apparent. Some providers offer complementary adjustments at that point, to correct minor issues like asymmetry. You can also return for more volume if the change isn't as dramatic as you'd hoped, although you can expect an added cost.
How long do Restylane fillers last?
Restylane results should last anywhere from 6 – 12 months before the body metabolizes the filler enough such that you'll need another injection. How long your results last will depend on the exact product, treatment area, and how your body responds to the injected dermal fillers.
In most cases, the higher a filler's "G prime" – a measure of its ability to lift tissues – the longer it will last. Different Restylane formulas have different G primes, with Restylane Silk having the lowest and Restylane Lyft having the highest. Dermal filler also tends to endure longest in areas with thinner skin and less movement, such as under the eyes, while lip filler often dissolves more quickly.
Does Restylane have side effects?
Bruising, redness, tenderness, and swelling at the injection site are common side effects of Restylane, but they usually self-resolve within a week. You may also get some lumps, which you can gently massage to help them smooth out. If the lumps last more than two weeks, see your doctor. Although Restylane is considered highly safe, it can cause rare, sometimes serious complications, like blindness and skin necrosis, if the filler accidentally gets injected into a blood vessel. One 2017 study reported nine cases of vision loss in a three-year period after HA filler injections, and others have reportedly occurred since. Injections around the eyes and nose tend to have the highest risk of complications.
Can fillers make you age faster?
This is a common misconception, but there's no evidence that getting dermal fillers can accelerate aging. In fact, one study even found that Restylane injections can stimulate your body's own natural collagen production, helping skin look and act younger. That being said, fillers can give you an unnatural appearance when overdone or performed by an inexperienced doctor. This can contribute to someone believing that they appear aged after undergoing filler treatment – it's more a result of incorrect treatment or over-filling.