Belotero: Everything You Need to Know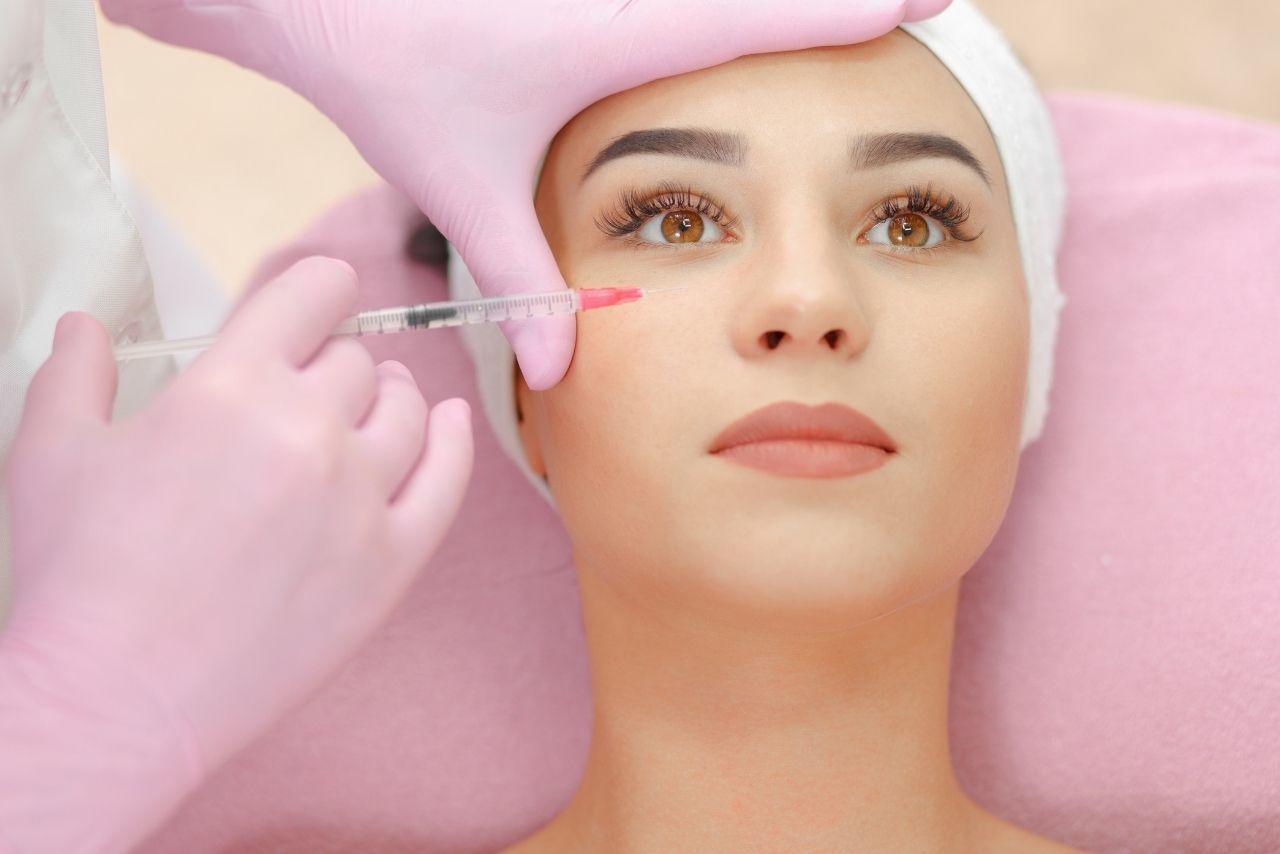 These days, we can see that with the help of modern cosmetology, it is becoming more widespread and easier to achieve natural & youthful beauty, without the necessity to resort to surgical procedures. Belotero is an injectable dermal filler made of Hyaluronic Acid (HA), which is a natural skin component that provides it with natural-looking effects. The ability of Hyaluronic Acid (HA) to bind and retain water molecules around it makes the skin smooth and elastic. Its use in aesthetic treatments allows resolving age-related changes and correcting facial contours. However, it is not just one product, but a whole line of fillers that are produced by the well-known pharmaceutical company Merz Pharma. Doctors will select the optimal filler of different consistency depending on the complexity of wrinkles and folds that require corrections. Mostly, Belotero it is used on the cheeks, nose, lips, chin, and around the eyes.
The Belotero products are ideal for:
smoothing and filling wrinkles
lip augmentation
filling in lines around your eyes, nose, and mouth
skin rehydration
restoring facial volume
Which Belotero filler is the best for you?
Belotero Soft – provides hydration of the skin and is suitable for eliminating superficial wrinkles, including wrinkles around the mouth, crow's feet, wrinkles in the area of the eyebrows, and wrinkles in the neck.
Belotero Balance – helps to remove wrinkles of medium depth and intensity, including mild nasolabial fold, eyebrow wrinkles, moderately deep wrinkles on the forehead, and wrinkles around the mouth. Also, the filler is used to moisturize and increase lip volume.
Belotero Intense – is used for deeper wrinkles correction — deep nasolabial folds, vertical wrinkles around the corners of the mouth, as well as the increase in volume and lip contour correction.
Belotero Volume – this monophasic filler helps to eliminate wrinkles, fill volumes of the face and to moderate such areas as temples, cheekbones, cheeks, and the chin.

Are there any restrictions or side effects?
Belotero is safe for most people. But the rejuvenation procedure, contour treatment and Belotero lip injections are not performed if there are certain contraindications, such as:
a history of severe or multiple allergies, specifically to Gram-positive proteins
pregnancy and lactation
people under the age of 18
keloid scars
diabetes
herpes
cancer
Even though Belotero products are safe to use, side effects after the procedure may take place. In around ten days they tend to disappear on their own. Common side effects of Belotero include:
slight redness
tenderness
minor swelling
bluish bruising
slight hardening of the skin
minor lumps and bumps
temporary numbness
dry lips
How is the treatment performed?
The process of the treatment takes about half an hour, a similar time to other cosmetic injectables. Larger procedures can take up to 2 hours. If there is a post-treatment reaction, patients can take a day or two off work, but mostly it doesn't require much of a recovery period.
How long does it last?
There can be different individual results. Approximately it should last from 6 to 18 months, depending on the Belotero type used.
Here's a recap of some of the reasons for Belotero's high popularity:
Great natural-looking results after the procedure
Belotero lip filler improves the appearance of your lips by adding shape, structure, and volume
Designed for sensitive skin
Low probability of swelling occurs after the procedure
One of the safest fillers in the world. In 2011, the drug was approved by the FDA (US Food and Drug Administration) – for this purpose, the entire Belotero line of fillers was thoroughly tested for potential side effects
How much does it cost?
Belotero costs depend on the type and packs size. You can check all the actual prices on our website Health Supplies Plus and buy Belotero dermal fillers online.