Which Juvederm Filler is Right for Me?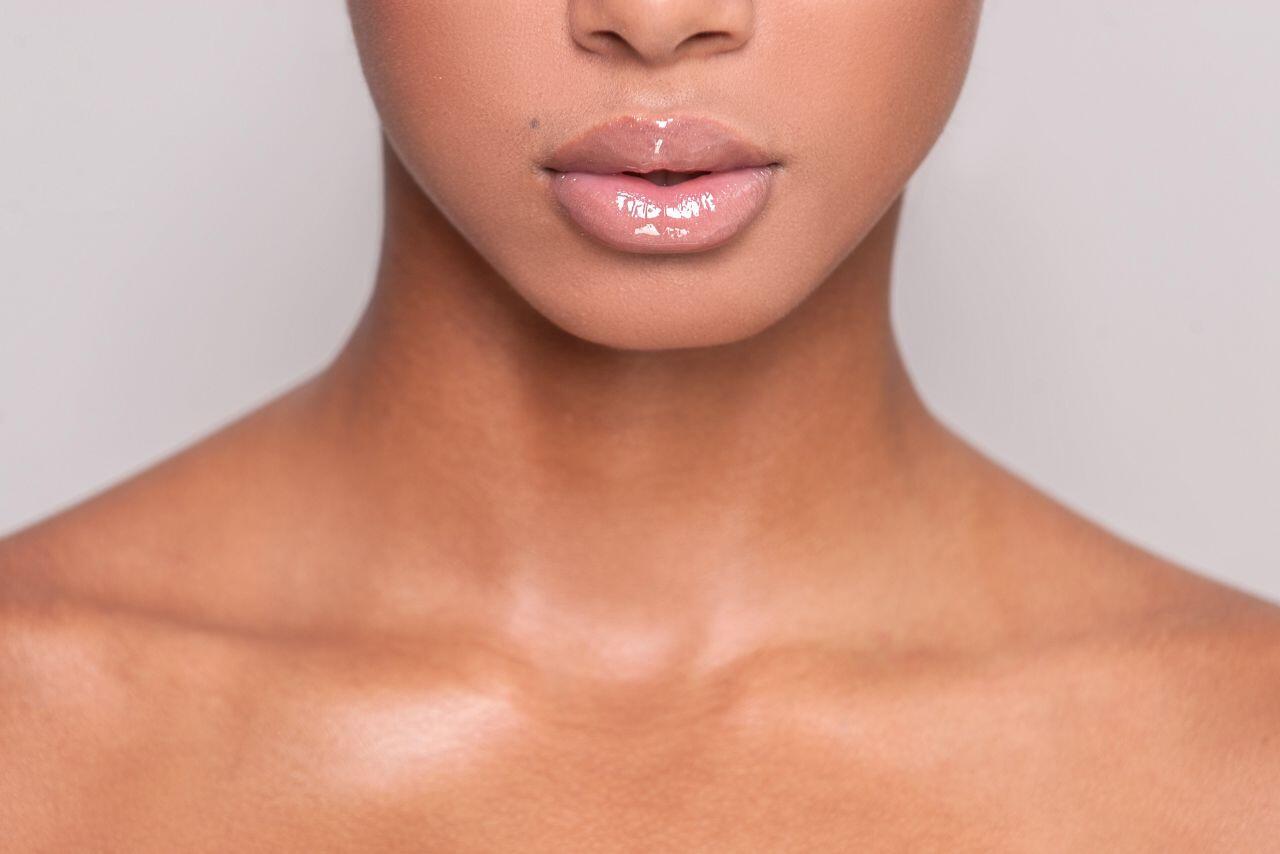 Thanks to its unparalleled ability to fill lines, plump lips and smooth out wrinkles, Juvederm is one of the most popular dermal fillers available on the market today.  Patients wishing to restore volume to their face should definitely consider Juvederm. But with the many different Juvederm formulas available in the collection, how exactly does one choose which one will best suit their needs and goals?
In this article, we will discuss three popular Juvederm formulas and how they can help. Let's hop in!
How Juvederm Dermal Fillers Work
Since 2006, Juvederm has held the distinction of being approved by the FDA. In the years since, countless patients have turned to this product line for fuller lips, smoother skin, softer facial lines, and more voluminous cheeks. Juvederm is made from a substance called hyaluronic acid, which occurs naturally within human skin. But as one gets older, the skin's levels of hyaluronic acid will significantly diminish, resulting in wrinkling and loss of volume – two of the main reasons patients seek out assistance from aesthetic products like Juvederm.
More than 2.5 million procedures using hyaluronic acid-based dermal fillers – including Juvederm – are performed annually around the world. Each product in the Juvederm collection has been uniquely designed to have its own specific density, texture, and injection depth. And depending on their own personal areas of concern, different patients will benefit from different Juvederm dermal filler formulas.
Juvederm Voluma: Dermal Filler for Cheeks
Juvederm Voluma has been developed primarily for injection into the cheeks. This formula is used to improve facial contours and add natural-looking volume to the cheek area. Most patients who choose Juvederm Voluma wish to restore volume that their cheeks have lost due to aging. Out of all the Juvederm formulas available, Voluma is the strongest and has the thickest consistency. This makes Voluma perfect for injection deep into the cheek area.
In addition to providing patients with the biggest boost of volume, this product is also the longest-lasting Juvederm formula. Depending on the type of treatment and number of injections performed, Juvederm Voluma patients may find their results can last as long as two years.
Juvederm Volbella: Dermal Filler for Lips & Eyes
For patients looking to add volume to their lips that appears both subtle and natural-looking, consider Juvederm Volbella. This formula is the thinnest of all Juvederm dermal fillers, make it the easiest to distribute smoothly.
In addition to adding subtle volume to the lips, patients often also choose this product to soften vertical lip lines, as well as smoothing the delicate skin in the area beneath the eyes.
Note that because the consistency of Volbella is the thinnest product in the Juvederm collection, the formula's results are among the shortest-lasting. Patients can typically expect Volbella injections to last from approximately six months to a year.
Juvederm Ultra XC: Dermal Filler for Fuller Lips
Juvederm Ultra XC was originally developed to treat smile lines and laugh lines, but aesthetic physicians continue to develop new methods to use this product in new manners. In fact, Juvederm Ultra XC was later granted FDA approval to increase volume in the lips. When used to do so, Juvederm Ultra XC can provide patients with more dramatic augmentation of the lips.
Juvederm Ultra XC lasts on average between 9-12 months, while Juvederm Ultra Plus XC lasts approximately 12 months.
Wrapping Up
For more information about which Juvederm dermal filler formula is best for you, contact your trusted aesthetic physician to review your options. With such a wide variety of products in the Juvederm collection, you are likely to find the perfect product to address your facial aging concerns. Licensed medical practitioners can buy Juvederm fillers online at Health Supplies Plus.