How to Achieve Fuller Lips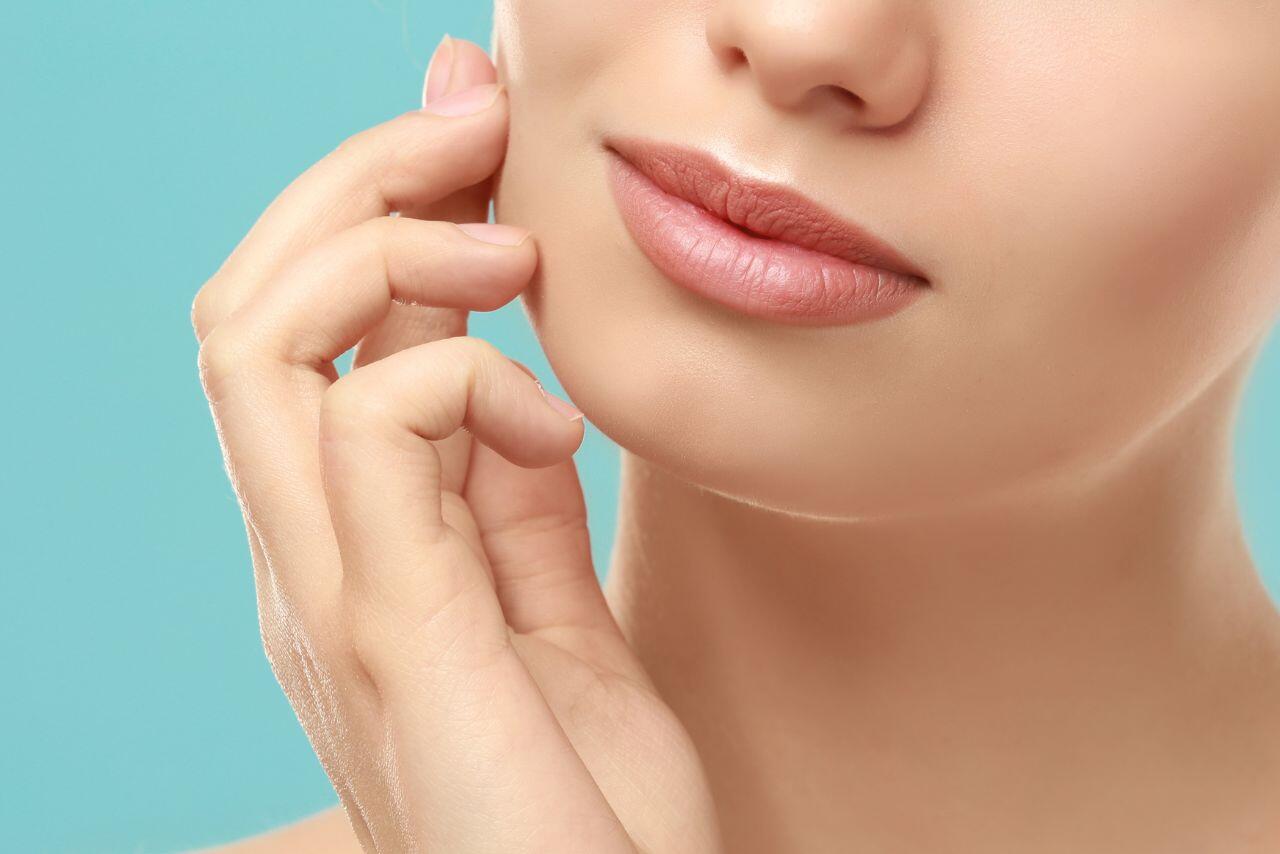 The lips are key to a vibrant, rejuvenated look. They help anchor the lower part of your face, and provide a critical counter balance to your forehead and brow. While many people are happy with their lips as-is, some people are born with lips that are too thin and out of proportion. And its not just genetics – the size of your lips can also be affected by lifestyle choices such as whether or not you smoke, aging and other factors.
Just like the skin and tissues on the rest of the body, your lips will lose volume as the years add up. Restoring some of this volume with an appropriate, and properly placed, lip filler is one of the best ways to achieve fuller, natural looking lips. However, there are other issues that may be affecting your smile which is why your first step should always be to schedule an in-person consultation with your aesthetic physician.
Lip Filler Trends
If you spend any time on Instagram or TikTok, then you know that a fuller pout is definitely in style these days. But sometimes, when all that is shown is the finished result, it's unclear what steps were taken to achieve the look, or what other options were considered other than lip filler. While lip fillers can be the ideal option if loss of volume is your issue, every patient is unique. For instance, sometimes adjustments around the mouth are what is needed, rather than directly adding volume to the lips themselves.
This is why your pre-treatment consultation with an aesthetic physician is the most important, first step to take when considered lip fillers.
Ideal Candidates for Lip Fillers
The ideal candidate for an aesthetic lip procedure is anyone in good overall health who is bothered with:
Loss of volume in the upper and/or lower lip
Upper lip seems to "disappear" when smiling
A overly "gummy" smile
While lip procedures may be more popular with women, many men are seeking help with their lips. Also, this is a procedure for patients of all ages. Typically, 20-something patients are mostly concerned about increasing volume, while older patients are more interested in restoring harmony.
Lip Augmentation with Fillers
It's very rare to find a face that naturally exhibits truly perfect symmetry. Also, the upper and lower lip are never equal in size. And while there used to be talk of the "golden ratio" in terms of facial proportion, there really is no longer a standard when it comes to the lips. For example, the appropriate ratio of your upper lip to lower lip is going to depend on both your ethnicity and preference of overall look. Many patients are simply born with lips that are out-of-proportion. For others, it comes down to aesthetic choice.
The key to a safe, naturally looking result with filler in the lips is threefold:
Choosing the right filler or fillers
Not injecting too much product – often, less is more
Proper placement
Conclusion
A skilled physician can determine the best way to help you achieve your aesthetic goals – be they restoring lost volume, creating symmetry, or providing a boost of attention-getting volume. Licensed medical practitioners can buy lip fillers at wholesale cost at Health Supplies Plus.