Where Can Juvederm Be Injected?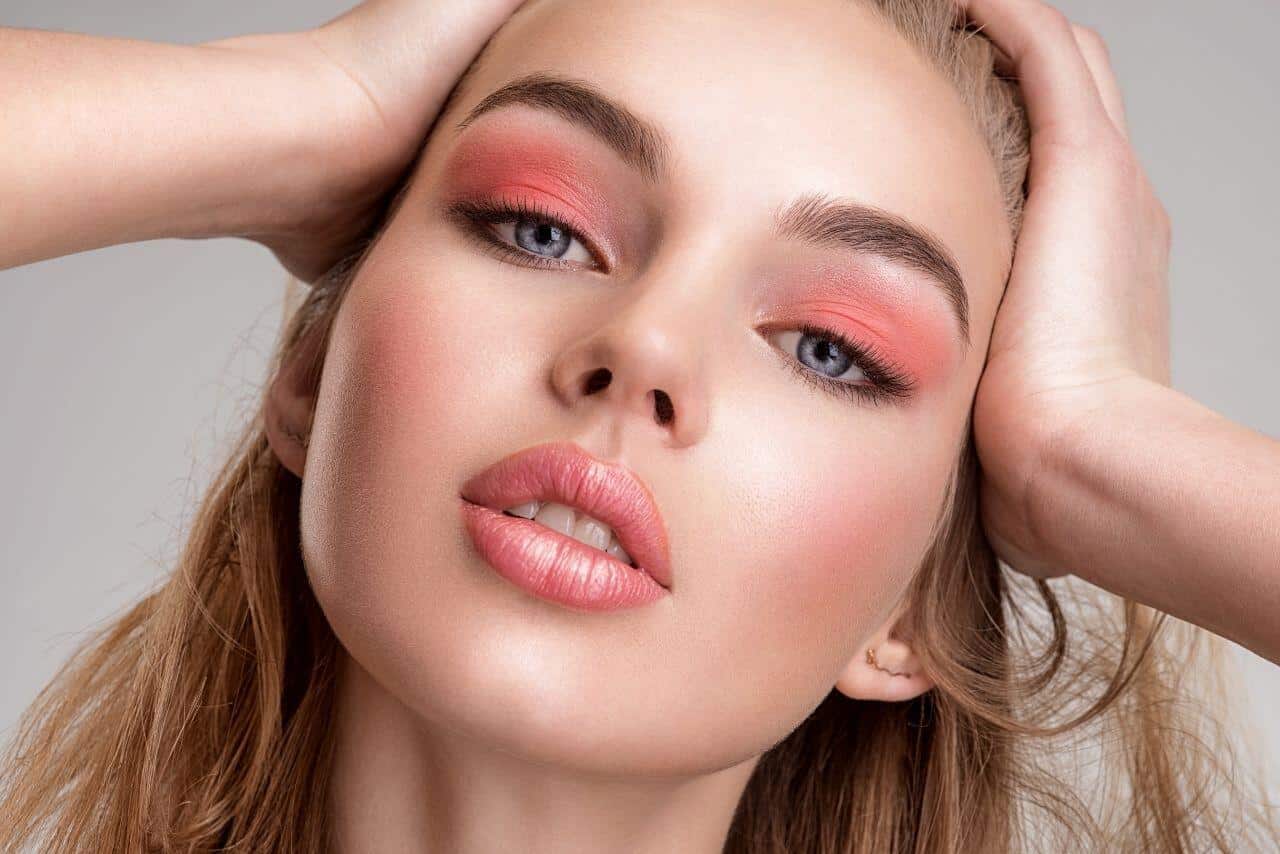 Fine lines and wrinkles creep up on everyone us over time – there is no avoiding them. As we get older, these wrinkles can become more pronounced and can reveal our true age, no matter how young we feel on the inside. The good news? Thanks to various dermatological advances, there are now many treatments to help make those lines disappear. One of those options is Juvederm. In this article, we take a look at Juvederm and answer the common question – where can Juvederm be injected?
What Is Juvederm?
Before we dive into all the great things this product can do for the patient, it is important to learn more about Juvederm itself. First off, this is a hyaluronic acid-based dermal filler. There are several products in this line, giving the doctor many choices based on what skin conditions and situations they would like to treat.
Each product features different concentrations of hyaluronic acid and different bonding profiles. The different products are tailored to target specific problems depending on the area and depth of injection – enabling your doctor to address very specific signs of aging with precise formulations that are designed for the particular issue.
Where to Inject
There's an impressive range of manners that this treatment can be used. Not only does Juvederm work well for wrinkles, but it can work on many other skin conditions as well. Some of the areas to use Juvederm on include:
For Wrinkles
This treatment is popular for reducing virtually any wrinkles of the face. This includes the parentheses lines, running from the nose down to the corners of our mouth. Vertical lines are treatable as well, including age-revealing lip lines. If you are dealing with Marionette lines, which are the lines that pull the mouth downwards, then this treatment can help as well. Almost any wrinkles in the face can benefit from these injections.
For the Cheeks
The cheek area is a very popular treatment zone. Over time, our bodies naturally stop producing hyaluronic acid in the same levels as our youth. When this happens, the cheeks start to lose their form and may look hollow, and lead to sagging. Because the cheeks play such a key role on the face, using this treatment can help bring back the youthful appearance of the whole face.
For Smile Lines
This treatment can also help with smile lines that often form around the mouth. These smile lines can be caused for a variety of reasons, including everything from weight fluctuations, genetics, repeated facial expressions, and sun exposure.
This filler can be a good option because it provides the proper support for these folds while decreasing lines all around the mouth. This treatment can be beneficial for both men and women, no matter their age, and provides immediate results after just one treatment.
For Scars
Juvederm filler treatment can also be useful for getting rid of scars. This includes scars from acne and a variety of other conditions. This works even with indented facial scars, which can be notoriously difficult to remedy using other treatments. Patients will typically require several injections to smooth out the appearance of scars. But you can expect to see some noticeable results after just one injection.
For patients who are dealing with unsightly scars, this filler treatment can help restore lost confidence.
For Lips
This treatment is great for improving lips as well. Compared to other lip treatments that can tend to make the lips excessively large, this filler is considered to be natural-looking. With just one injection, patients can get the lips they've always dreamed about.
For the Forehead
This treatment is also useful for helping to clear unsightly lines from the forehead. Forehead lines typically form as a result of repeated facial expressions, known as dynamic expression lines. This filler is a great option to help deal with those lines and wrinkles. When injected in the forehead, the lines and wrinkles can smooth out and start to disappear.
All Areas of the Face
Most of all, doctors have found that Juvederm is useful for helping treat virtually all areas of the face. Whether it is the fine lines around the mouth, the plumpness of the cheeks, or even the lines of the forehead, this filler is amazing for helping patients feel their best and gain confidence in their facial appearance again. Even the delicate lips can benefit from this treatment.

The Benefits
There are numerous benefits to using this filler treatment. It can enhance and improve many parts of the face. It effectively reduces the natural appearance of aging, helping the patient feel more confident in their skin. No matter the age or the gender of the patient, everyone can benefit from using this treatment – it's almost like liquid confidence.
This natural filler treatment is:
A simple medical procedure
Fast
Effective against lines and wrinkles
Safe
Effective on most areas of the face
The Different Types
There are several types of Juvederm that are available. The type used for your treatment(s) depends on your aesthetic goals, and what area of the face you would like to treat. For example, the forehead needs a different injection type than the lines around the mouth or in the cheeks. Knowing the different types of Juvederm can make it easier to understand your treatment options. For instance, here's two popular formulations:
Voluma
The first type of treatment to consider is Juvederm Voluma. This treatment adds volume beneath the surface of the skin, helping to plump out the cheeks and increase their size for a rejuvenated look. It is injected directly into the cheeks, giving them a younger appearance almost immediately.
Volbella
Juvederm Volbella is an ideal treatment for enhancing the lips, without the invasive surgery. It is quick and easy, and patients can walk out with the full lips that they've always wanted. For any patient who wants to get full lips that make them look instantly younger, this is the right treatment for you.
How This Treatment Works
This treatment is effective because it effectively adds volume to the tissues of the face. This is due to the primary active ingredient, hyaluronic acid. This ingredient is perfect to use because it is all-natural and actually already present in the human body. This treatment doesn't bring harmful chemicals into the body like some other options. It relies on all-natural ingredients to help give your skin the rejuvenated appearance that you are aiming for. With just a few injections, you will start to notice a nice difference in the feel and look of your face.
When the hyaluronic acid is put to work, it stimulates the production of connective tissue that can plump the collagen that our skin requires. As we age, our production of collagen and hyaluronic acid decreases, and this is what can lead to those fine lines and wrinkles. Juvederm can help stimulate growth again and provide us with a younger-looking appearance.
How This Works in the Body
During the treatment, your medical professional will use a washable pen to mark-up the facial areas that they plan to treat. They can then inject the Juvederm gel into the target area. They may spend a few moments lightly massaging the area to make sure the gel is distributed properly. This also helps lower the risk of swelling.
This treatment itself is quick and easy. It can take as little as 15 minutes, though some areas may take around an hour to finish. Your medical professional will discuss how long your treatment will take, based on your particular goals.
Another benefit is many of the Juvederm formulations contain a very small amount of lidocaine to reduce the pain. This helps to minimize any discomfort the patient may have during the injections, providing a better overall treatment experience.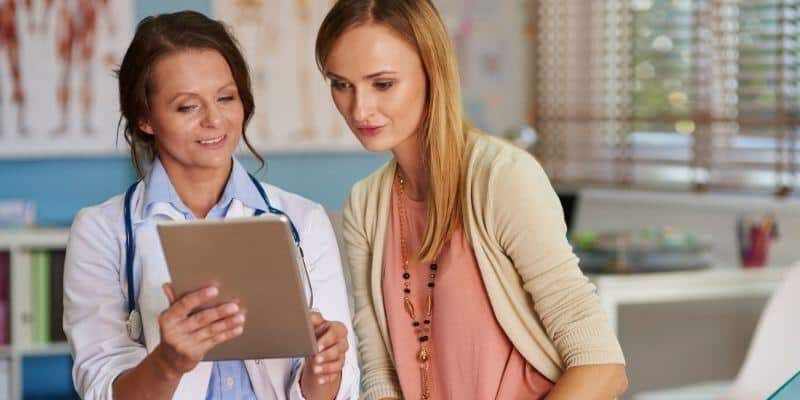 Preparing for Treatment
Before proceeding with treatment, it is important to talk with your medical professional about your expectations and goals. The Juvederm treatment is minimally invasive, so often it can be done right after the consultation on the very same day. Patients often don't require much preparation, making this an easy treatment option.
For patients who need more time to think through the treatment, this is totally fine. Whenever the patient is ready to proceed with treatment, it can be scheduled quickly and the patient can be in and out of the clinic within a few hours. Because Juvederm is safe and effective, and fast-acting, patients can be in and out with minimal recovery time.
Instructions to Follow
Your medical professional will discuss the different instructions you must follow prior to treatment. Some simple instructions include avoiding medications such as ibuprofen, St. John's wort, and aspirin. These can react negatively to your Juvederm treatment and should be avoided. And for a few weeks before the treatment, it is best to avoid smoking and alcohol consumption. This helps prevent bruising after treatment.
Bottom Line
Juvederm treatments are effective in most every facial area.  With the variety of products available in the family of Juvederm dermal fillers, patients can find particular formulas needed to address their exact cosmetic concern, no matter what part of the face they are looking to rejuvenate. Licensed medical professionals can buy Juvederm online at Health Supplies Plus.