What's the Difference between Juvederm, Restylane, and Sculptra?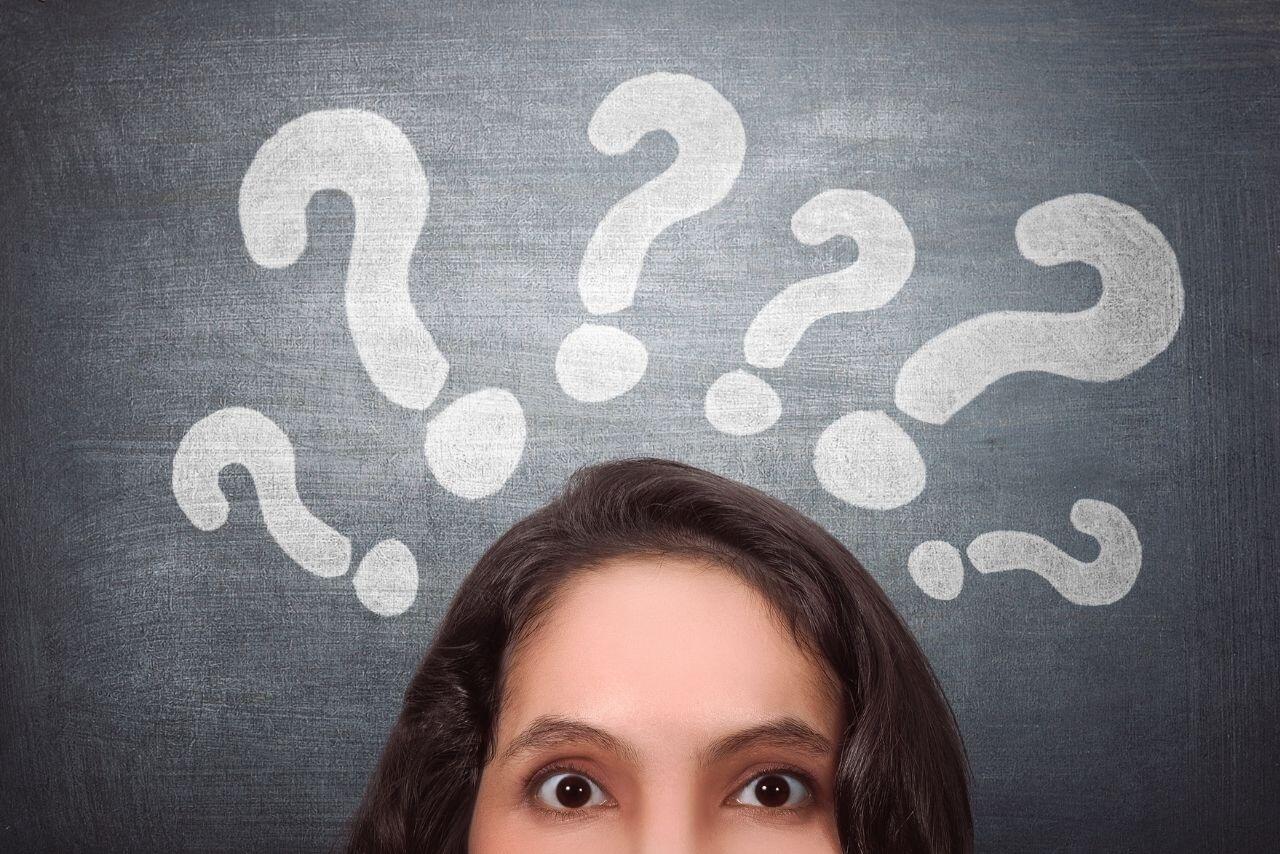 These days, patients have a lot of options when it comes to dermal fillers. You can use dermal fillers to plump your lips, enhance the cheekbones and jawline, smooth out lines, provide a "lift" of the brow, and ultimately look younger, healthier, and (most importantly) happier.
All dermal fillers can be injected in under an hour and require no significant downtime, although minor swelling may occur after the injection. But after treatment, most patients still feel perfectly confident going about their normal day. Dermal fillers are also temporary, with the average length of time results varying based on the type of filler, the amount injected, and the injection site. For example, lip dermal fillers tend to wear out the soonest (6 – 12 months for hyaluronic acid fillers) because the lips are so dynamic.
In this article, we will take a look at some of the most popular filler "families" and what they can offer you.
Choosing Your Dermal Filler
Let's start off Juvederm, one of the most popular dermal filler brands and is made of hyaluronic acid (HA), as are most fillers (except for Sculptra). Juvederm offers a variety of different fillers, such as Juvederm Voluma to give a youthful contour to the cheeks. This filler can also smooth out lines and wrinkles from the mouth to the chin, also known as marionette lines. Juvederm Ultra XC is designed to plump the lips. Juvederm Volbella can also work magic on the lips, and is also popular for softening vertical lip lines. Most HA fillers today also include lidocaine in the injection, which helps create a more comfortable treatment experience.
HA is a sugar (polysaccharide) that's already present and produced by the body and provides moisture, elasticity, and volume. We produce less HA as we age, but when HA is injected via a dermal filler it attracts water to the injection area. As a result, youthful plumping occurs. Some studies have even shown that HA injections help the body to produce more collagen, but if collagen-plumping is your specific goal it's best to opt for a filler like Sculptra – we will discuss Sculptra below!
The exact formulation of each filler is different, in that each one has been designed with different physical qualities — eg thicker, thinner, more easily spread, and so on. This is why particular types of dermal fillers are best for certain face or body parts. The great news is, Juvederm has so many options that you will definitely find a filler within this family to suit your needs.

More Filler Options
Restylane is another popular brand of HA based fillers, and just like Juvederm, there are numerous products within its line to help you achieve your aesthetic goals. It can be used to add volume, smooth out skin and wrinkles, and help you look youthful and refreshed. Restylane Lyft is a thicker gel for more severe wrinkles, which can also help improve volume in the cheek area. It's one of the few FDA-approved fillers for use in the backs of the hands, also. There's also Restylane Refyne, which is great for correcting fine lines and wrinkles. This solution is also used enhance the lips, treat nasolabial folds and marionette lines. The HA contained in Restylane Refyne promotes healthier and more supple skin.
Sculptra is a different kind of dermal filler altogether. Rather than HA, it uses poly-L-lactic acid (PLLA), which is a synthetic compound of an acid that also occurs in the body. It operates strictly by encouraging collagen growth, so results are not immediate and it will require multiple treatments spaced about one month apart. However, the great news is that Sculptra can last up to two years, longer than HA fillers. It can be used to increase youthful volume in the cheeks, below the eyes, and help reduce the appearance of folds and lines. Note that it cannot be used in the lips or around the eyes (with the exception of the hollows of the eyes).
Summary
Whether you're interested in Juvederm, Restylane, or Sculptra, patients have more options than ever to explore non-invasive, simple treatments to restore a youthful appearance. Licensed medical professionals are able to buy dermal fillers online here at Health Supplies Plus — where we offer free shipping options, guaranteed delivery, and a wide variety of genuine dermal fillers.