The Evolution of Lip Fillers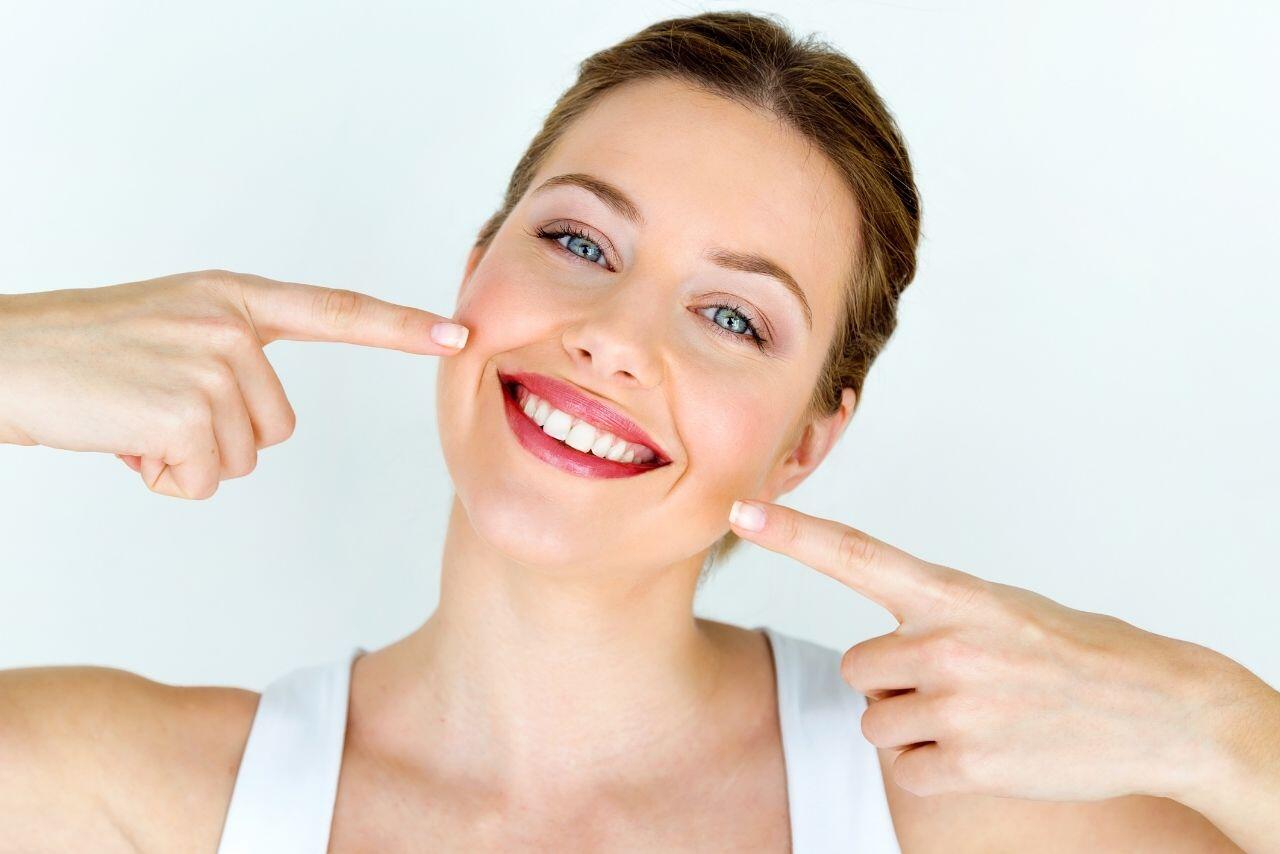 A couple of decades ago, lip augmentation was far more rare than it is these days. But nowadays, in many practices, lip fillers are one of the most popular aesthetic treatments performed. How did they become so popular? Let's take a look.
Lip Filler History
Decades ago, lip augmentation was somewhat risky and only the most elite patients could afford them, because it was strictly a surgical treatment. But today's lip fillers offer a minimally invasive and non-surgical solution that is accessible, affordable and requires virtually no downtime. These lip fillers have completely changed the landscape. Each and every year, the demand for lip fillers grows and now lip augmentation is becoming just as common as other filler treatments. 
Although it may seem that the demand for fuller lips happened suddenly with the rise in Instagram celebrities, but in reality, the desire for more volume in the lips can be traced to the nineteenth century. Initially, lip fillers were made from fat and were meant strictly for facial reconstruction, such as patients who had lost facial volume after suffering from tuberculosis. Over time, physicians in the early 1900s, who initially were treating tuberculosis patients, started to offer lip augmentation as a cosmetic treatment. It was experimental at the time and the technology wasn't very advanced, but clearly, people already wanted to plump and re-shape their lips well over 100 years ago.
Why We Love Lip Fillers
There is a long history of what material exactly has been injected into the lips, with liquid paraffin following the original fat injections. Neither of these early formulations were particularly effective. By the 1960s silicone was the most common lip filler ingredient, which resulted in the over-done looks of trout pout or duck lips. Not only were the results undesirable, they were also considered dangerous. And there was a brief period in the 1970s that used injected cow collagen, but that was also a failure. Holy cow! 
It wasn't until the 1990s that lip augmentation made its big strides. Human collagen was used during this time-frame, but thankfully today we have much safer and effective options like hyaluronic acid (HA). This substance is naturally accepted by the body, and you might have even spotted it as an ingredient in topical skin care products.
However, 2015 was definitely the turning point for lip fillers when mega-star Kylie Jenner revealed her mega-popular and widely-admired lips were thanks to fillers. And just 24 hours later, there was a 70% increase in requests for lip fillers at med spas, plastic surgeons and dermatologists around the country.
Loving Your New Lips
Today, lip fillers have become mainstream – a wide selection is available, and they've become affordable enough that anyone who wants them can get them. There's also healthy competition amongst lip filler makers, so patients can get fully-customized results and choose from a variety of filler options for just the right look that lasts your preferred timeframe. And of course, you don't have to stop at lip fillers. There are dermal fillers for every part of the face – so you can truly rejuvenate your entire look.
Keep in mind that the skill of the injector is equally as important as the type of lip filler chosen – so make sure to work with experienced and trained medical professionals only. Licensed medical professionals can buy lip fillers online at Health Supplies Plus.