What Makes Juvederm So Special?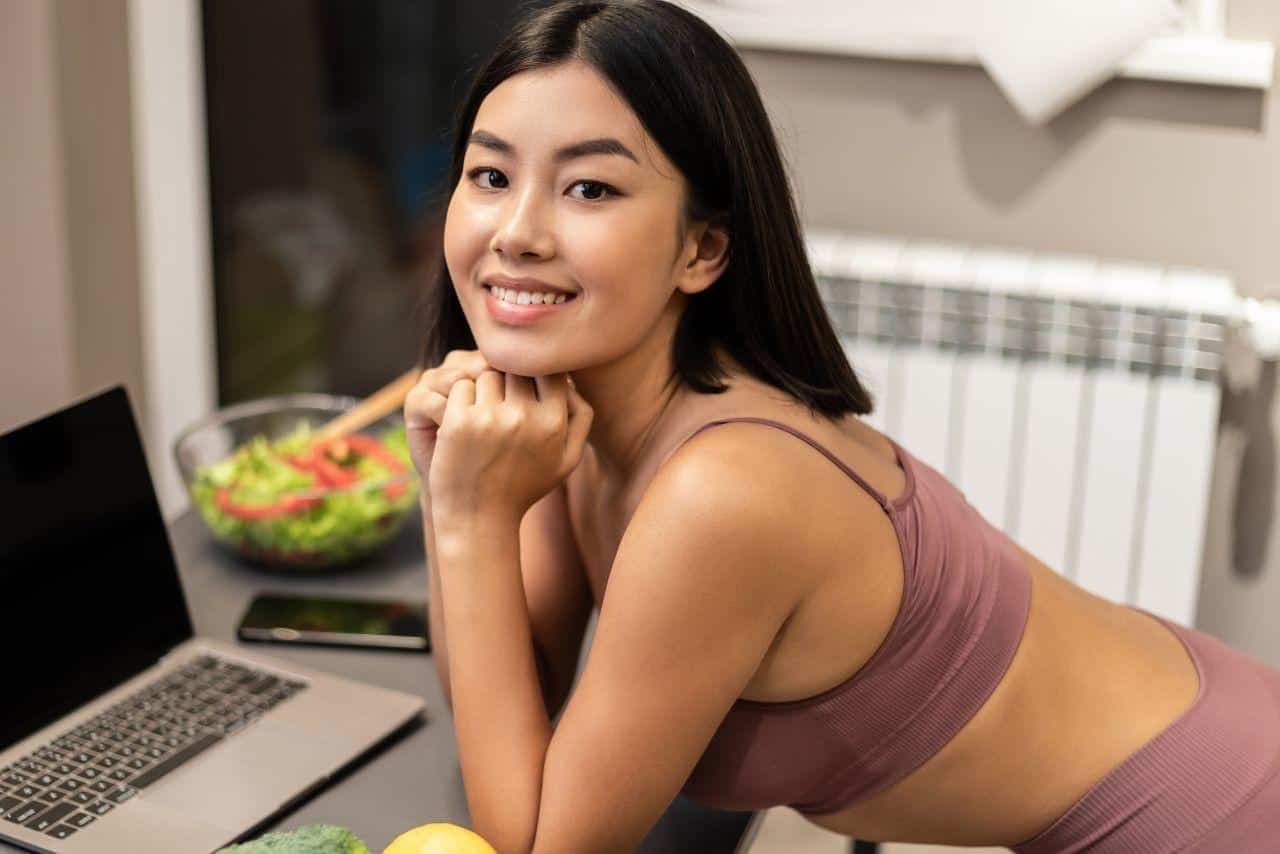 The popular Juvederm dermal filler collection is one of the most famous brands of injectables for skin rejuvenation on the aesthetic medicine market today. It is not surprising at all because Juvederm is synonymous with exceptional quality and outstanding, long-lasting results. It's no wonder doctors and medical aestheticians around the world make use of the full Juvederm line.
What is Juvederm, and how to use it correctly?
As already mentioned, Juvederm is a dermal filler ideal for cosmetic treatments for those with visible signs of aging. Its active substance – hyaluronic acid (HA) – is very close to the one that occurs naturally in the human body. It also stimulates the body's natural HA and collagen production, so the effect may last even longer and improve overall skin condition. Moreover, thanks to it's natural characteristics, the product causes minimal side effects and doesn't lead to severe complications or allergic reactions. Its consistency of a smooth gel makes the administration comfortable and painless, which is ideal for patients with low pain tolerance.
As with all dermal fillers, Juvederm products come in different variations and formulas, designed for various aesthetic purposes. The most popular ones include Juvederm Ultra 3, Juvederm Voluma, Juvederm Volbella and many others. The various Juvederm formulations vary in their density, hyaluronic acid concentration, effect durability and are chosen by a specialist depending on the patient's skin type and condition, age, problems in target areas, etc. Juvederm treatments can achieve not only youthful-looking skin in patients but can also help with facial contouring and lost volume restoration.
Juvederm dermal filler benefits
With the help of even just one treatment, Juvederm can help achieve a youthful appearance and natural-looking results. Not only that, but Juvederm is also the only dermal filler that is FDA-approved to last up to one year, while other fillers are mainly effective for six to eight months. Here are some other major benefits of Juvederm:
Juvederm lasts longer than other injectable fillers
If patients include maintenance treatments every 5-6 months into their routine, patients can significantly reduce facial wrinkles and saggy skin for a very long time. Once on a consistent treatment routine, the aging process will noticeably slow down.
Juvederm doesn't cause allergic reactions
As it is a non-animal hyaluronic acid-based dermal filler, it is absorbed by the body perfectly. Of course, there's still a small possibility of complications and minimal side effects, but the chances are much smaller than other injectables.
Products from the Juvederm family are beneficial to the skin
Thanks to the hyaluronic acid in the product's composition, not only skin volume and skin structure improves – the skin becomes more hydrated thanks to the natural production of elastin and HA, which are stimulated after the first injection. Not only that, if the patient follows a regular treatment regimen, overall skin quality will soon become noticeably improved, and patients will enjoy those youthful looks for a very long period of time.
Target areas for Juvederm treatment
Juvederm is meant for eliminating skin imperfections and various signs of aging, as already mentioned. However, let's discuss in more detail all the facial areas hyaluronic acid works perfectly for and what side effects may appear in them. This is important because it is always better to be prepared and avoid unpleasant surprises after the procedure.
First off, Juvederm may cause only slight discomfort thanks to its density and smooth gel form. And even for patients with low pain tolerance, a topical anesthetic can always be applied in the treated zones. And now back to the target areas that Juvederm is ideal for:
Fine lines around the mouth (also known as smile lines)
Deep wrinkles near the nose and mouth (nasolabial folds)
Fine lines and wrinkles near the eyes (crow's feet)
Forehead lines
Marionette lines
Juvederm can also can improve facial shape/contours and restore lost facial volume. Of course, as already mentioned, sometimes Juvederm can cause unpleasant symptoms that can cause mild discomfort in patients, but they are usually gone within 3-4 days after the treatment session. They mainly include injection site reactions, like bruising, swelling and redness.
Conclusion
As you can see, it is possible to treat a variety of aesthetic imperfections with the help of Juvederm. Its unique composition – and broad line of product offerings –  is designed for different a variety of indications, so most every patient can find a variation that is perfect for them. The success of this brand is supported by the constant flow of new clients that choose it every day for their appearance improvement.