What is the Cost of Juvederm Voluma Treatment?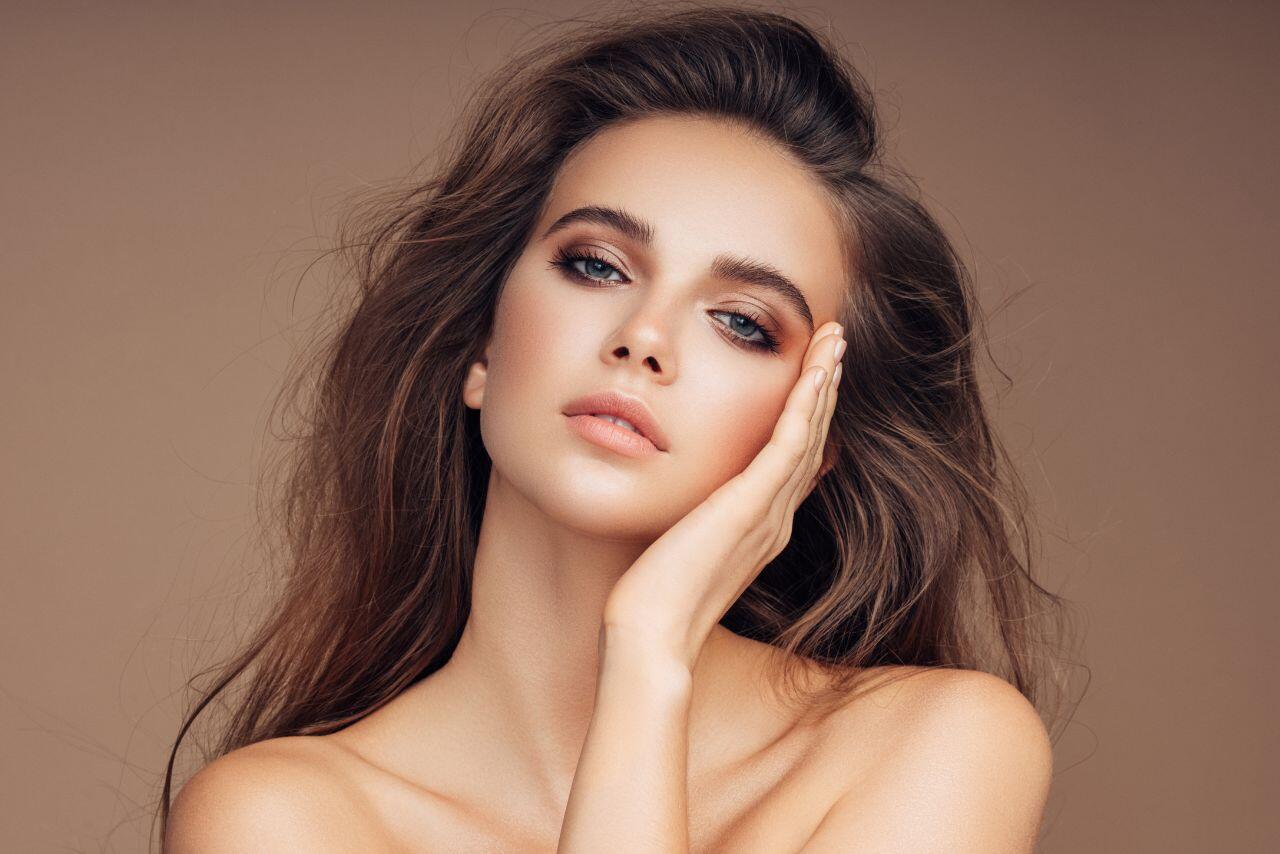 Juvederm Voluma is designed specifically to improve the appearance of skin in the mid-face region. Most often, the primary focus of the Voluma procedure is a person's cheeks. It works to give an individual's cheeks a more youthful, robust and vital appearance. Voluma dermal filler is carefully injected beneath the surface of a patient's skin. The procedure itself takes only 10 to 15 minutes, and patients can usually carry on about their day immediately after treatment. Let's take a look and learn more.
About the Voluma Procedure
The Voluma procedure is a non-invasive skin rejuvenation procedure, unlike many other traditional cosmetic procedures. The simple procedure is undertaken in an exam chair. No anesthesia is necessary because a numbing agent is included within the Voluma injection itself. Some clinics will also offer a topical numbing cream. Patients undergoing Voluma treatment usually experience very little discomfort.
The Impact of Time on a Person's Face
As the phrase goes, time marches on, and it marches across a person's face. And while there is definitely some truth to that saying, there are ways to stave off the impact of aging on a person's face.
As a person ages, their body produces less in the way of fibers and proteins that retain moisture in the skin. This moisture plays a key role in provides skin structure and volume. As the level of moisture in the skin lessens or depletes, lines, wrinkles and even hollows develop over time.
In addition, the development of wrinkles and hollows is accelerated in some people because of sun exposure, smoking, and other factors. The accumulation of these external factors, in addition to the aging process, takes its toll on a person's face.
Although "touch up" treatments are not necessary, over time the beneficial results of Voluma will diminish. In general, the effects of Voluma can be expected to last up to two years. At that time, a person can undergo another Voluma treatment, depending on age and laxity issues.
The Ideal Candidate for Voluma
While there is some flexibility regarding who is a good candidate for Voluma, the ideal is a person in his or her 20s, 30s or 40s. An ideal candidate has an overall good skin tone. He or she should not have excessive skin laxity prior to the procedure.
In some cases, Voluma may be suitable for a person over the age of 50, depending on the laxity of his or her skin. It is not recommended for patients under the age of 20.
Recovery from Voluma Treatment
There is no significant recovery period following a Juvederm Voluma treatment. Patients typically return to normal daily activities directly after a treatment. This includes returning to work or social engagements immediately following a Voluma procedure.
There are no restrictions on eating or drinking following a Voluma procedure. However, alcohol consumption should be avoided for 24 hours. In addition, as a general rule, a person is able to return to normal skin care regimens, including washing and moisturizing the face. In addition, strenuous activities and intense workouts should be avoided for about 24 hours following a Voluma procedure.
Possible Side Effects of Voluma
Voluma is a safe procedure, approved by the FDA. As is the case with any medical procedures, some more minor side effects can possibly occur. These include temporary redness and pain at the injection sight. Other possible temporary side effects are minimal swelling and minor bruising.
The redness typically clears up with a day or two following treatment. The same holds true for any associated swelling as well. Bruising, if it occurs, also typically resolves in a short period of time. Once these side effects have subsided, the full results of the treatment can be properly observed and judged.
The Cost of a Voluma Treatment
The exact cost of Juvederm Voluma treatment is determined during a preliminary consultation with your aesthetic physician. When compared with other more complicated and invasive procedures and treatments, Voluma is considered a reasonably-priced alternative. In addition, because the results of Voluma last upwards of two years, a person avoids the expense of having to undertake recurring treatments after the initial procedure – that's one of the popular benefits of Juvederm Voluma. Licensed medical practitioners can buy Voluma at wholesale cost at Health Supplies Plus.