What is Radiesse Dermal Filler Used For?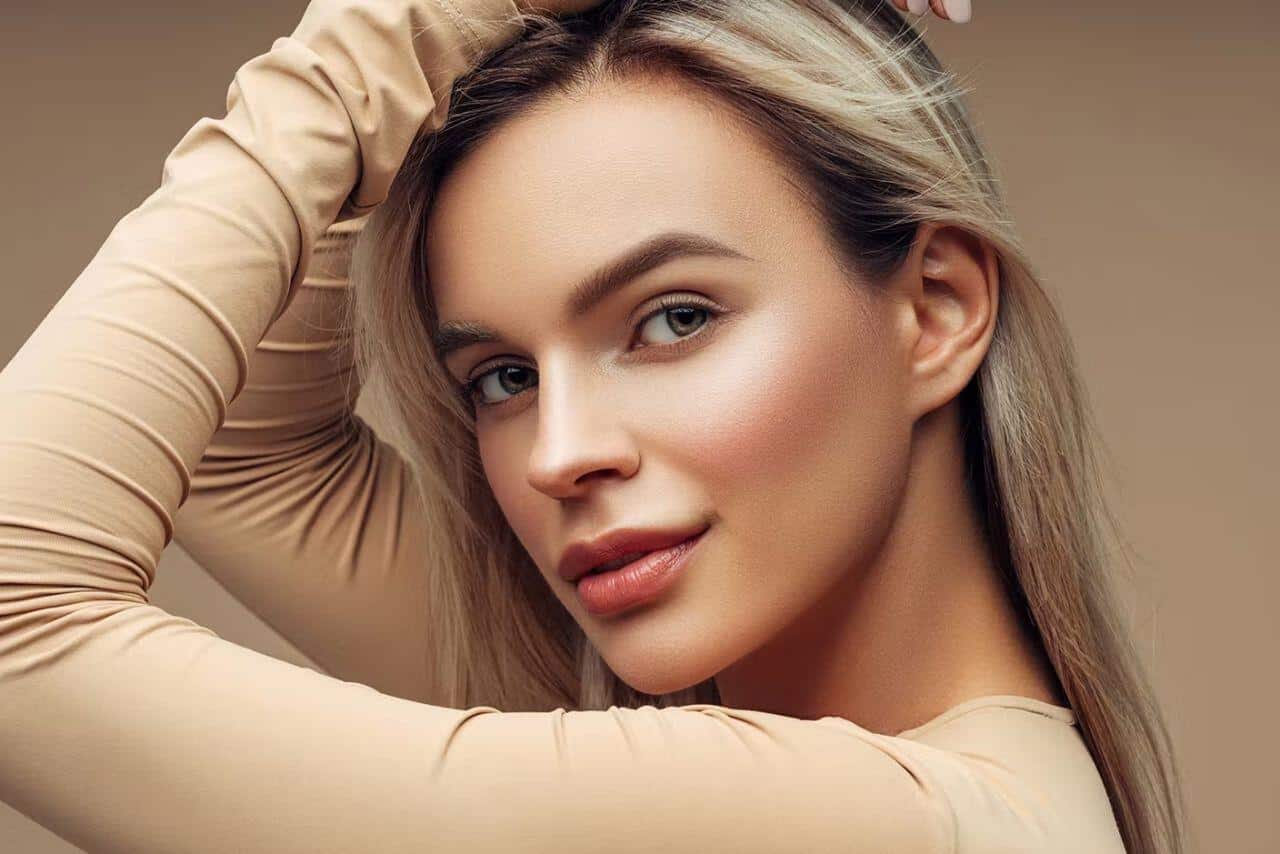 Radiesse dermal filler is an advanced injectable gel formulation used for treating deep creases and wrinkles around the mouth and nose. It can effectively soften the harshness of nasolabial folds, smile lines, and marionette lines. This is an FDA-approved treatment which can instantly add volume to targeted, aged-looking facial areas. Radiesse offers natural looking results and helps in reducing noticeable facial signs of aging.
Properties of Radiesse Dermal Filler
Radiesse dermal filler can effectively support the weakened structures in the face. In addition, it helps your body generate fresh collagen within the deeper skin layers. This helps in increasing the longevity of results for up to 12 months and longer. The Radiesse injectable comprises of a unique formulation of calcium-based microspheres. These work towards adding fullness in the treated skin and volumize the depleted areas of the face.
Clinical studies have proven the efficiency, effectiveness, and sustainability of Radiesse dermal filler treatment. One of the many benefits of Radiesse is it comprised of calcium hydroxylapatite, a naturally-occurring substance in the human body. This means that you won't need to undergo an allergy test prior to treatment.
The treated skin becomes more plump in the first three months after your procedure. You'll notice visible reduction in lines and creases in the targeted areas. And over time, new collagen growth is promoted that helps in further enhancing the results of the treatment. Between the immediate results, and the longer-term collagen growth, Radiesse results can last for as long as two years.
Treatment Sites
Another benefit of Radiesse is its versatility. It helps to create outstanding results for a wide variety of corrective and aesthetic needs. This dermal filler helps to add fullness in depleted facial areas, and the end result is a more youthful and natural looking you. These are some of the most common conditions that can be addressed by Radiesse:
Cheek Enhancement
Jawline Contouring
Marionette Lines
Chin Reshaping
Nasolabial Folds
Frown Lines
Lip Augmentation
Smile Lines
Radiesse Treatment For Hands
Now more than ever, many adults are also looking for ways to reduce the appearance of wrinkles or lines on their hands. Radiesse is an excellent solution for hand rejuvenation for many people. It can instantly restore lost volume in the back of the hands, providing patients a smooth, attractive, and youthful appearance. When treating the backs of the hands, Radiesse offers the following benefits:
Restores fullness
Reduces appearance of tendons and veins
Offers natural looking, smooth results
Radiesse Injection Procedure
Radiesse will be administered by the injection provider as part of a simple and brief outpatient procedure. It usually doesn't take more than 15 minutes for the procedure. Your aesthetic physician will determine the number of injection sites required and apply topical antiseptic on all of them before injecting Radiesse. The injection will be administered beneath the subcutis and dermis layer. Patients generally report minimal pain or discomfort during treatment.
Conclusion
Radiesse dermal filler is effective for a wide variety of facial areas and even the back of the hands. It offers volumizing effects, using a natural gel that has a very low likelihood of allergic reaction or other side effects. Licensed medical professionals can buy Radiesse at Health Supplies Plus.