Radiesse for Hands: Benefits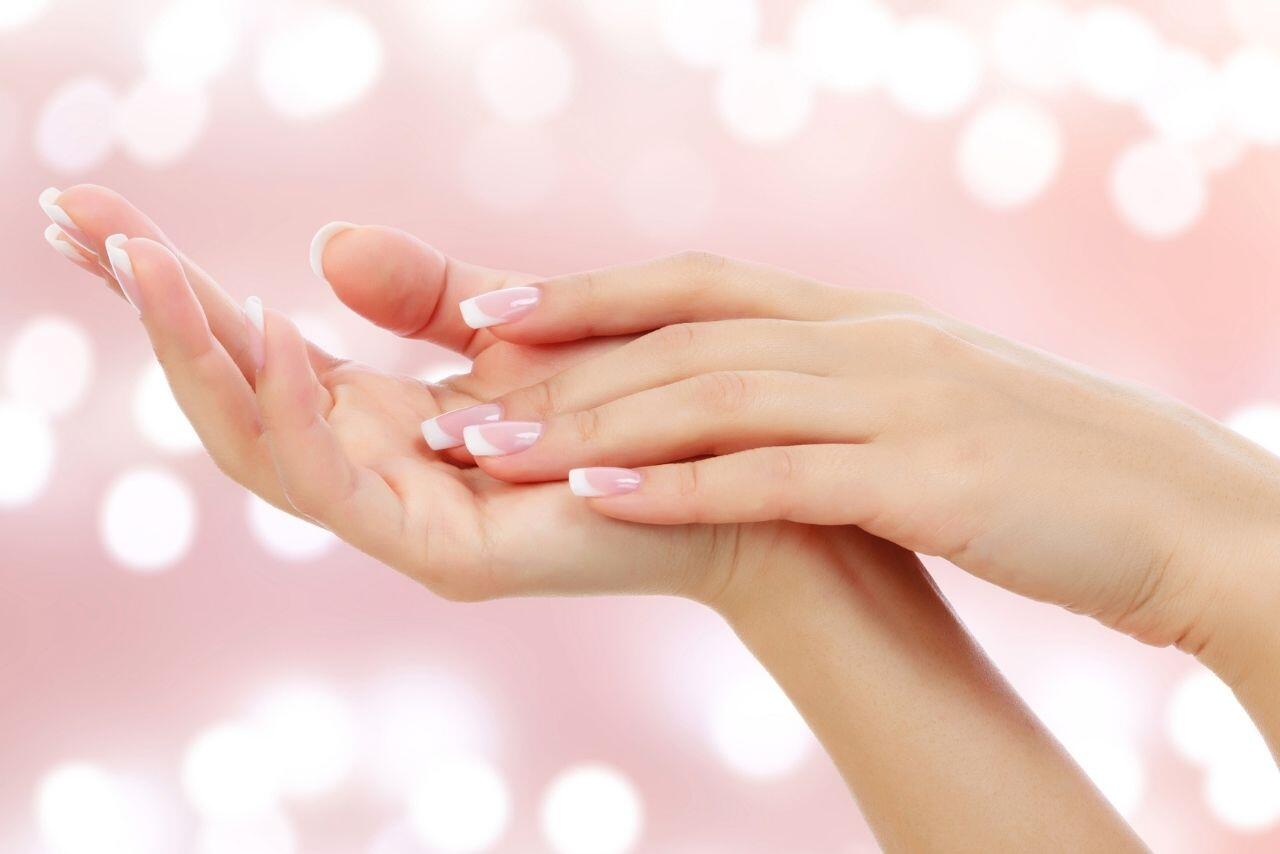 Radiesse is a highly popular dermal filler commonly used to reduce the visible effects of aging in various parts of the body. It is particularly effective in treating folds and wrinkles on the face, such as nasolabial folds. In addition, it helps to add volume to sunken facial areas that lack volume, due to the natural aging process. Radiesse is also used on other areas such as the chin, cheeks, nose, and lips. And in recent years, Radiesse has also been prescribed for treating aging hands that suffer from volume loss.
Hand augmentation using Radiesse
Radiesse obtained formal FDA approval in 2015 for hand augmentation, making it the first dermal filler to be indicated for volume loss in the backs of the hands. Having undergone extensive testing, Radiesse is clinically proven safe for many indications, including volume loss in back of hands. According to the manufacturer, Radiesse is able to deliver visible volumizing effects immediately after treatment. It reduces the appearance of veins and tendons in the hands, providing natural yet dramatic anti-aging benefits to patients.
The science behind Radiesse for hands
The superior volumizing effects of Radiesse can be attributed to its key ingredient, synthetic calcium hydroxylapatite (CaHA). Formulated as microspheres, calcium hydroxylapatite is suspended in an aqueous gel. Calcium hydroxylapatite is a biocompatible material that has a minimal risk of bodily rejection.
Having collagen-regenerating properties, Radiesse promotes the body's own synthesis of collagen, thereby helping to volumize the skin naturally.
How long can Radiesse for hands last?
Radiesse for hands features potent active ingredients for maximum duration of action. In general, the results of Radiesse injections can last for around a year, although individual results may vary from case to case.
Is Radiesse for hands safe?
Being FDA-approved, Radiesse for hands has an excellent safety profile. Radiesse has a long history of safe use and is highly unlikely to cause any major side effects. However, as with all cosmetic injectables, Radiesse has a risk of causing minor injection-site reactions, such as swelling, discomfort, and redness. These side effects generally resolve themselves within seven days. Rare side effects, such as injection into a blood vessel, are more common when the filler is administered by an untrained/unlicensed individual. To avoid serious adverse effects, patients should seek treatment only from a licensed injector.
Who should use Radiesse for hands?
Volume loss in the hands is an inescapable part of the aging process. Thanks to Radiesse, patients are now able to obtain younger looking hands despite their age. Radiesse is specially designed for patients who experience loss of volume in the backs of the hands. It is the perfect choice for patients seeking an effective, long-lasting hand augmentation treatment. The high-performance hand treatment can last for about a year and requires minimal repeat injections. Also, the procedure is quick and simple, making it the perfect treatment for those with busy lifestyles.