8 Ways Doctors Use Dermal Fillers on the Face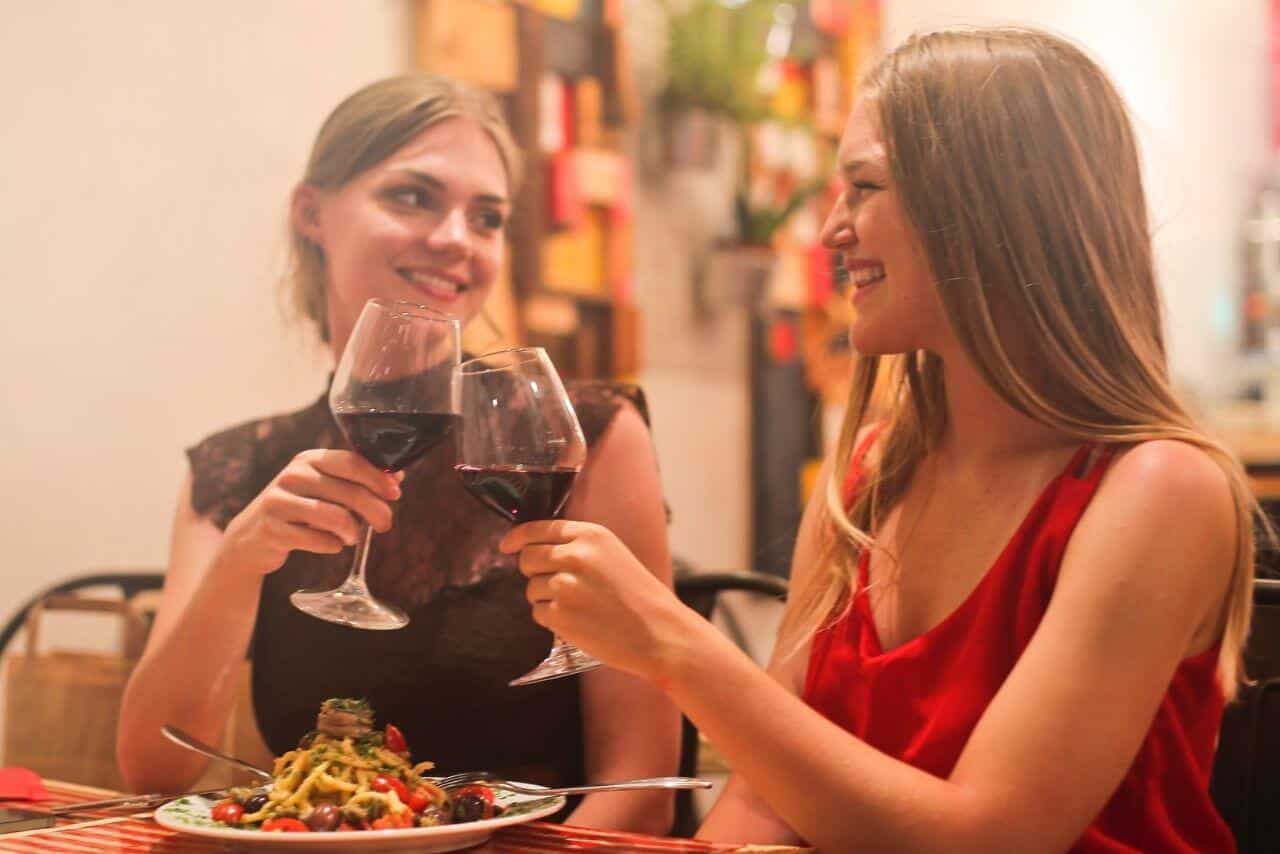 Are you self-conscious about how your profile looks in photos? Do you always take your selfies from one particular angle or side? And do you sometimes wish you could just tweak your chin, nose, or lips? Dermal fillers might be just what you are looking for.
There's no doubt that no matter how great other people say we look, we all have our own insecurities. The good news is that many of these cosmetic concerns can be addressed with aesthetic medicine – dermal fillers in particular. Today's injectable dermal fillers have a wide variety of uses and can boost, contour and shape the face without the need for surgery. It's no wonder they are so popular. Let's take a deeper look at dermal fillers and how they can help.
Three Types of Dermal Fillers
First, there are 3 primary types of dermal fillers – Hyaluronic Acid (like Restylane and Juvederm), Calcium Hydroxylapatite (like Radiesse), and Poly-L-lactic acid (like Sculptra). Aesthetic physicians use these industry-leading injectables because they are FDA-approved, safe, effective, and applicable for many different situations. Using these multiple brands, your doctor can treat many aesthetic concerns, and provide a fully-personalized treatment solution.
So which parts of the face can you enhance with dermal fillers? Follow along as we break down 8 common areas that doctors can treat with dermal fillers.
Shape the Lips
No surprise finding this treatment in our list. Fillers are synonymous with great looking lip injections and for good reason. Dermal fillers can successfully add volume and boost the lips. But they are not just for boosting and plumping lips.  With expertly-placed injections, many patients turn to lip fillers to help correct symmetry, upturn the corners of the mouth, and help better define the shape of the lips.
Define the Jawline
This is one treatment that is becoming popular with male patients. Dermal fillers can help men achieve that masculine jawline look they've been wishing they could have. Dermal fillers can be injected in the masseter muscles to help define and sharpen the jawline. If you want that classic, manly face and profile, then dermal fillers are a great option to get you there.
Pronounce the Chin
Many patients are looking for a chin enhancement to correct an under-projected chin. Typically, this is the result of an underdeveloped and less noticeable jawline. Believe it or not, this often doesn't even have to do with your body fat percentage – flatter chins are simply a facial structure that people are born with. The good news? They can be drastically improved with just a little filler.
Plump Tear Troughs
A tear trough is that deep crease that can form between the lower eyelid and upper cheek. These can become noticeable as tear troughs commonly will cast a shadow below the eye, resulting in a tired, aged appearance…even if we are fully rested. But thankfully, dermal fillers can plump-out tear troughs to make your skin appear more smooth and youthful.
Smooth Necklace Lines
Have you been noticing some lines and creases on your neck? This is normal with aging and a common concern among maturing patients – particularly women. But with the lifting and smoothing effects of fillers, you can effectively restore a more youthful neck, without invasive surgery.
Lifting the Cheeks
As people age, we will all lose collagen volume under the skin. This depletion of collagen leads to wrinkles and sagging skin. This is because collagen under the skin provides the natural, youthful volume that the skin needs to maintain its original shape. And while many patients will notice their cheeks deflate with age, dermal fillers can often reverse this issue.
Fill out Temple Hollows
Similar to cheeks, our temples can begin to hollow out as we get older – and also for patients who have lost significant weight. Dermal fillers are an effective way to add subtle volume to the temples and smooth out this area of the face.
Eliminate Smile Lines
Smile lines might sound like a sign you're having a great time and smiling constantly, but sadly that's not the case. These are the small parenthesis-looking lines that form outside your lips when you smile. Keep living your life the way that makes you smile and laugh plenty, and let dermal fillers to smooth out these lines.
Wrapping Up
Do any of these facial aging concerns sound familiar? You're certainly not alone. Today's dermal fillers are long-lasting, effective, safe, and most importantly – provide amazing results. Licensed medical practitioners can buy dermal fillers at Health Supplies Plus.