Dermal Fillers for First Timers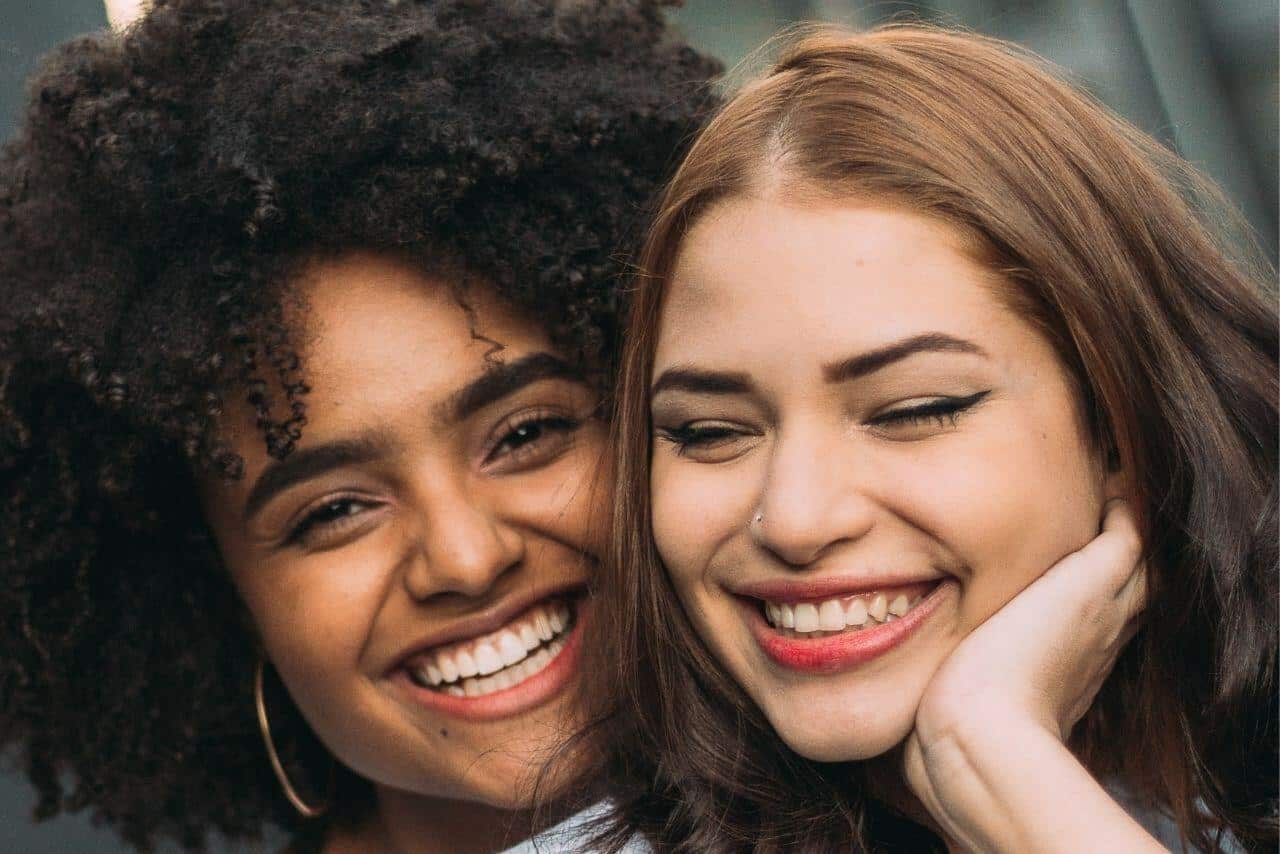 As we age, the healthy fat deposits surrounding our cheekbones begin to deteriorate. In addition, the important collagen that allows your skin to retain its structure and shape can also break down. Together, this can result in loss of facial volume and definition and lead to a sagging appearance. You might also start to experience loss of skin elasticity and develop lines and wrinkles. The good news is that dermal fillers such as Restylane Lyft and Juvederm Voluma can help you restore your youthful appearance – easier than you might expect. Let's take a look!
Restylane Lyft
Restylane Lyft is an FDA-approved injectable hyaluronic acid gel that is FDA approved to lift cheeks, restore volume, and add contour to the face by gently smoothing away fine lines and wrinkles. Restylane Lyft uses larger particles than many other dermal fillers – these can effectively improve skin elasticity, providing you a natural look. It helps sculpt your cheekbones and is very effective at smoothing out deeper wrinkles.
Restylane Lyft is injected into the skin or slightly deeper to augment your cheeks and reduce moderate-to-severe facial wrinkles and folds. Restylane Lyft has been shown to be safe and effective in providing noticeable, long-lasting, natural-looking results. Durability timeframes and results will vary from patient to patient.
Juvederm Voluma
​Similar to Restylane, Juvederm Voluma is an FDA-approved injectable hyaluronic acid dermal filler. It's unique gel formulation can instantly add volume to the cheek area to improve age-related volume loss. The foundation of Voluma – hyaluronic acid – is a naturally occurring substance found in the human body, functioning to bind water and hydrate tissue. It also plays a part in transporting nutrients to the skin and thereby increasing its strength and elasticity. Unfortunately, this all-important substance becomes less abundant during the aging process.
As you get older and produce less hyaluronic acid, you may begin to lose structure and volume in your skin. Juvederm Voluma counteracts aging through the restoration of lost volume and definition to the cheeks, and by gently lifting sagging skin to regain the youthful contours lost over time.
Dermal fillers in general have many uses, including plumping thin lips, enhancing shallows, softening facial wrinkles and creases, improving the appearance of sunken scars, reconstructing contour deformities in the face, and decreasing the shadow of the lower eye lids.
The ideal candidate for Juvederm Voluma is an individual who is looking to restore facial fullness through a minimally invasive procedure. This treatment has been shown to be safe for both men and women.
What is the Procedure?
During your consultation, your aesthetic physician will discuss the procedure and discuss your personal cosmetic goals. They will carefully evaluate your facial structure and create an individualized plan that will meet your specific needs.
During the treatment session, they will first numb the area using a local anesthetic or perhaps ice, and will inject the dermal filler using a fine needle into the areas that require treatment. The number of injections to reach optimal results will be determined based on your specific needs and goals, and the state of your skin/tissues. After injection, they will then gently mold the filler for best results. The actual length of time for your procedure will depend on the number of injections required and the specific locations you are looking to improve.
What Should You Expect?
Both Juvederm Voluma and Restylane Lyft contain an effective anesthetic called lidocaine to minimize any discomfort during treatment. Many physicians also offer topical anesthesia to make sure that you are fully comfortable during your treatment. Most people report feeling only a minor pinch during treatment.
Patients love to hear that they will have virtually no downtime after a dermal filler treatment. You can resume most regular activities immediately after treatment. However, it's best to avoid strenuous exercise and to limit your exposure to extreme heat and sunlight. For the first couple of days after treatment it's normal to experience some temporary redness, swelling, or even bruising at the injection site(s).
Are There Any Side Effects?
One of the main benefits of dermal fillers is that the procedure has a very low risk of side effects, which may include the above-mentioned temporary redness, swelling, bruising, and tenderness at the injection site. Note that these issues are no cause for alarm, and should resolve over a few days. Serious side effects are very rare with dermal fillers.
Treatment Results
Results are very positive. Most patients report an increase in facial volume and fullness and a gentle lifting of sagging skin after treatment. Results can often be visible immediately and can last up to two years with optimal treatment, depending on what area of face is being treated. Note that dermal fillers will take some time to reach their full effect. To maintain a more youthful appearance, you may opt to receive additional, future treatments.
Conclusion
If you are considering dermal fillers to enhance your appearance safely and effectively, Juvederm Voluma and Restylane Lyft are great options. These dermal fillers can restore your youthful look – and tackle some of the most challenging wrinkles and deep skin creases. Licensed medical practitioners can buy dermal fillers at Health Supplies Plus.