What is Juvederm Volux?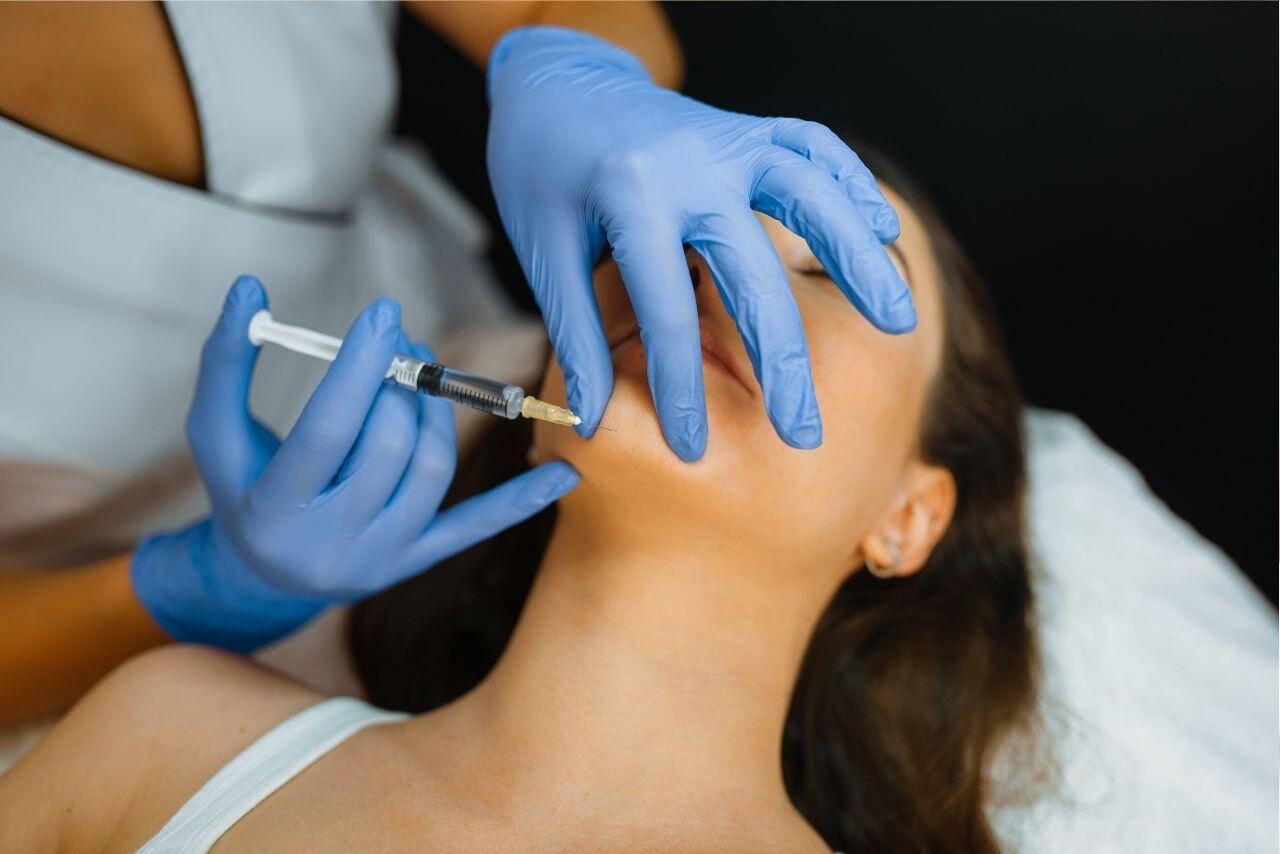 What is Juvederm Volux?
Juvederm is a brand of dermal fillers which Allergan manufactures. These skin treatments are Food and Drug Administration (FDA) approved. They contain hyaluronic acid, which has both long and short-term benefits for the skin. Juvederm fillers, when injected into the skin, help remove wrinkles. They are recommended for all the areas of the face.
What is Juvederm Volux?
Like all of Juvederm's dermal fillers, Juvederm Volux contains hyaluronic acid as its primary ingredient. It is a cosmetic filler used for soft tissue augmentation. This dermal filler is an implantable gel injected under the skin's layer to repair skin, such as a weak chin or jawline. It also creates volume in the lower area of the face.
Why do you need Juvederm Volux?
Many things get affected as we age; one of them is your skin. Skin begins to sag, and it loses its elasticity and volume because of loss of fat. Due to old age, people also suffer bone loss, so the structure of the face changes, often presenting as hollowness around the eyes. However, one can overcome all of this because with these dermal fillers, patients can have a stronger jawline, more pointed skin, restored volume, and whatnot.
The best part is that it is a non-surgical alternative, with no pain as such, leaving skin with natural-looking sharpness at any age. This procedure volumizes and lifts up the skin and hydrates it, and improves the skin's overall texture.
Features
Here are a few features you should know:
Lidocaine supplementation
This product has a local anesthetic agent in it, which helps in reducing pain during the procedure.
Long-lasting results
Patients who have used this dermal filler can enjoy the procedure's benefits for a long time, up to 24 months.
Non-animal hyaluronic acid
There is no allergy testing necessary before the treatment since Juvederm Volux's is extracted from bacterial fermentation.
Contents of Juvederm Volux 
All the contents inside the package are sterilized. Here are the contents:
Two pre-filled syringes of 1 ml
Four 27.5G 0.5-inch needles for single-use
Package insert
A set of patient labels 
Ingredients
Hyaluronic acid (25 mg/ml)
Cross-linked hyaluronic acid is not harmful or toxic to the tissues inside the skin, and it is very biocompatible by nature. It is a non-immunogenic material that has optimal viscoelastic properties to augment facial features. Hyaluronic acid also boosts the collagen production of the skin.
Lidocaine hydrochloride (0.3%)
There is lidocaine hydrochloride included because its function is to minimize pain. This makes the injection and the overall treatment much more comfortable for the patient.
Phosphate buffer (pH 7.2 q.s)
This is an excipient that maintains the dermal filler at physiological pH levels.
How long do the results last?
These fillers restore the lost volume of the face by removing the wrinkles, filling the lines, and hydrating the skin. These results can last from 9 to 24 months, depending on the kind of treatment.
Side effects
Here are a few side effects that patients may face after the procedure.
Swelling
Redness
Bruising
Precautions of using Juvederm Volux
This dermal filler is required to be injected subcutaneously by an authorized medical professional. The professional is also needed to go about the procedure with applicable regulations.
Recommended areas to inject Juvederm Volux
These are the areas recommended to inject this product in.
Chin
Angle of the jaw
Marionette lines
Tip of the chin
Labial-chin fold
Precautions
It is necessary to know which areas this product should not be injected to. The periorbital area consists of the under-eye, eyelid, and crow's feet, the glabellar region, or in the lips. All these areas are out of bounds for the injection.
It must also be noted that this product is not intended to use for the purpose of breast augmentation or reconstruction.
Other than that, the injection must not be inserted into the blood vessels. This may result in embolization which might block one or more blood vessels.