How Does Ellansé Work?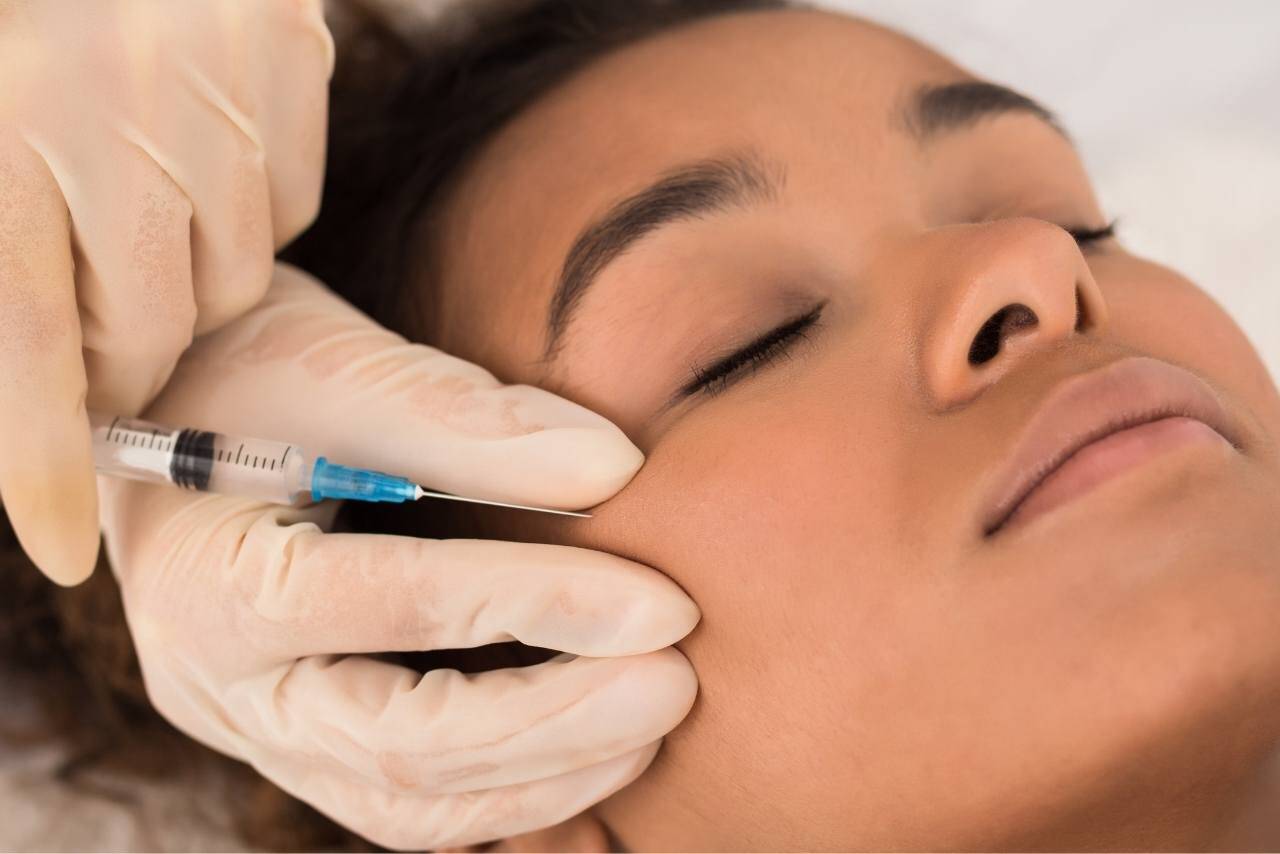 What is Ellansé?
Ellansé is a dermal filler with unique properties and uses. For starters, it fixes the wrinkles and folds in the skin. Not only that, it stimulates the body's natural collagen to have a long-lasting and natural-looking result. The dermal filler is a semi-permanent one which means that the treatment does not last forever, but it stays for a long time before patients have to receive another treatment.
How does Ellansé work?
As we know, collagen is a protein that is naturally produced by the human body. This protein is often found in the skin, muscles, bones, and blood vessels in the tendons and digestive system. Collagen helps replace dead skin cells, makes joints and tendons stronger, and improves the elasticity of the skin. As a person ages, the collagen's natural production in the body starts to decrease, which is why signs of aging start to develop over time.
Ellansé is a biocompatible, non-permanent, bioresorbable, non-pyrogenic, and synthetic dermal filler made of PCL microspheres. Ellansé also has phosphate-buffered saline (PhEur) and glycerin. Medical professionals use Ellansé to regenerate and fix the facial folds, lines, wrinkles, and facial contours by stimulating collagen reproduction in the skin.
Ellansé's mechanism works very differently if you compare it to other dermal fillers. Not only does it get rid of folds, lines, and wrinkles, but it also stimulates the natural collagen, which then helps restore the skin from the inside.
Which areas are treated with Ellansé?
Following are the areas that have been advised to use this dermal filler on:
Temples and brow area: the treatment reduces wrinkles here
Cheeks: the treatment enhances cheekbones, lifts the face, increases the volume of sunken cheeks, smooths out the skin, and leaves the skin looking very useful.
Nasolabial folds: the dermal filler gets rid of the deepest of folds in this region.
Jawline: the filler tightens the jawline and contours the face overall.
Marionette lines: the laugh lines that deepen with age.
Chin: the dermal filler remodels the chin.
Treatment Details 
Medical practitioners recommend going through the patient's medical history. Even though the procedure does not require any prior skin test but still to stay on the safe side, the patient's medical reports should be reviewed.
Then at the time of the procedure, the area the patient wants treated is disinfected and then Ellansé is injected into the skin. Ellansé is injected through a non-surgical procedure using a syringe that is prefilled and a 27G needle. After Ellansé has been injected, like other injections, it may cause mild discomfort and irritation in the area. To avoid that, it is suggested that the injected area not be touched after the procedure.
Side effects of Ellansé
Even though Ellansé is approved by the Food and Drug Administration (FDA) and has ingredients such as Polycaprolactone, which is very safe, there are a few mild side effects that can occur that last a couple of days. It can cause the following side effects:
Redness
Swelling
Bruising
Discomfort
However, if a patient gets severe side effects, they must seek medical attention immediately.
Who should use Ellansé?
Ellansé can be used by both men and women in which signs of aging have started to become prominent, or there is a need for facial corrections. The filler being naturally absorbent and free of harming the skin's tissue makes it a viable option for patients over 18. Ellansé is an excellent choice for anyone who wants to achieve the following:
Rejuvenate the skin
Contour facial features
Restore firmness
Reshape facial features
Get rid of lines, folds, and wrinkles
Who should not use Ellansé?
This FDA-approved dermal filler is very safe, but there are people with medical issues who should not use it. The patients who should not use it are:
Women who are pregnant or are feeding mothers
Patients who have a history of hypersensitivity to the components of the dermal filler
Patients who have a history of hypertrophic scars or keloid scars.
Recovery time of Ellansé
There is no downtime with it comes to Ellansé treatment. But, certain precautionary measures should be taken for a week after the procedure.  Going into extreme hot or cold temperatures, heavy make-up application, and vigorous workouts should be avoided.
How long does Ellansé last?
With Ellansé, the results can vary from one patient to another. Effects can last from 1 to 4 years.