What Are the Benefits of Restylane?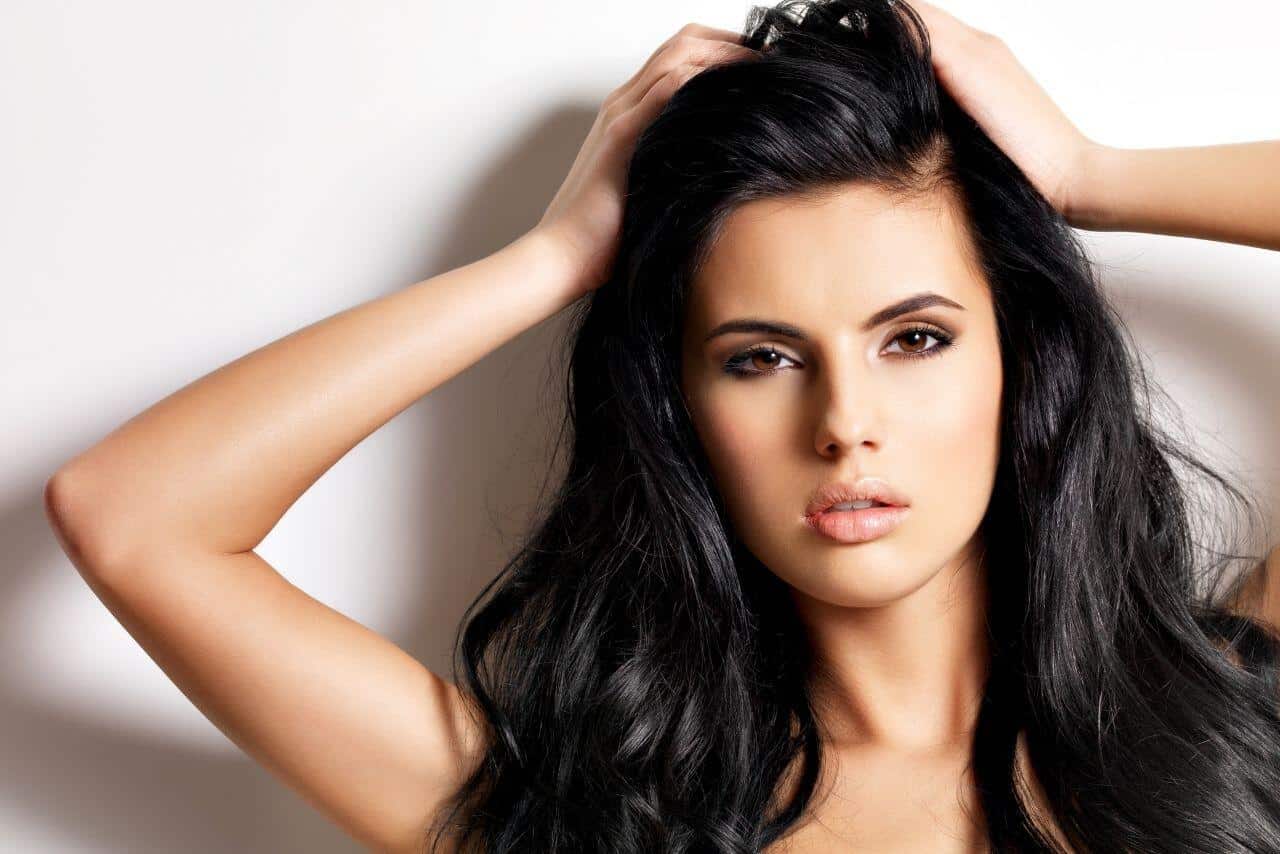 What Are the Benefits of Restylane?
In the past, invasive anti-aging procedures were the only option available to eliminate deep wrinkles and folds caused by the inevitable aging process. Today, dermal fillers, like Restylane, can be used to rejuvenate wrinkled and sagging skin. Here's a look at some of the most popular benefits of this hyaluronic acid-based dermal filler.
Versatility
The U.S. Food and Drug Administration has approved Restylane for the safe and effective treatment of a wide range of concerns. Cosmetic improvements are achieved through the effective volumization of the treatment area. Restylane doesn't just erase deep facial folds and wrinkles – can also tighten sagging skin. Among the cosmetic concerns that Restylane can treat are:
Frown lines
Nasolabial folds
Forehead folds
Thin lips
Hollow cheeks
Hollow temples
Sagging around the eyes
Sagging around the jawline
Wrinkles around the mouth
Instant Results
One thing that sets Restylane apart from other dermal fillers is the results are typically apparent immediately after treatment. After your treatment session, you can walk out of your appointment with confidence knowing your skin is noticeably more volumized. Additionally, your results will continue to improve gradually over the course of 10 to 14 days following your injections.
Infrequent Maintenance Sessions
Although individual results vary, most people can expect the results of their Restylane injections to last between four and 10 months. Specifically, the results of lip augmentation usually last between four and six months. The results of Restylane treatments typically last between six and 10 months.
Notably, long lasting results aren't the only benefit of Restylane treatment. Treatments are fast and convenient —  the average session usually takes between 15 and 45 minutes to complete. Your doctor will advise you on how long you should expect your treatment session to take during your pre-treatment consultation. The number of treatment areas and doses will affect how long your injection session will take.
Comfort
These anti-aging injections typically involve only a minimum of pain. Invasive procedures, such as facelifts, are so painful they require anesthesia, sedation and recovery. On the other hand, patients won't even require a topical anesthetic to remain comfortable during your hyaluronic acid injection session. Some Restylane formulas include lidocaine, an anesthetic that numbs the treatment area within 15 seconds of injection.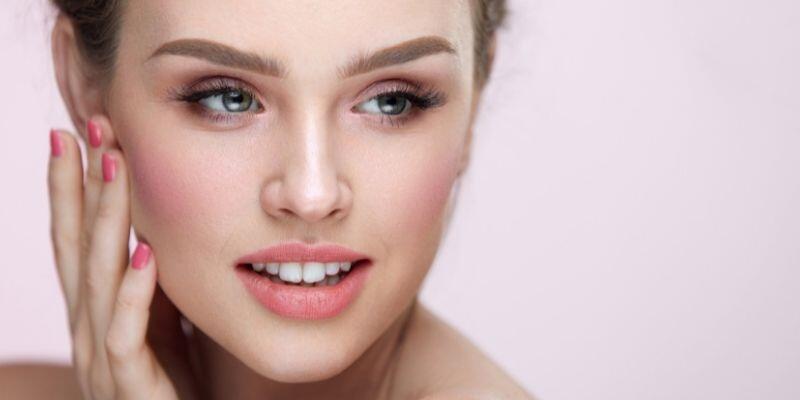 Customizability
Very often, the signs of aging are caused by volume loss and can be treated effectively with a dermal filler. That said, some cosmetic concerns are caused by dynamic wrinkles and can only be treated effectively with other procedures. What's great about this dermal filler is it can safely and effectively be combined with other cosmetic treatments, to achieve a well-rounded solution.
Safety
Yet another benefit of this dermal filler is its safety. Virtually all adults who wish to volumize their skin are considered good candidates for Restylane treatment. Since its main ingredient, hyaluronic acid, is a polysaccharide produced naturally by the body, allergic reactions are extremely rare. However, be aware that if you are allergic to lidocaine, do not opt for Restylane formulations that include lidocaine.
Minimal Preparation
Due to the non-invasive nature of Restylane treatment, patients don't have to do much to prepare for their injection session. However, it's recommended to avoid skincare treatments that can inflame or irritate your skin prior to treatment.
Patients should also refrain from smoking, drinking alcohol and taking any drugs or supplements with blood-thinning properties. Also, patients should wear adequate sun protection for the first couple of weeks after treatment, to ensure maximum skin hydration.