Using Belotero Balance To Address Facial Lines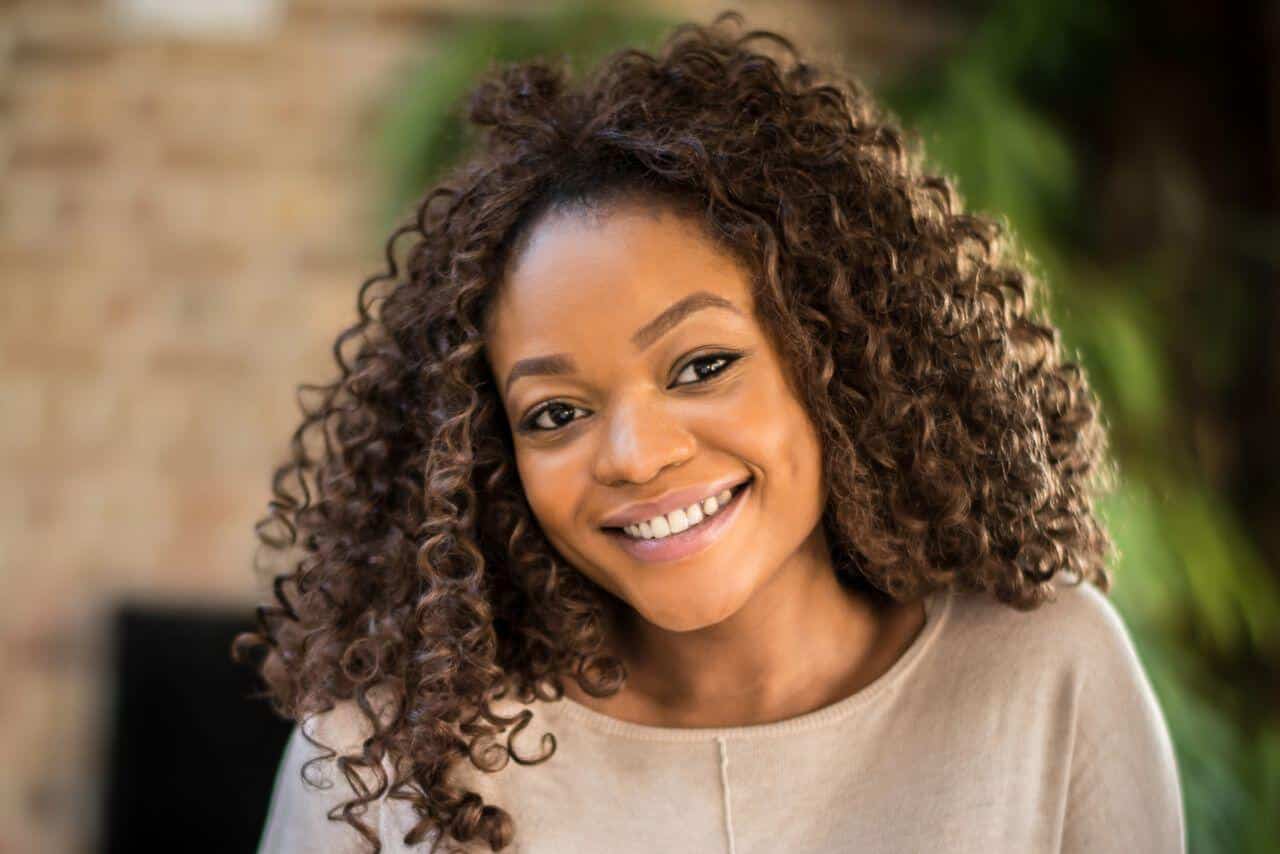 One of the most effective dermal fillers for treating fine, "etched-in" lines around the mouth, such as vertical lines above the upper lip, is Belotero Balance. This dermal filler is an option for patients who want to get rid of fine lines around their lips and mouths without making it look like they have too much volume added. The key to results that look natural is not just the unique qualities of the filler, but also the skilled hands and eyes of your treatment team. Belotero is a good choice for women and men who want to show a more youthful texture on their face because it causes little pain and gives results quickly. Let's review the reasons why in this article.
Why Would I Need Belotero Balance?
Hyaluronic acid and collagen break down and become depleted in the skin, which is a normal part of getting older. A healthy diet, staying hydrated, and, most importantly, avoiding exposure to ultraviolet radiation can keep skin looking young for a long time. However, as you age, your body becomes less able to replace key elements that are important for keeping wrinkles at bay. As the levels of hyaluronic acid, which keeps the skin moist, and collagen, which gives the face its roundness and fullness, drop, lines start to appear. These can show up as deep nasolabial folds or fine lines that make the area around the mouth look wrinkled and old.
These lines are called "static wrinkles" because they show up when the skin loses volume and not when the facial muscles move around. So, adding volume can be a safe, quick, and effective way to make key areas look smoother and younger.
Belotero Balance may be a good choice for people who don't like the way age lines look around their mouth and in other parts of their face. A trained aesthetic physician can look at the lines you want to fix and suggest a filler, another injectable, or a combination of solutions that will not only smooth the wrinkles but also keep your face looking balanced.
Belotero Balance Explained
Belotero Balance is a dermal filler made of hyaluronic acid that works well to treat fine lines. Belotero Balance is better than other hyaluronic acids at getting rid of fine lines and making the skin look smooth without adding too much volume, especially around the lips and mouth. The smooth, cohesive gel blends evenly with your own dermal tissues and subtly improves the shape of your face. Since molecules of hyaluronic acid like to attract molecules of water, it also rehydrates your skin to make it look healthy. After just one treatment with Belotero Balance, 97% of people in clinical studies could see an improvement.
Clinical studies also showed that nine months after a single treatment, 66% of patients were still getting better. Most clients choose to get more treatments every six to twelve months to keep looking young and fresh. Your own recommended maintenance schedule will depend on your goals for appearance, your lifestyle, and other factors that can be talked about during a personal consultation.
Belotero Balance Treatment
If a patient is worried about how the needle will feel, they can ask for an anesthetic to make the area less sensitive. After this is put on, if needed, your dermatologist will start the injections in carefully chosen spots. In some cases, the filler that was injected may be gently massaged to make sure it is properly and evenly dispersed. How much filler a patient needs will depend on them, and the entire treatment session should only take a few minutes.
Belotero can be injected very superficially into fine and "etched in" lines, where it tends to become very smooth and has less risk of creating too much volume or lumps and bumps, which can happen with other hyaluronic acid-based fillers.
Belotero Balance injections can cause mild swelling, bruising, or both. However, the smoother skin should be noticeable right away. These are normal reactions of the skin, and you don't need to do anything special about them. The swelling will go down and the bruises will fade on their own.
After a session, patients are free to do as much as they want. There is no need to rest or get better. To protect against UV damage, however, everyone is always told to wear sun protection, such as a high-quality sunscreen.
With the right care, the effects of Belotero Balance can last for at least six months. When the amount of fluid added during a previous injection session starts to go down, the patient can come back for more injections.
More Options For Dermal Fillers And Injectables
If Belotero balance doesn't seem like the right fit for your situation, there's great news: there's a wide variety of other dermal fillers to meet the needs of a wide range of patients with different wants and needs. Juvederm products like Ultra Plus XC, Voluma, and Volbella are some of the most popular ones. All of these fillers add volume to the skin to fight the signs of facial aging. However, each one is designed for a different purpose, such as restoring the shape of a younger face, subtly enhancing the lips, or reducing the severity of nasolabial folds.
Restylane is another type of filler that comes in many different forms. Both lines are fillers made with hyaluronic acid, just like Belotero Balance. And then there is Radiesse, which takes a different approach. It uses a water-based gel filled with small calcium spheres to add volume and to stimulate the cells that make collagen. This wide variety of fillers all offer different approaches to address the visible signs of aging. Consulting your own aesthetic professional to start your own dermal filler treatment journey.