Understanding Dermal Fillers – What You Need To Know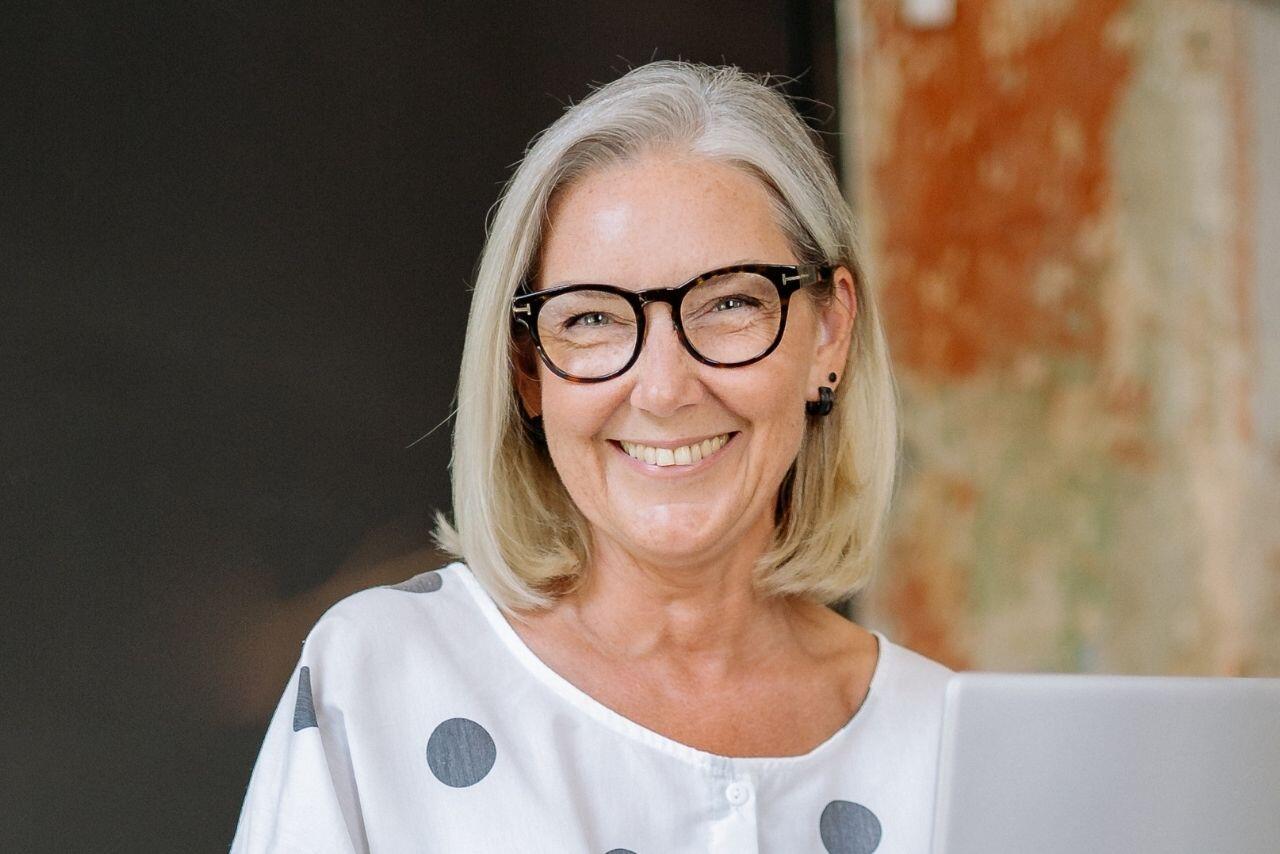 Introduction
As we age, the signs of aging start to creep up on us all. The face is one of the most common and first areas where the signs of aging are visible. The good news is, dermal fillers can help in managing those signs of aging. In addition to helping to with age-related skin issues, dermal fillers also help in reducing the appearance of scars caused due to surgery or injury.
What Are Dermal Fillers?
Dermal fillers are gel-like formulations that are injected under the skin of the patient. These substances help in managing several aesthetic issues. There are many types of dermal fillers available in the market, from a wide variety of manufacturers. Some of them are synthetic, while the others are natural. Hyaluronic acid is one of the most common key ingredients in today's most popular fillers.
What Is The Function Of Dermal Fillers?
Dermal Fillers serve several functions – let's take look. First off, they helps in keeping the skin hydrated and volumized. Next, they help smoothening the lip lines, lifting the cheekbones, reducing the appearance of deep under-eye circles, volumizing the lips, and smoothening out pronounced nasolabial folds. They also help in reducing scars caused by injury or surgery. And in some cases, doctors may also recommend dermal filler procedures in patients with AIDS lipoatrophy and dermal atrophy.
What Are The Various Types Of Dermal Fillers?
There are several types of fillers available. The classification of fillers can be made based on several characteristics. Based on the origin, the fillers can be considered natural or synthetic. Based on the content, fillers will fall into categories such as fat, collagen, silicon, peptides, and hyaluronic acid.
Are You The Right Candidate For Getting Dermal Fillers?
Of course, not all people are eligible for dermal fillers. Your doctor will discuss with you your health status, pregnancy planning, and previous surgeries or procedures you are planning in the near future. There are no studies that show the effects of fillers on pregnancy and breastfeeding. So, patients are advised to avoid fillers if they are planning to get pregnant or are breastfeeding. Also, patients planning a dental procedure in near future, should also avoid having a filler procedure, as it may cause pressure on the skin. This pressure on the skin can possibly lead to a displacement of the injected dermal fillers. Also, patients with bleeding disorders should also avoid injectable fillers.
How To Know Which Dermal Filler Is Most Suitable For You?
The type of dermal fillers that are most appropriate for you, will depend upon your unique, personal requirements. Consult with your doctor about the most suitable type of dermal filler that makes the most sense for your current skin condition and aesthetic goals. For instance, dermal fillers with smaller particle sizes are effective in managing fine lines, while large particle size fillers provide volume to the cheekbones.
What Are The Side Effects Of Dermal Fillers?
Your medical professional will provide you with all the important information you require regarding filler treatment, including the potential side effects. The side effects of fillers may range from mild to severe. Some of the most common side effects include bruising, swelling, redness, and pain. Some side effects, such as skin discoloration, lumps, and infections are also reported, though they are not common. Some of the side effects are rare but serious, including blurred vision, partial vision loss, blindness, and severe allergic reactions.
Wrapping Up
Dermal fillers have earned their reputation as highly-effective and much more convenient than traditional cosmetic surgery. They can be used to effectively treat numerous signs of aging in the face, from thick lines and creases, to volumizing lips, to eliminating fine lines. Licensed medical professionals can buy dermal fillers online at Health Supplies Plus.